Guiding Eyes for The Blind Graduation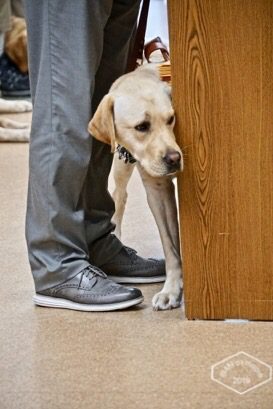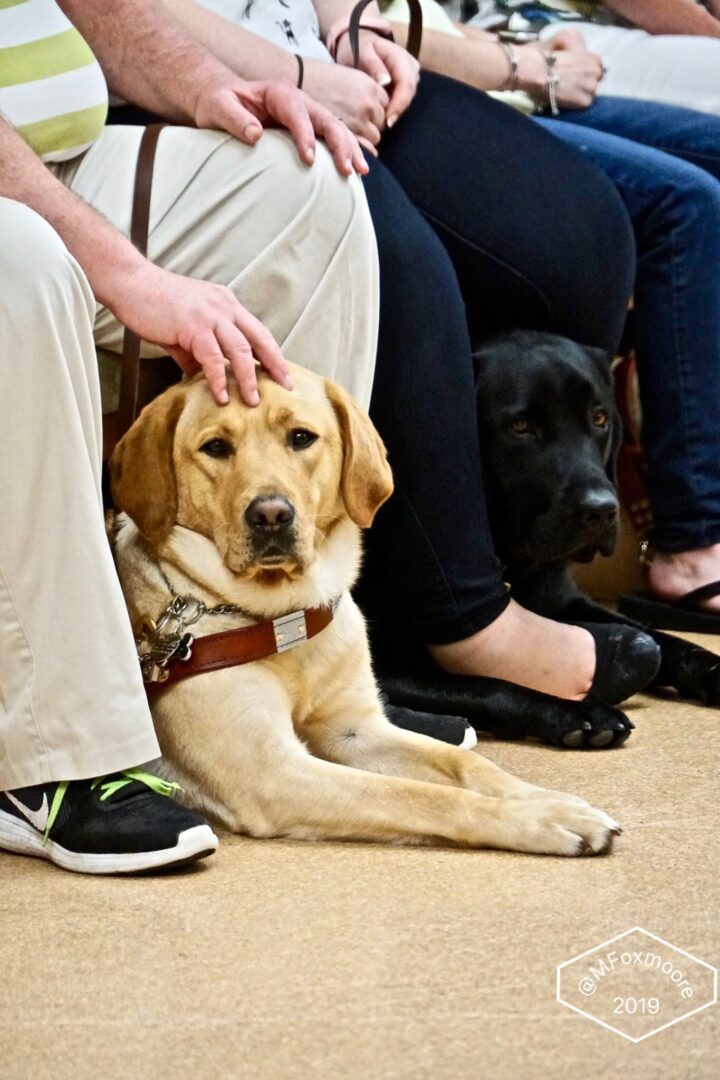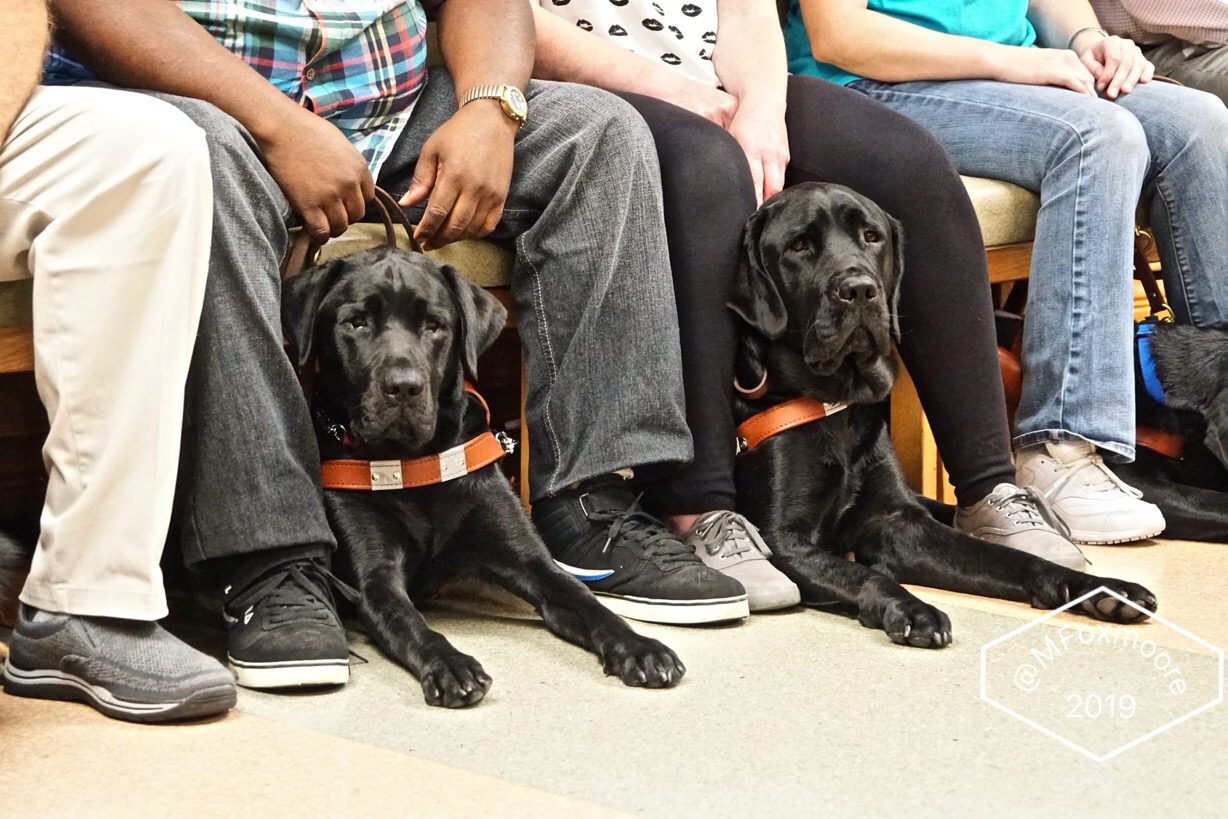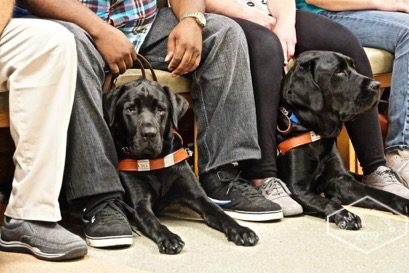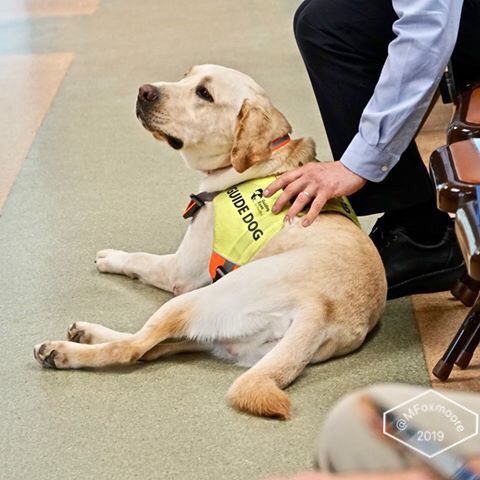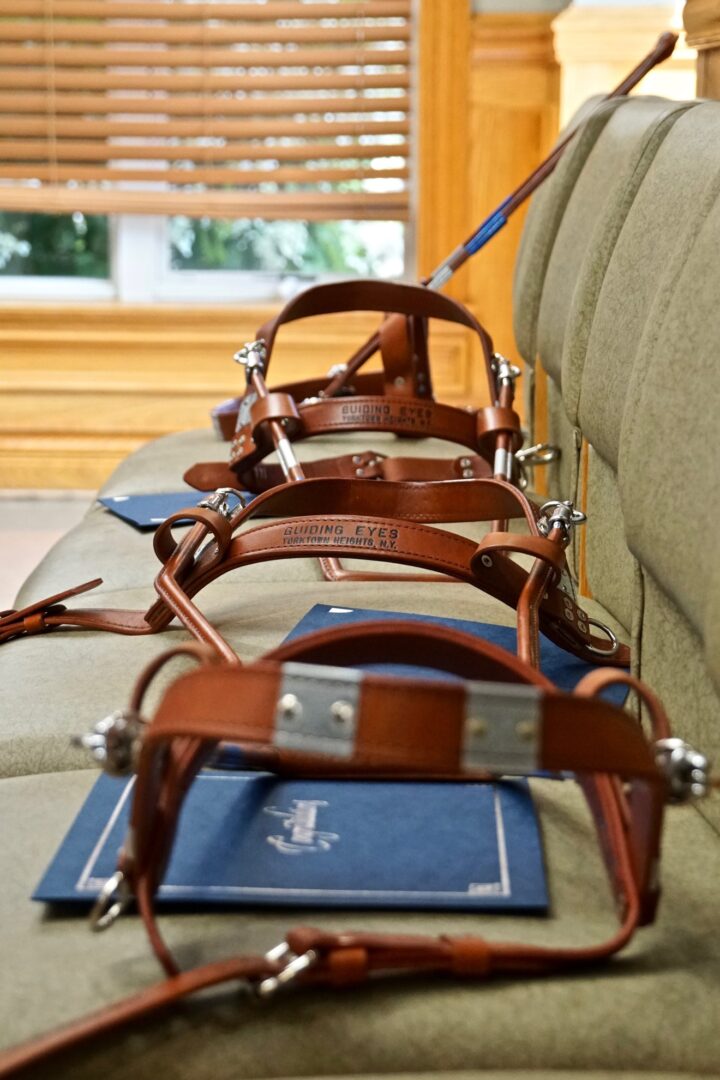 Went to a totally emotional graduation ceremony today at Guiding Eyes for the Blind in Yorktown Heights, New York. Normally when seeing guide dogs out and about in the world they are working. Today was a little different as this was a celebration of the August class of guide dog teams graduating.
These extraordinary dogs help the blind and visually impaired, along with other students with physical challenges such as deafness, seizures and autism.
This facility has trained dogs for the blind and visually impaired since 1954 and has graduated over 7,000 guide dog teams.
From the guide dog teams, to the really wonderful staff and a room packed with people who were there to celebrate not only these teams but also those who have been involved in the care of these dogs before they came to be trained at this extraordinary facility. The supportive community is what makes these successes so special . Today was so loving and moving that it brought many in the audience to tears -including myself.
Thank you to all these dedicated people who have invested so much energy and love to make these guide dog teams successful.
Bless all of you.
M.Foxmoore
All images have been taken by and are the intellectual property of @MFoxmoore/DogsOutsideTheRing2019 and are not for public sale, reproduction or altering in any form.
Guiding Eyes for the Blind has our complete permission to use the images.