Find New Friends With Our Help
Step outside and take a walk with Dogs Outside The Ring - literally.
This coming year we will be sharing dogs from all over the world and stories of what these incredible dogs do. It's all about the dogs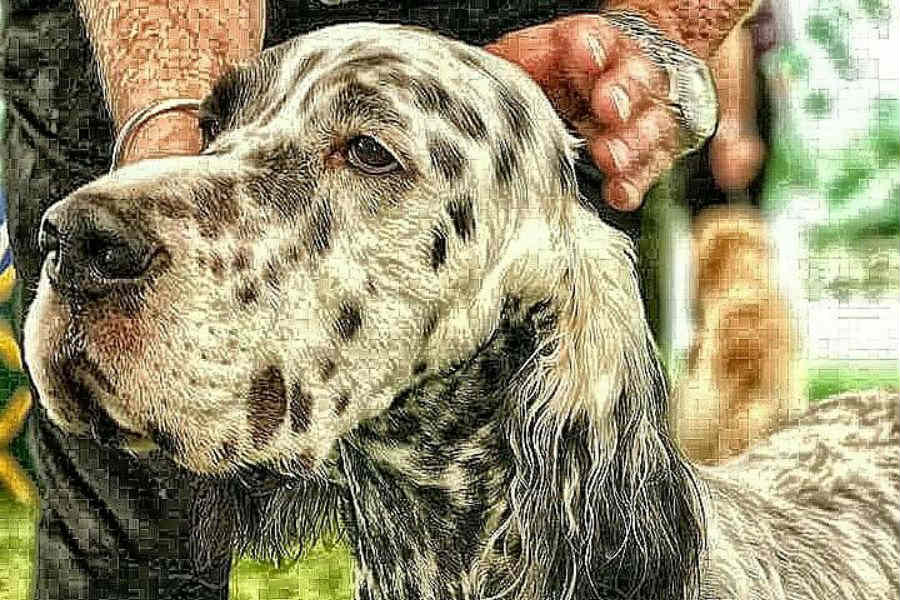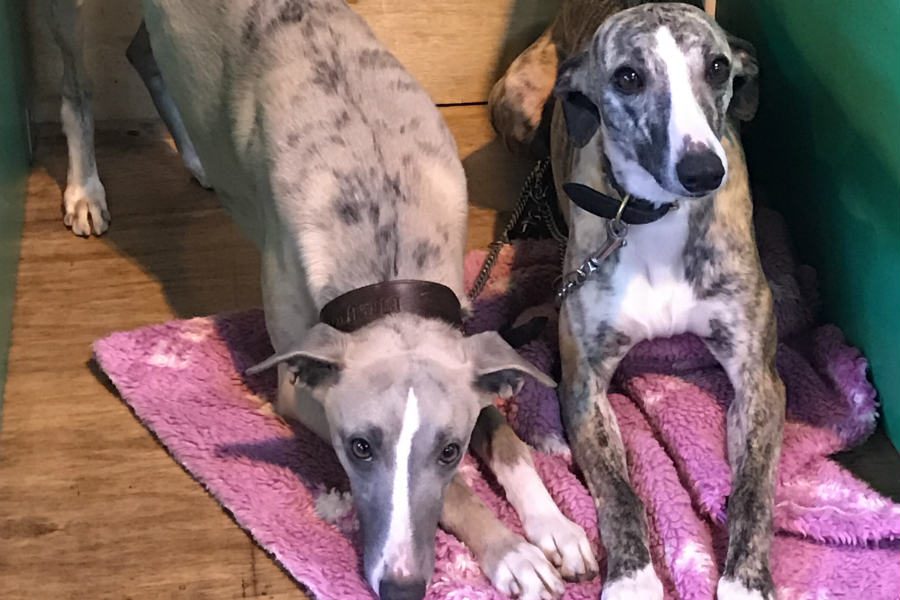 A Year Full of Excitement
Four quarterly online magazines, along with a few special editions, will be followed by an end of the year collectors' edition printed magazine.
It won't be boring - as it's about having fun with our dogs and wherever this takes us. The lady with the diamond glasses.