Macy's Thanksgiving Day Parade 2022
Thanksgiving Day had a very different feel than the past two years. Walking into the park felt like stepping back in four years when the crowds of people trying to get past security was tight and trying to get a good vantage point to watch the parade was really important. This year the crowds of people were enormous and I found myself thinking back on last year.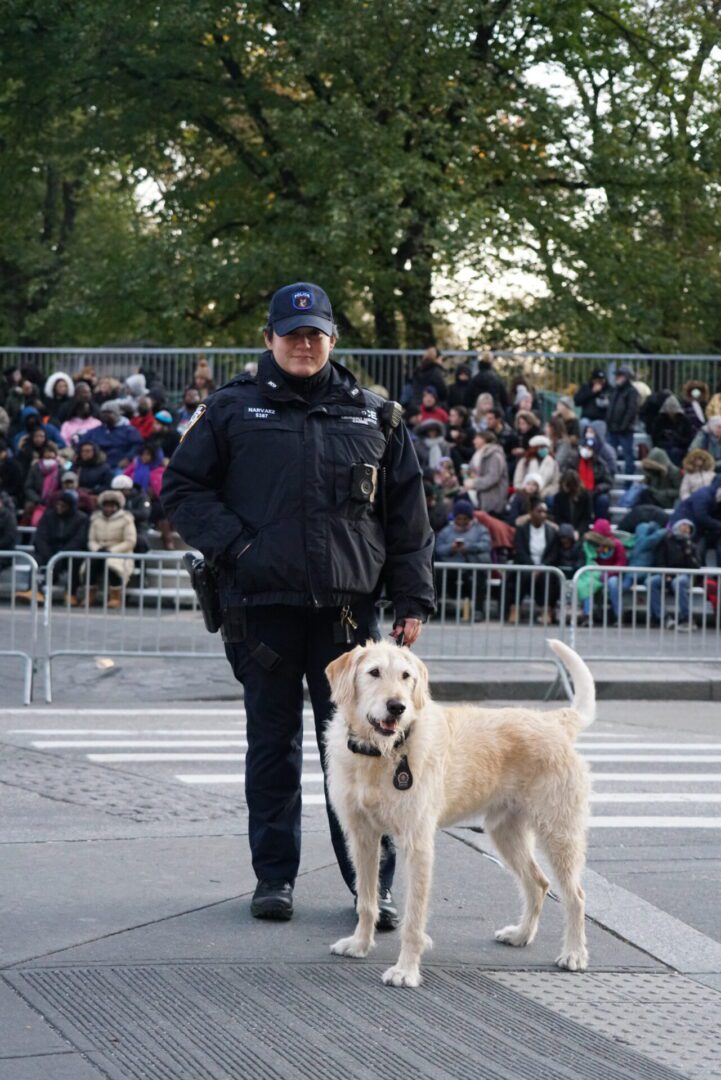 Last year the stands on the reserved side of Columbus Circle were not full and on the other side of the street it was full but not packed. his year was everything was different..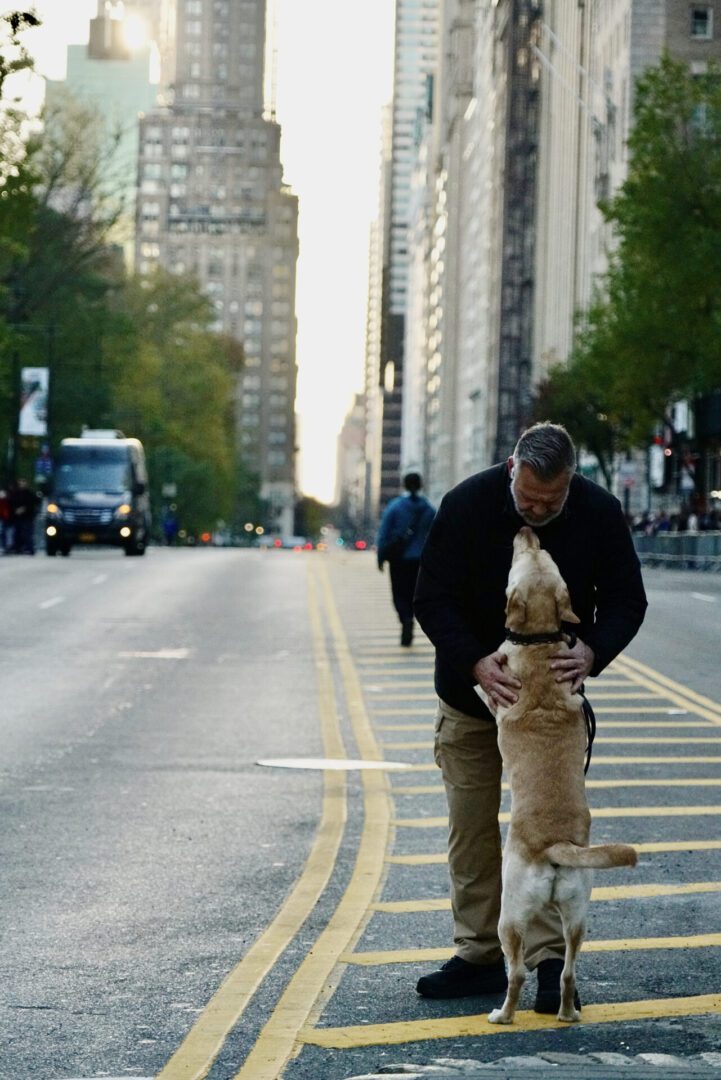 I came into town to get some final photographs for the next book. Walking down the middle of Central Park West the buzz of the crowds got louder and louder ad the sight of the first marching band as they approached with the first balloons. From there the parade came towards all of us. Photographers were all over the street and this year took time to talk to each other, introduce themselves and say how good it was to see them all outside again. From that moment- a moment of really being thankful I worked joyfully while photographing some of the really beautiful floats, the new balloons while keeping focused on the K9 officers who were out working and training.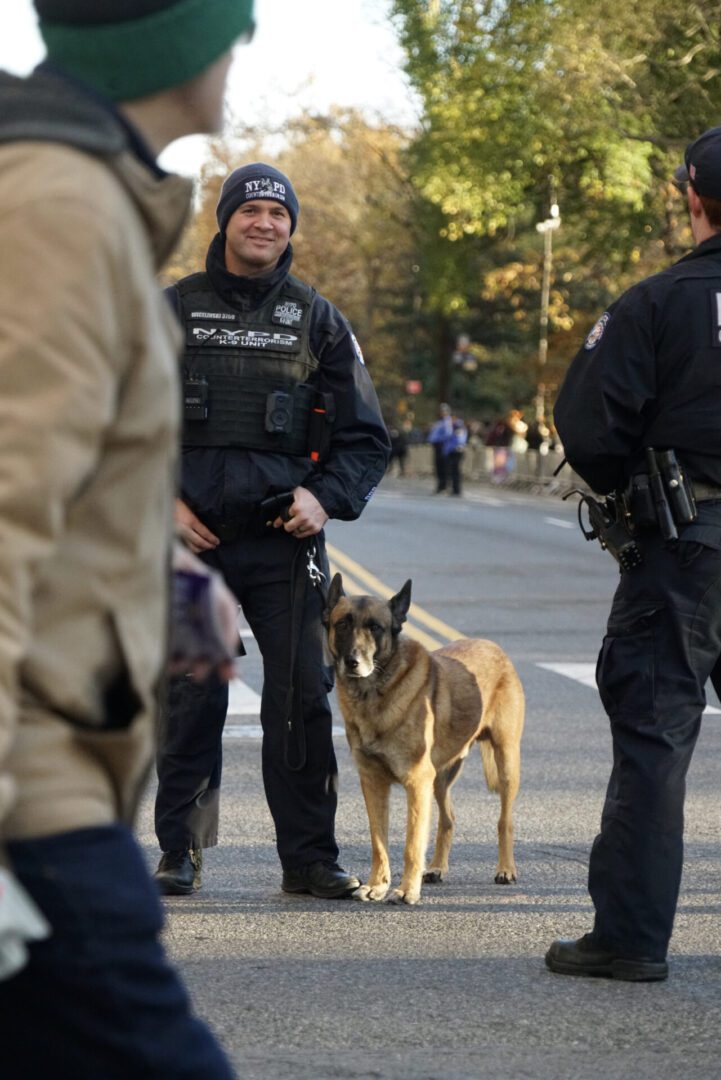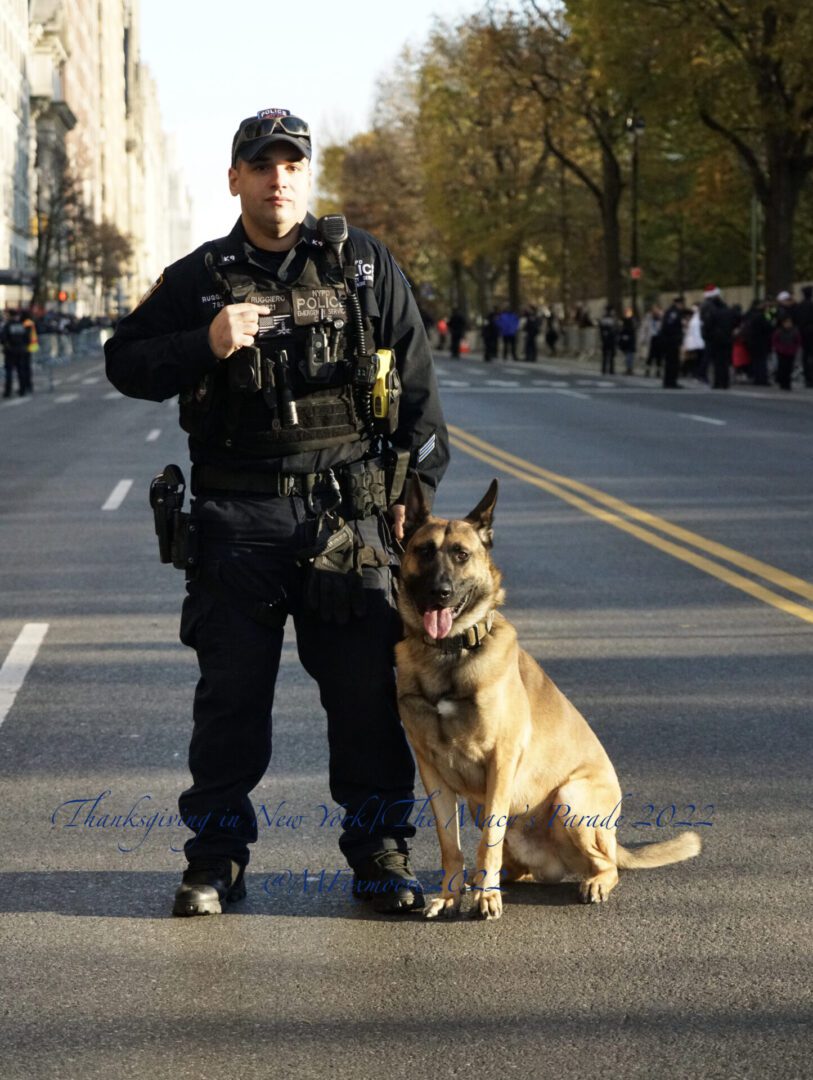 What has changed? People are back out and it had a surreal feeling that everything was back to normal. Is it? No- but people are also trying to find a way to find some semblance of normality after two years of isolation. On this day the crowds were joyful and happy to be out celebrating a holiday that is about gatherings that are joyful and being thankful for what we have. .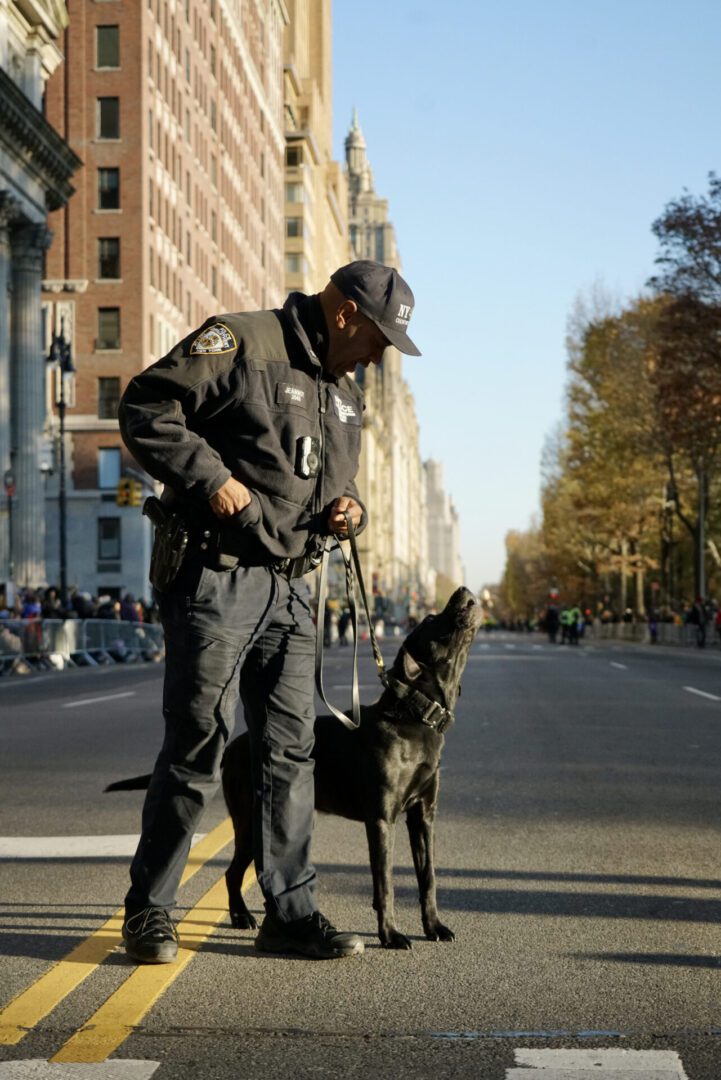 The feeling of thankfulness lined the streets of New York City on a day where the weather was perfect and love feels to coat a city that really needed this day.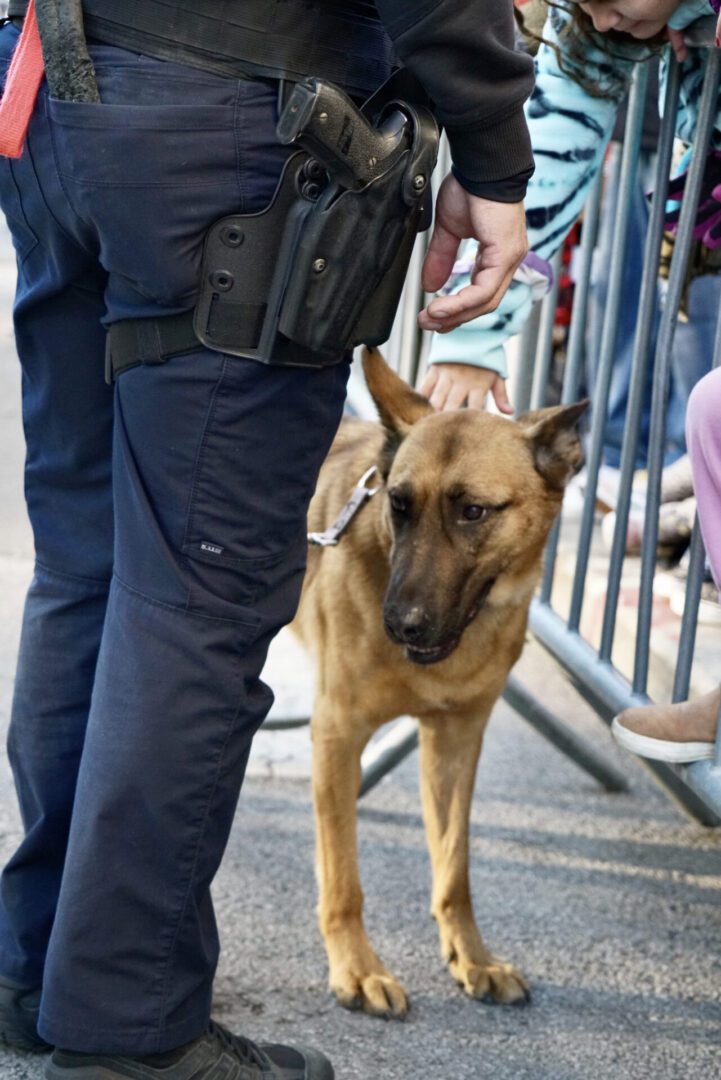 Thank you to all the law enforcement for years of allowing me the honor to document your officers and dogs. The project is now being worked on and we look forward to getting this completed and out to all of you.