23:58
It is said that judges in the AKC conformation ring have approximately 2 minutes to spend with each dog. The schedule for the day is built around those 2 minutes. The exhibitor's day, the judge's day, and yes, the dog must be presenting their very best self for those 2 minutes. It all leads up to those 2 minutes. From the breeder's dreams for the future to the moment they win their first point.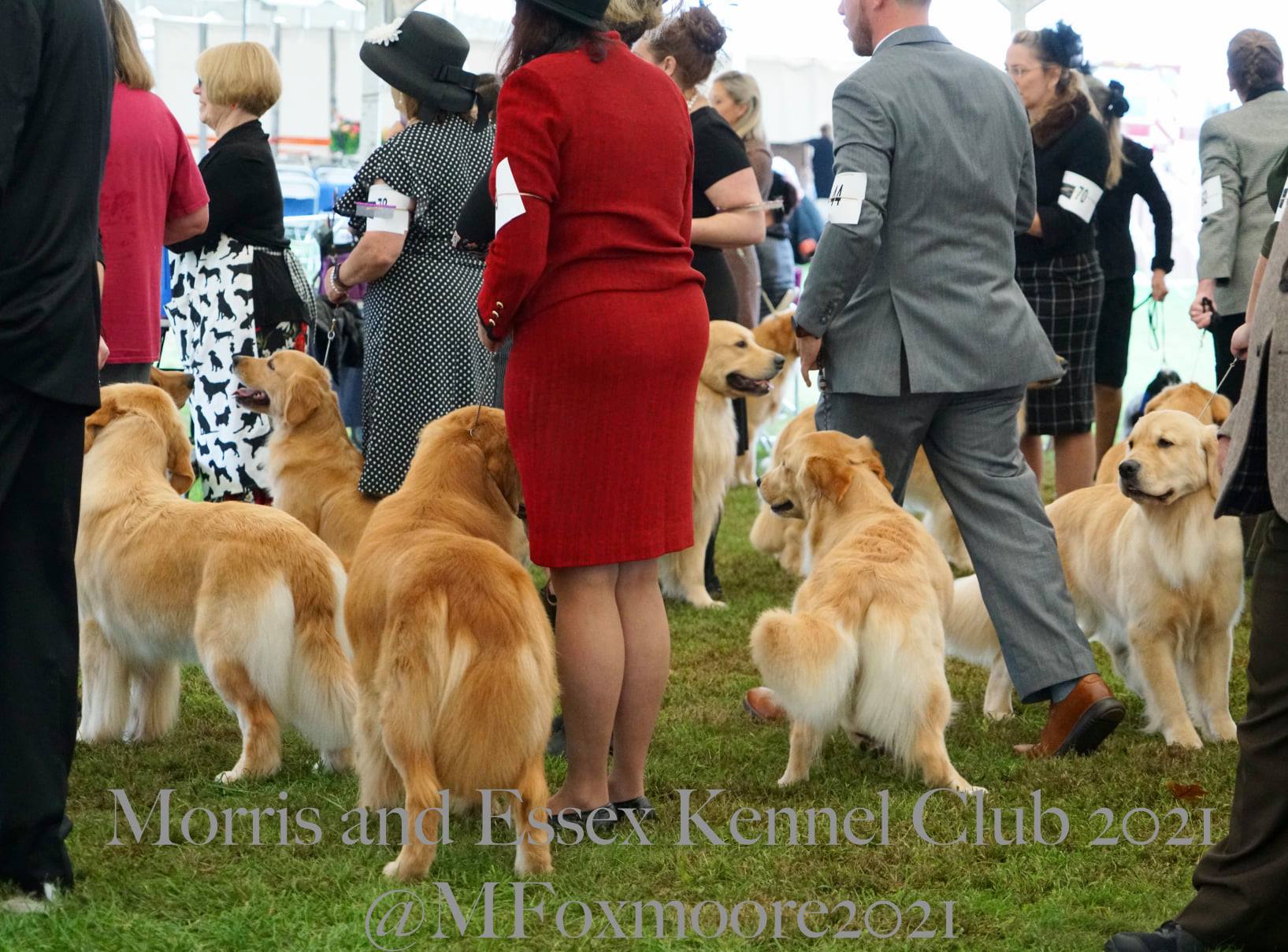 Dogs Outside The Ring was founded to showcase/highlight/display/offer the other 23 hours and 58 minutes. We view dogs as artists view art.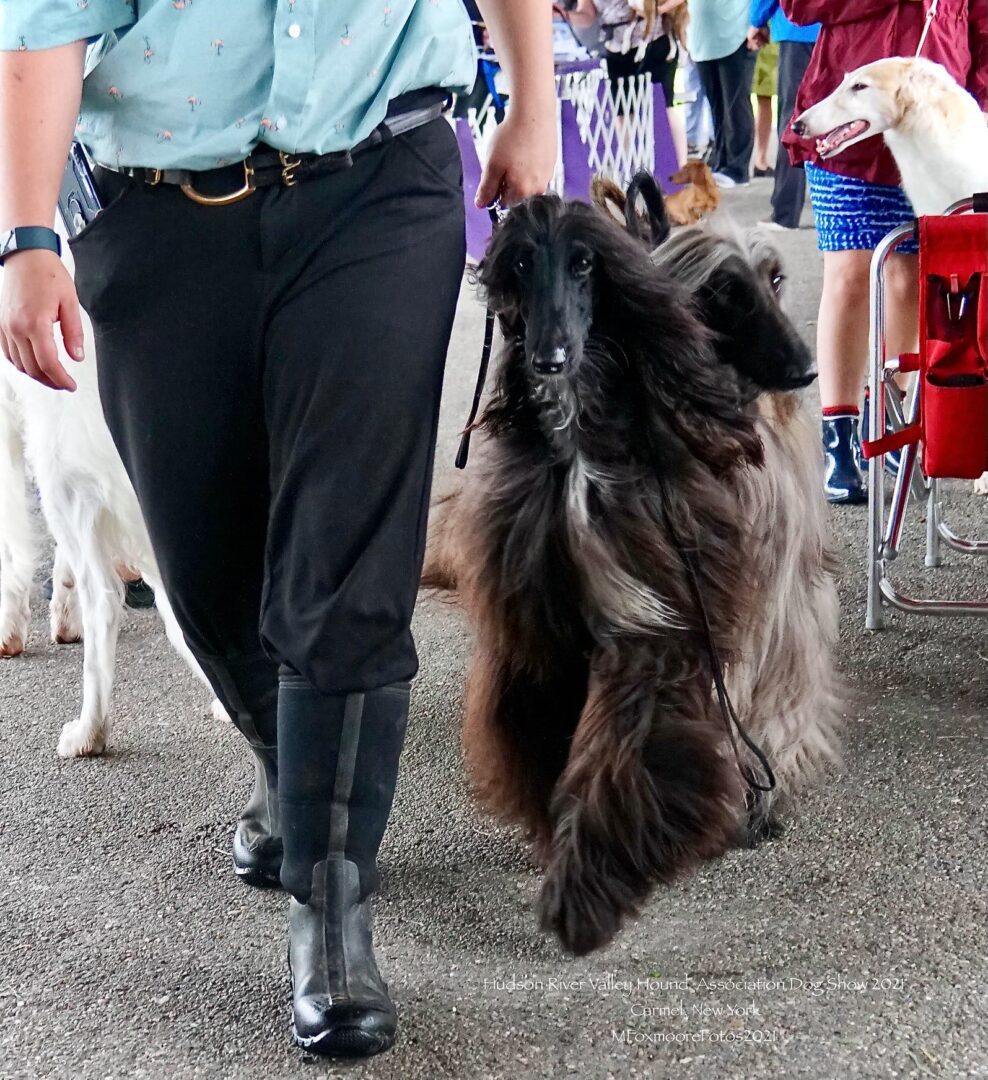 We love everything about them and want to share the beauty we see. The beauty of the family pet going for a walk in a neighborhood.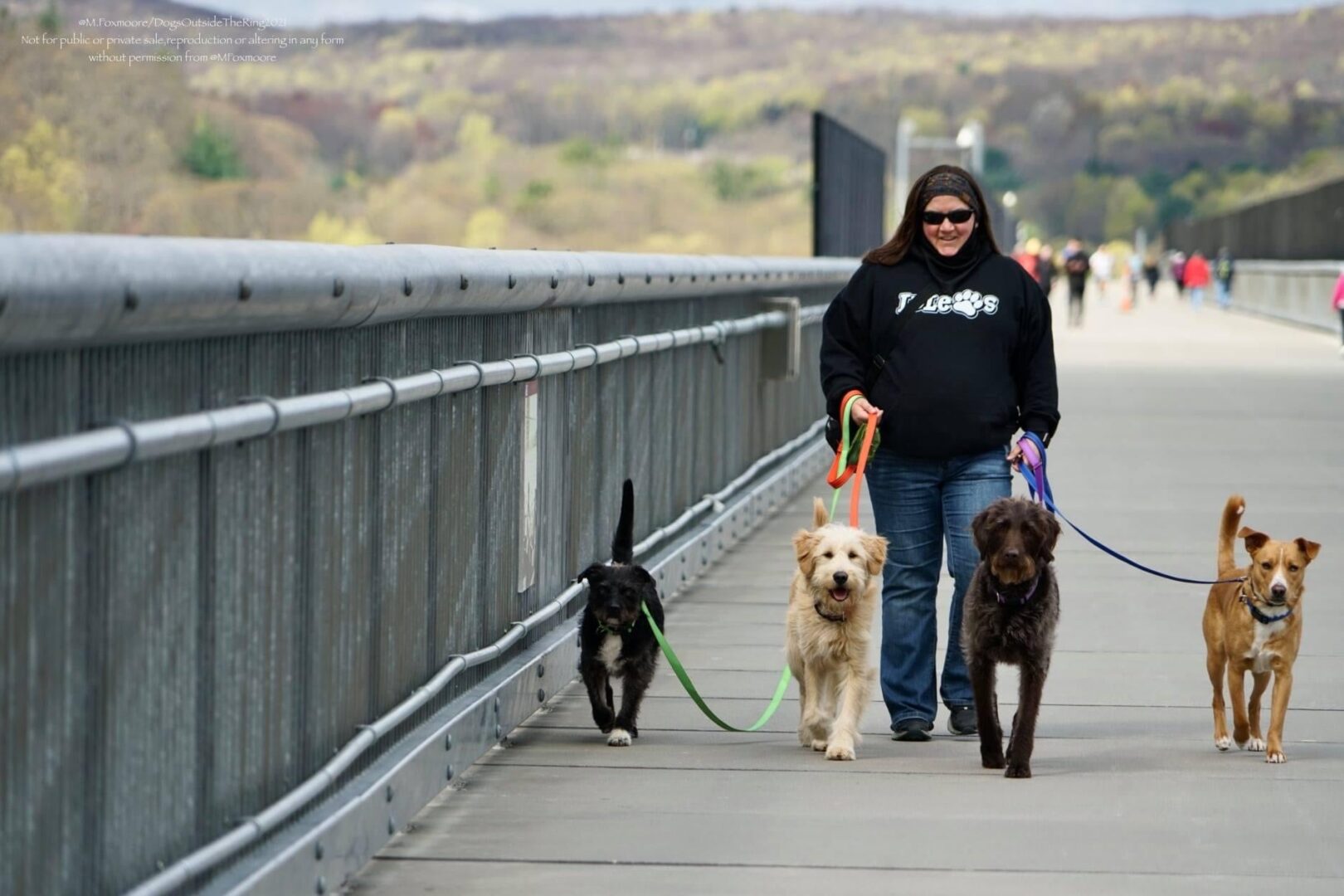 The dignity of the K9 partners that work throughout our nation.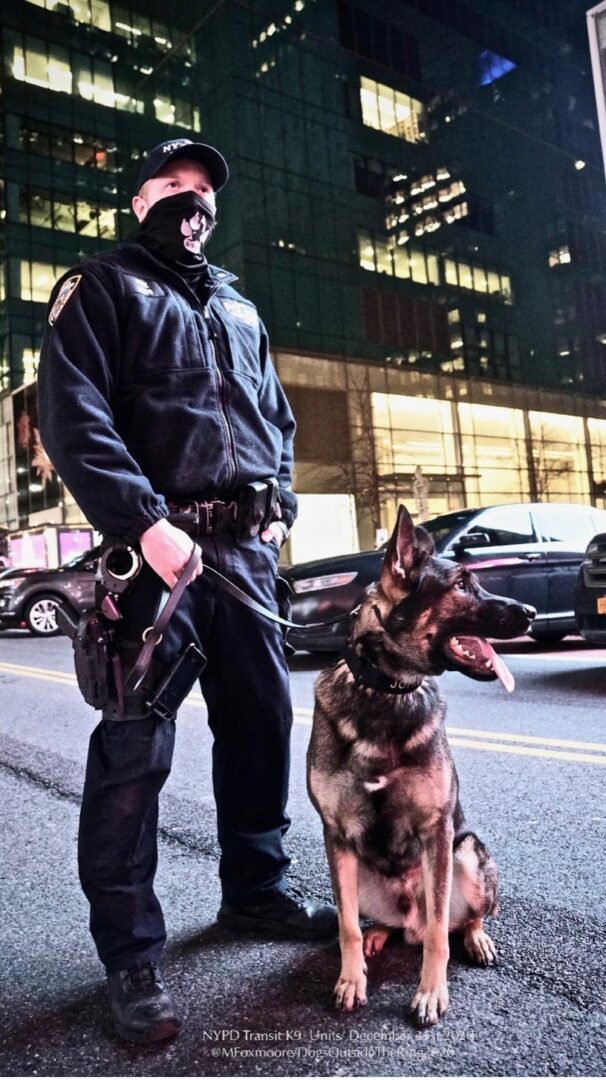 The whimsy of dogs in a grooming competition. Life with dogs as the inspiration for countless volumes of poetry and prose.
Dogs are everywhere, if you know where to look. We'd like to show you some of the places and dogs we have been privileged to see.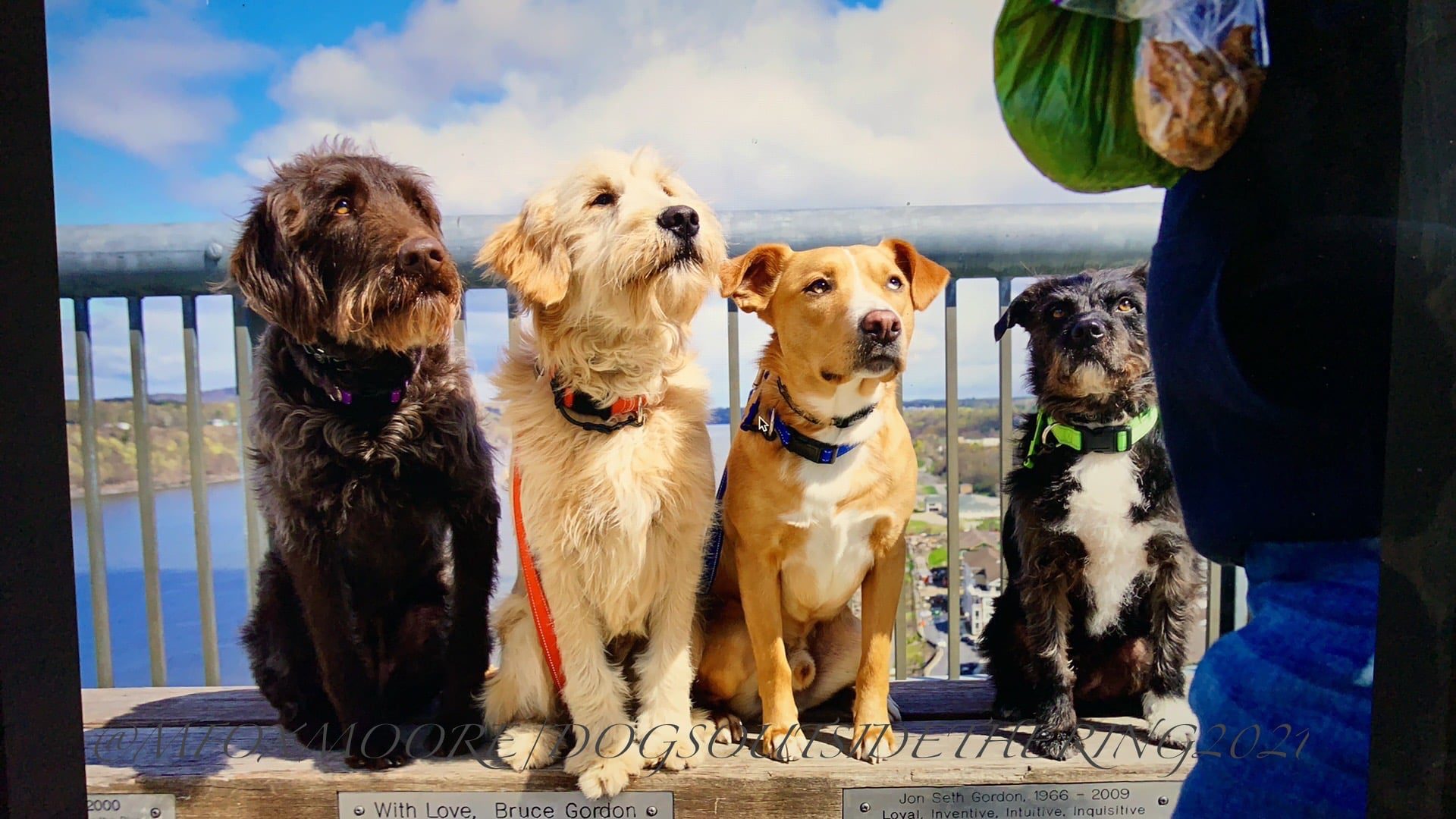 23:58
It's really what we have been all about since the inception of Dogs Outside The Ring. But, beginning with this issue, we plan to refocus the of events we cover and to shift our publishing schedule a bit.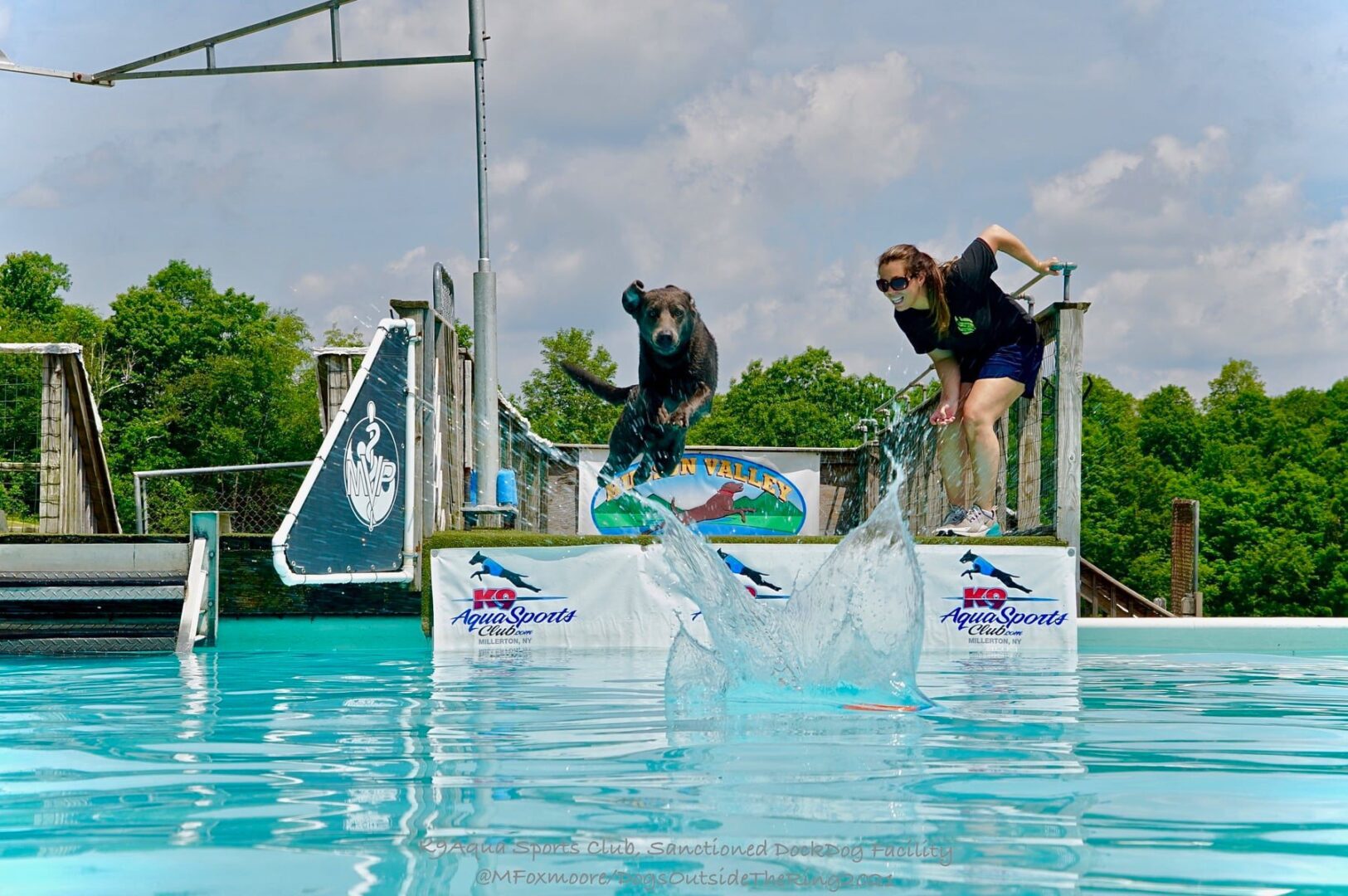 We are on a journey to document the lives of dogs. Twenty-four hours a day, seven days a week — we live with dogs, and love them, and admire them.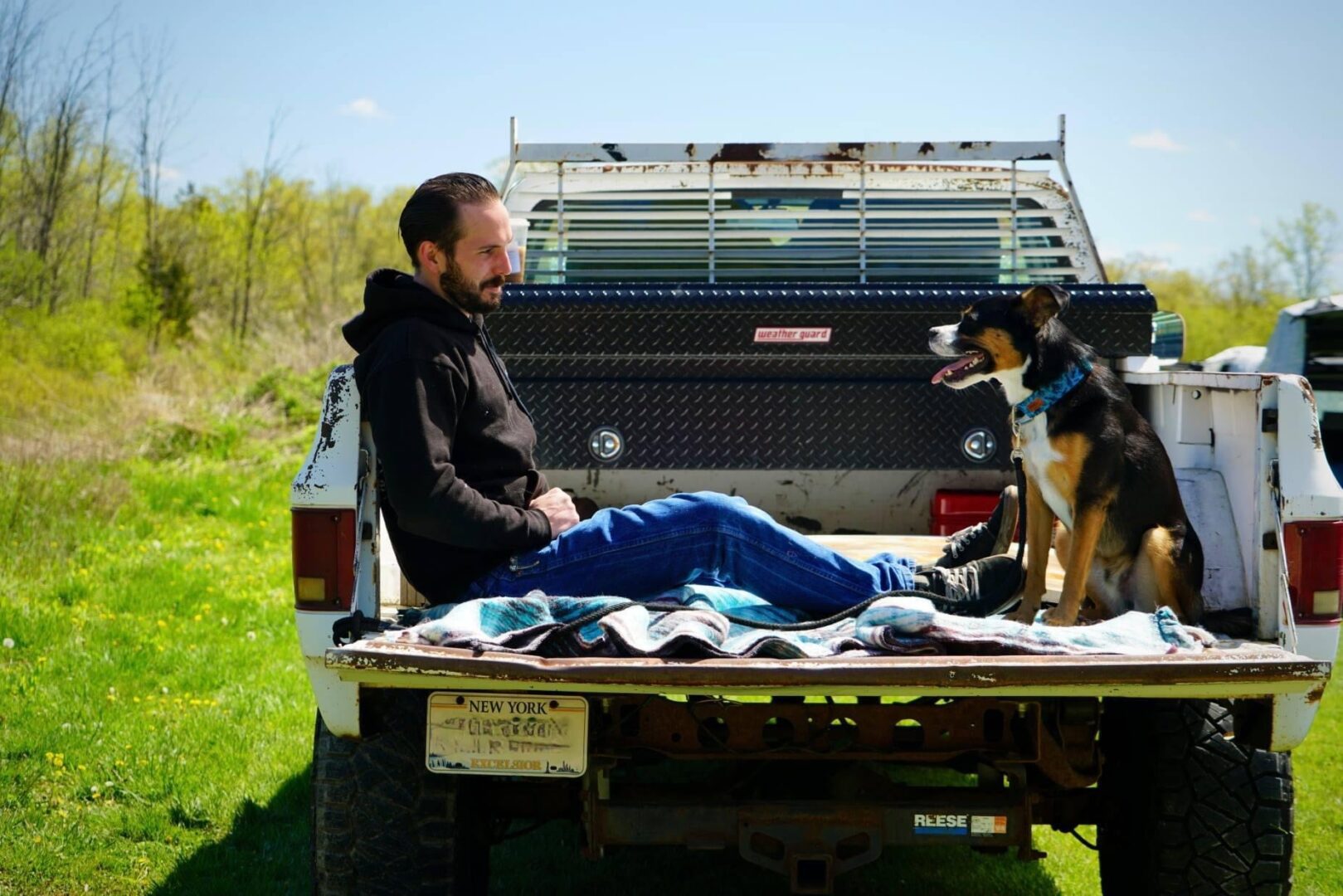 Join us on our journey. We are flying by the seat of our pants, allowing our muse to give us direction. The schedule may seem a it erratic, but we promise to share with you something of great beauty every time. We promise our subjects/topics will be varied.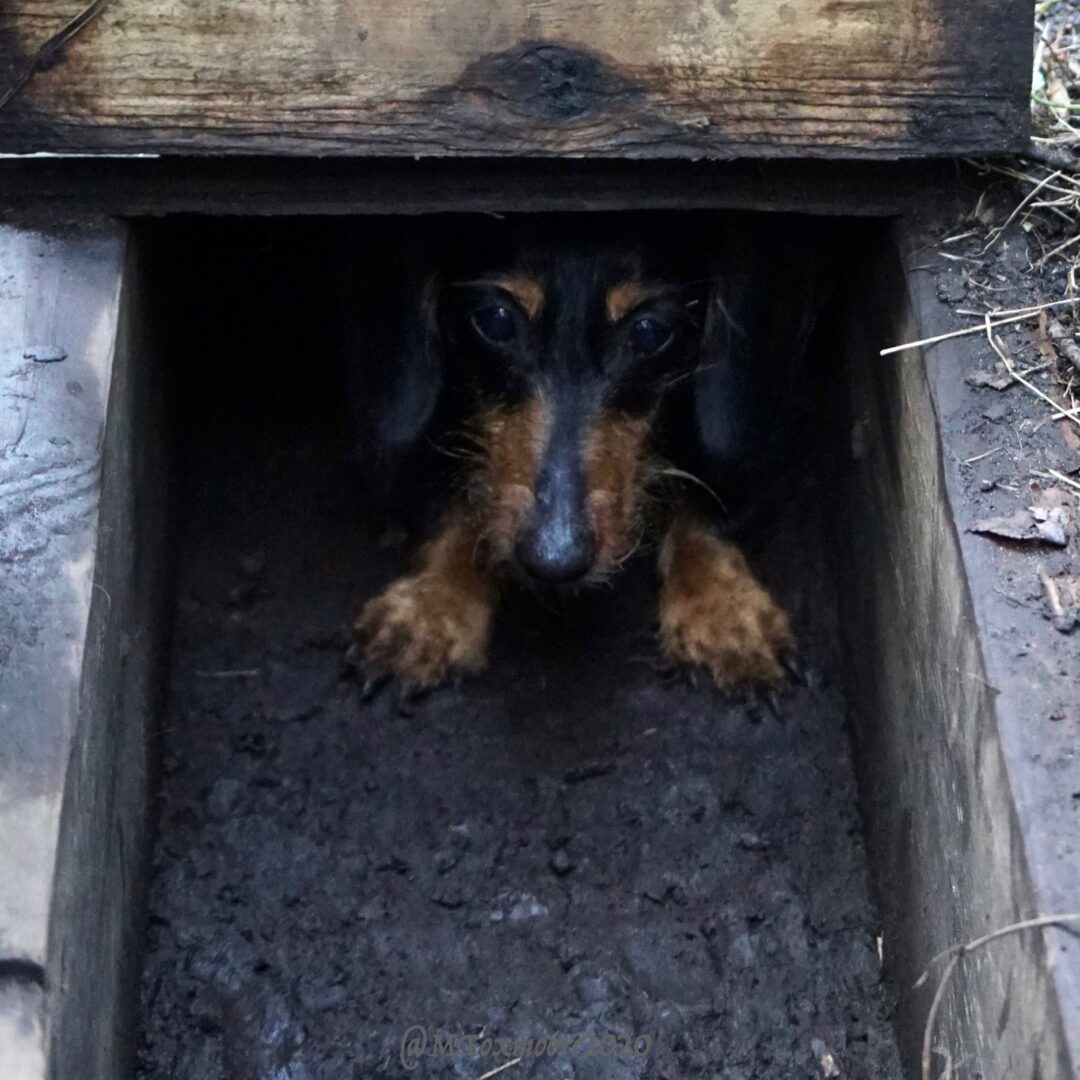 The creation of a new medium of exploration means we are still morphing, but moving forward and learning all along the way.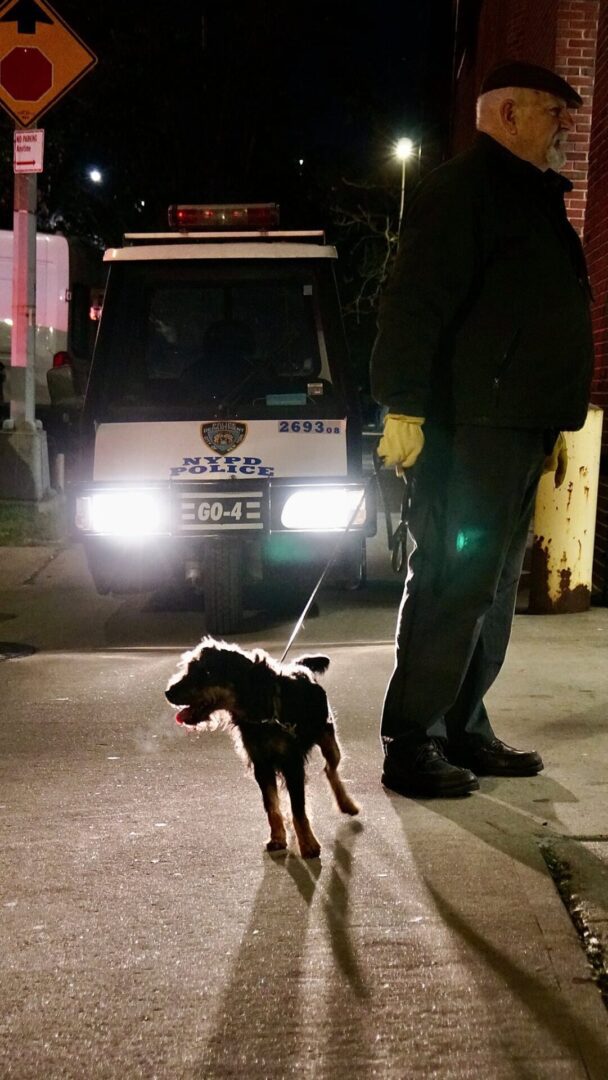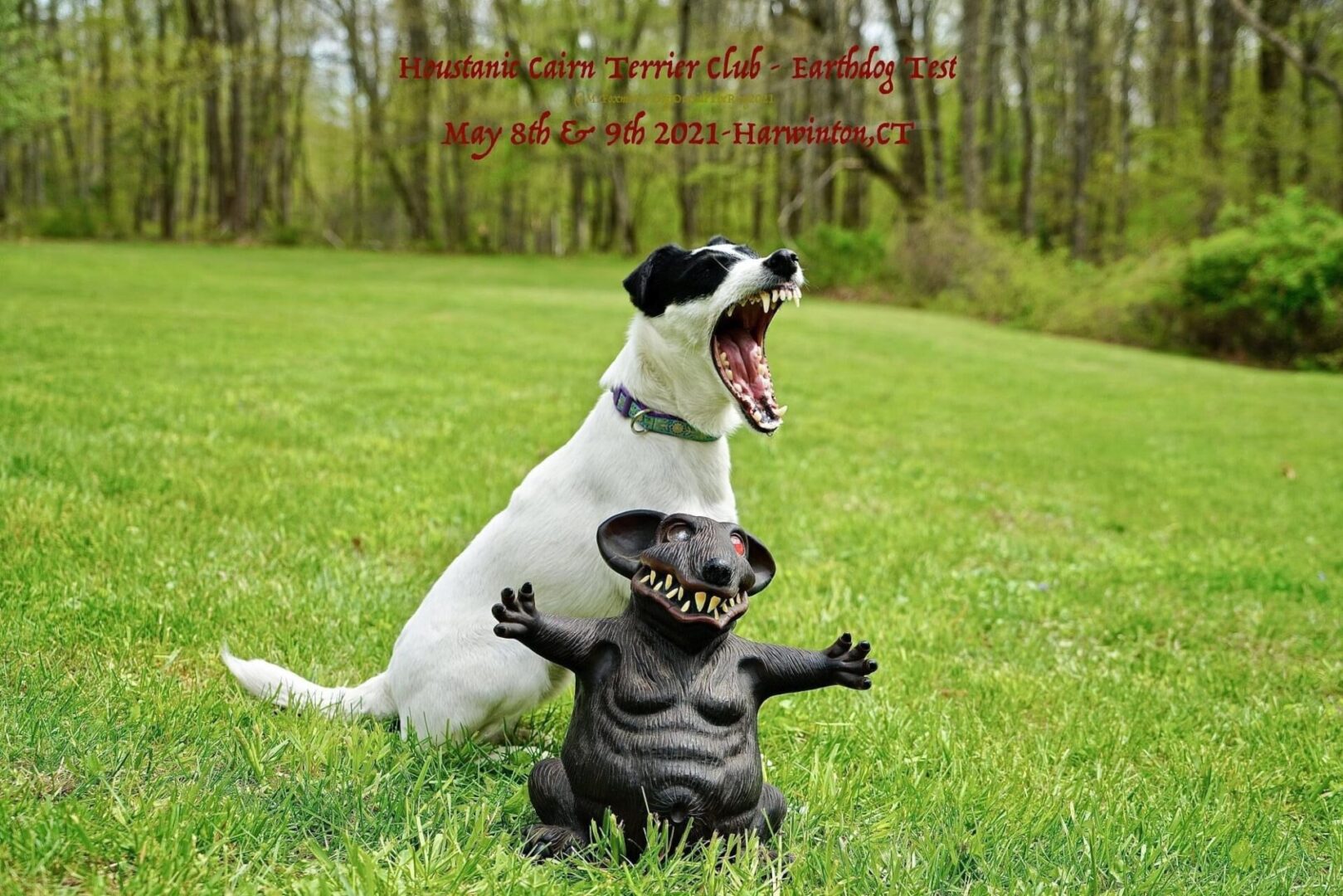 We are excited to move in this direction and look forward to sharing it with you, our readers.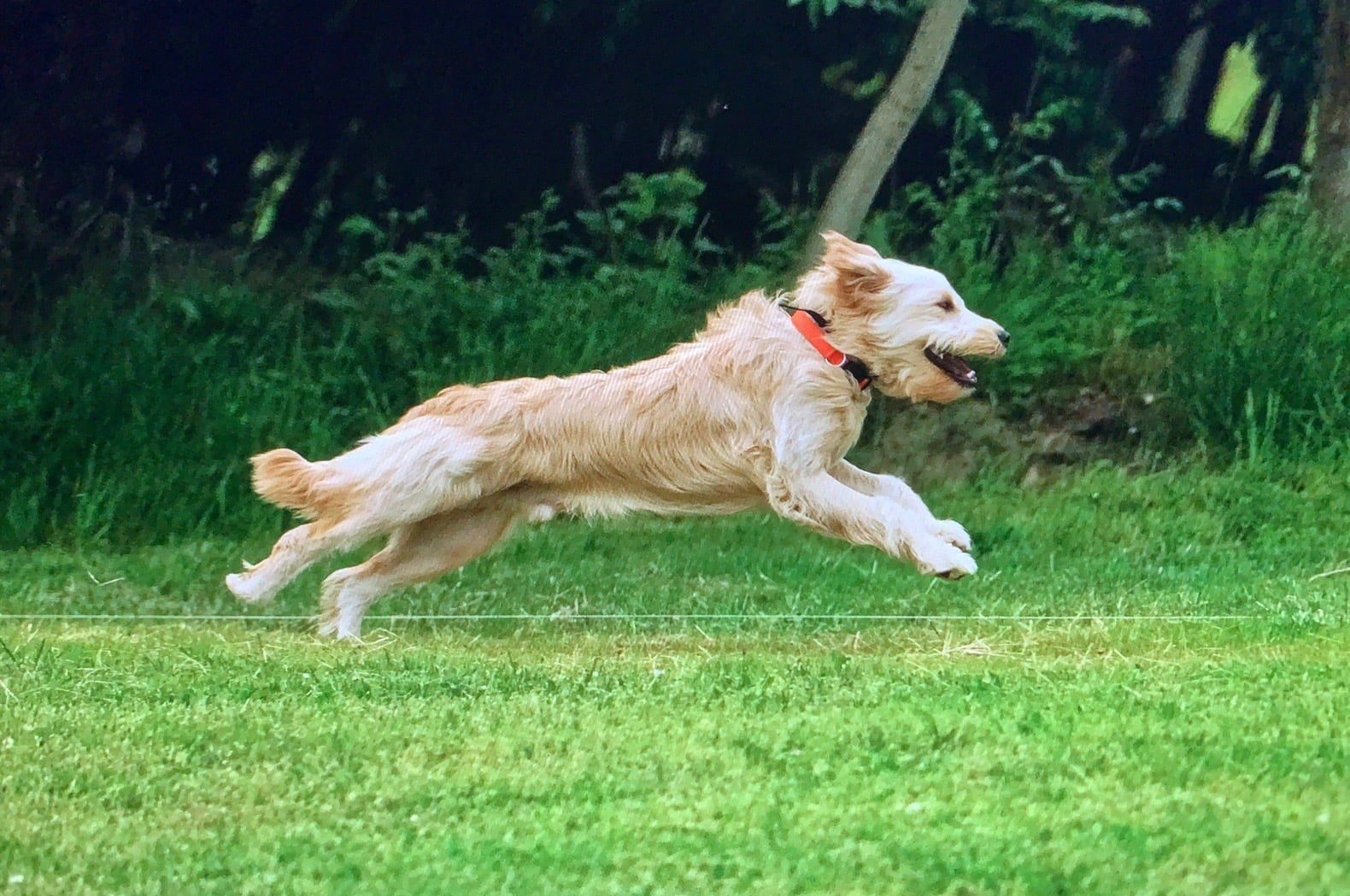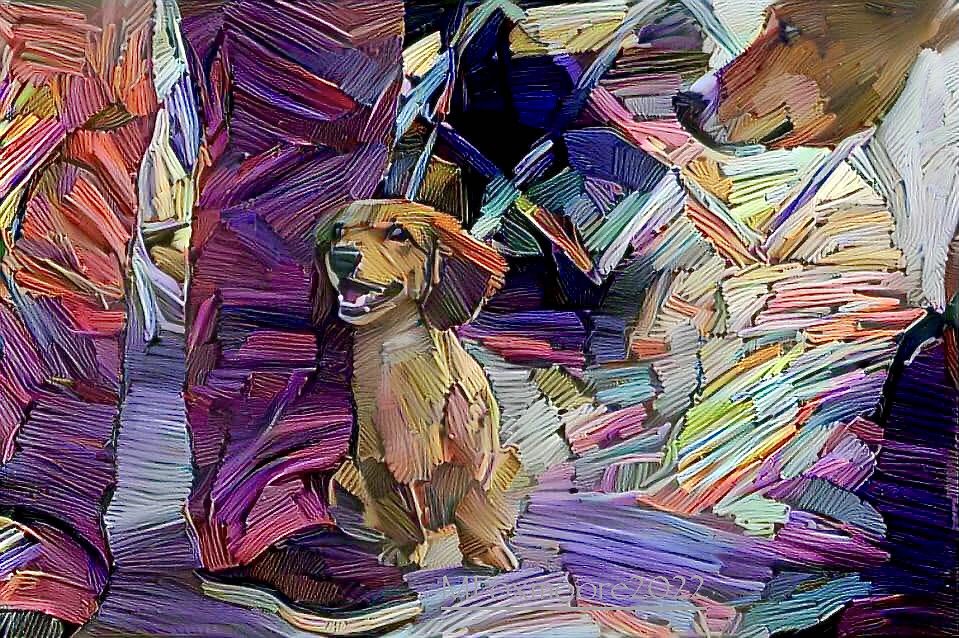 Dogs Outside The Ring – Editor's Letter (March 2022)
\