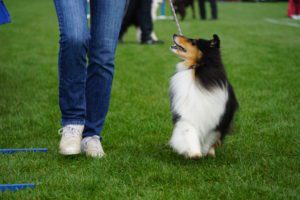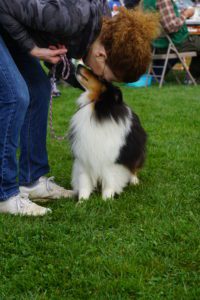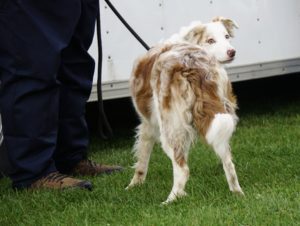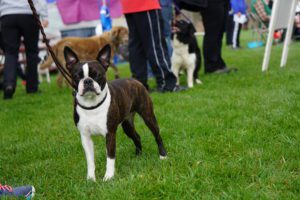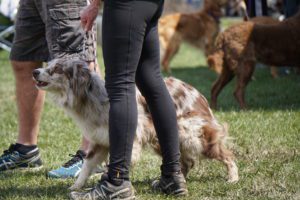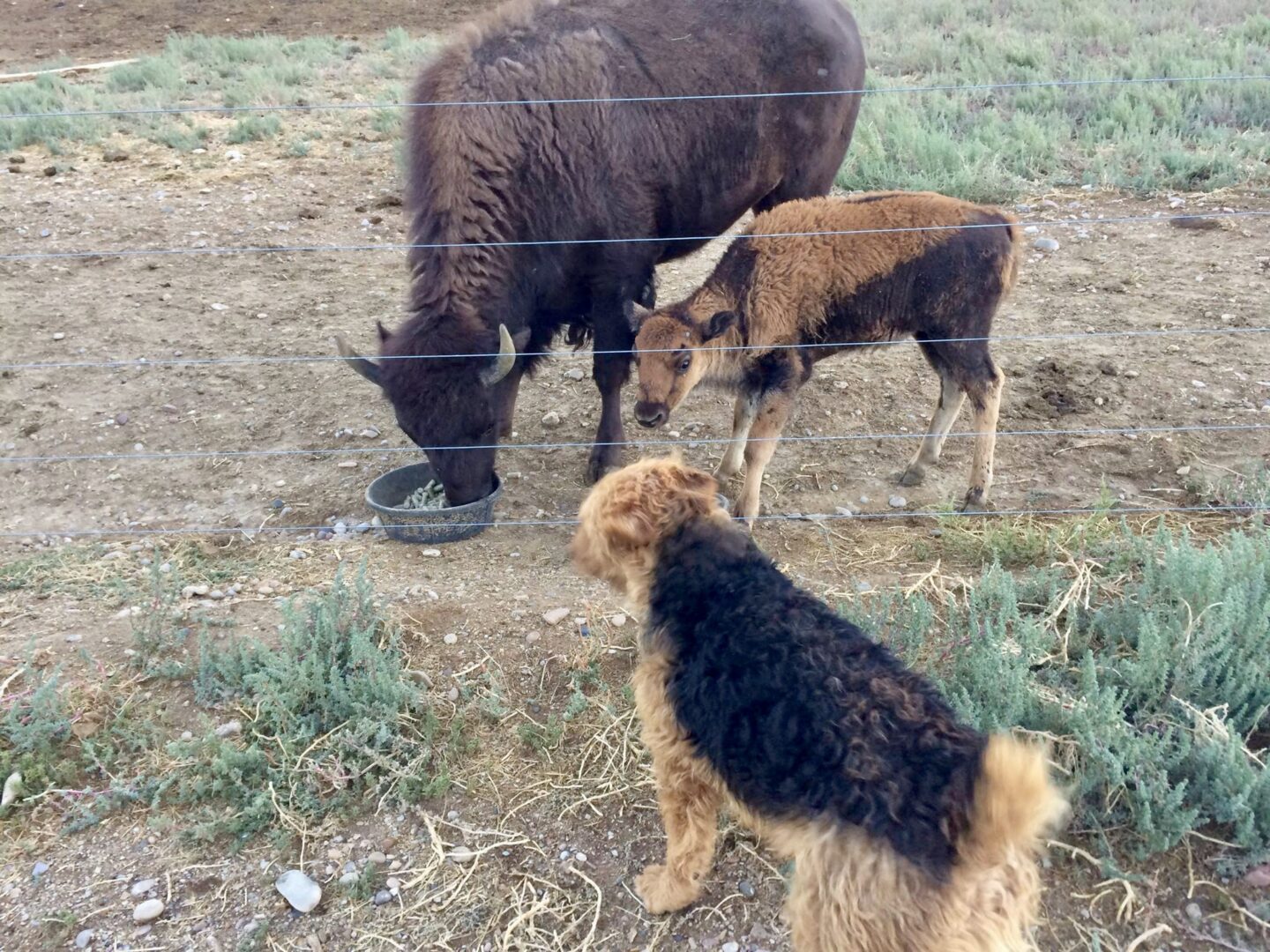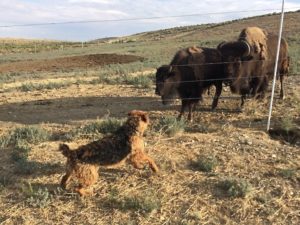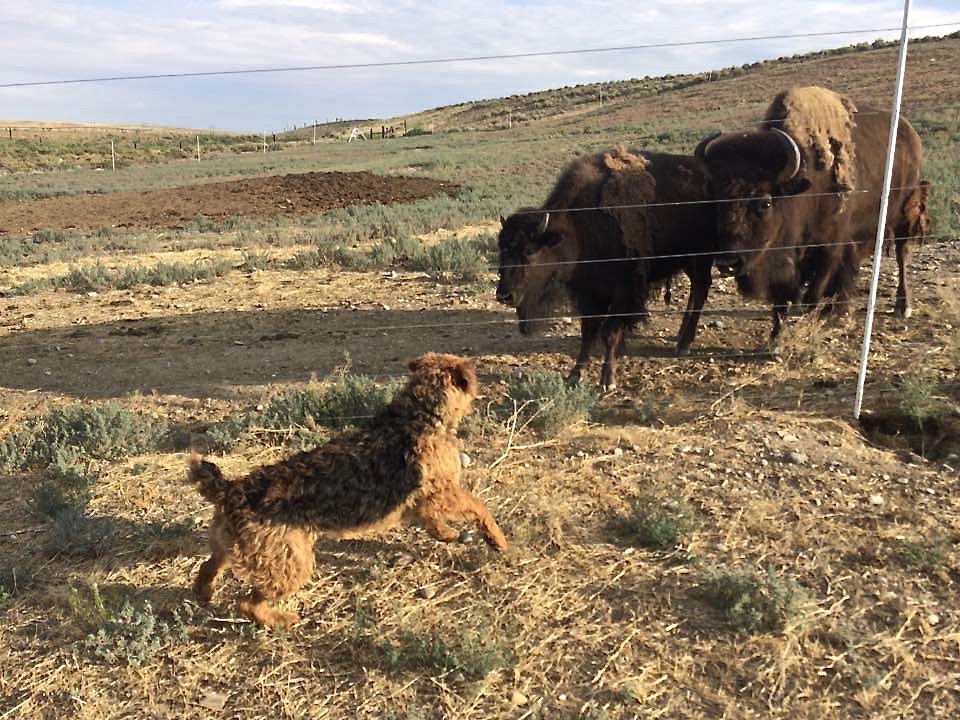 We have a staff of three that are working hard to get the May issue of
Daily Dog Devotional's  Dogs Outside The Ring  out.
May's Magazine will be about dogs on the go- which will follow agility , earth dogs, lure coursing. dock diving, barn hunt and an article about some Airedales living the good life in Wyoming. We hope you will take the time to read it as we are really pleased with this issue.
In the meanwhile we are  out photographing and getting the articles we know you will enjoy.
Till next week!
Dogs Outside The Ring