And then there is Morris and Essex 2021
Morris and Essex Kennel Club 2021.
Once every five years the historical Morris and Essex Kennel Club Dog Show happens in Somerset, New Jersy. This isn't just a dog show- but gem of a show was the brainchild of Geraldine Dodge in 1927. Her vision of a show that is efficient, comfortable and beautiful still stands the test of time. This years show had some of the worlds most beautiful dogs entered there to be judged by a whose who of highly respected judges. Beautiful dogs walking by the side of men and women wearing amazing suits, dresses, hats and shoes and the topper being pristine weather made this show a thrill to photograph. It was sweet and beautiful from start to finish.
Mrs.Dodge we thank you for this wonderful show and look forward to the next one in five years.
We hope you enjoy the images from this wonderful day as much as we enjoyed taking them.
@MFoxmoore2021.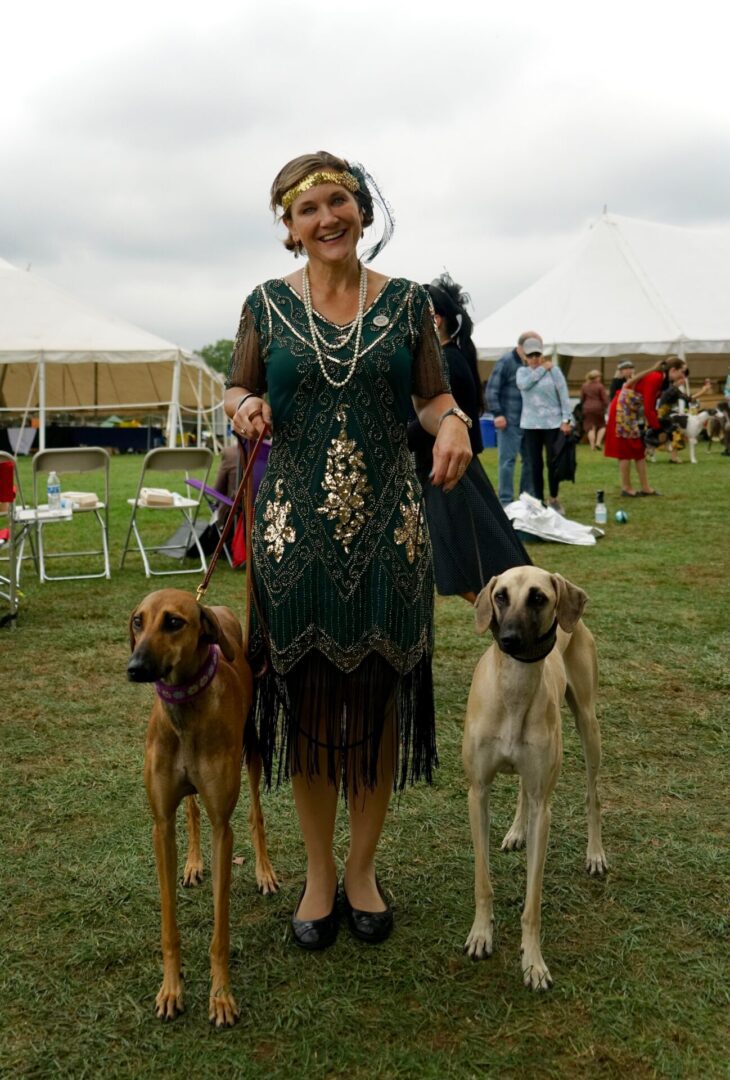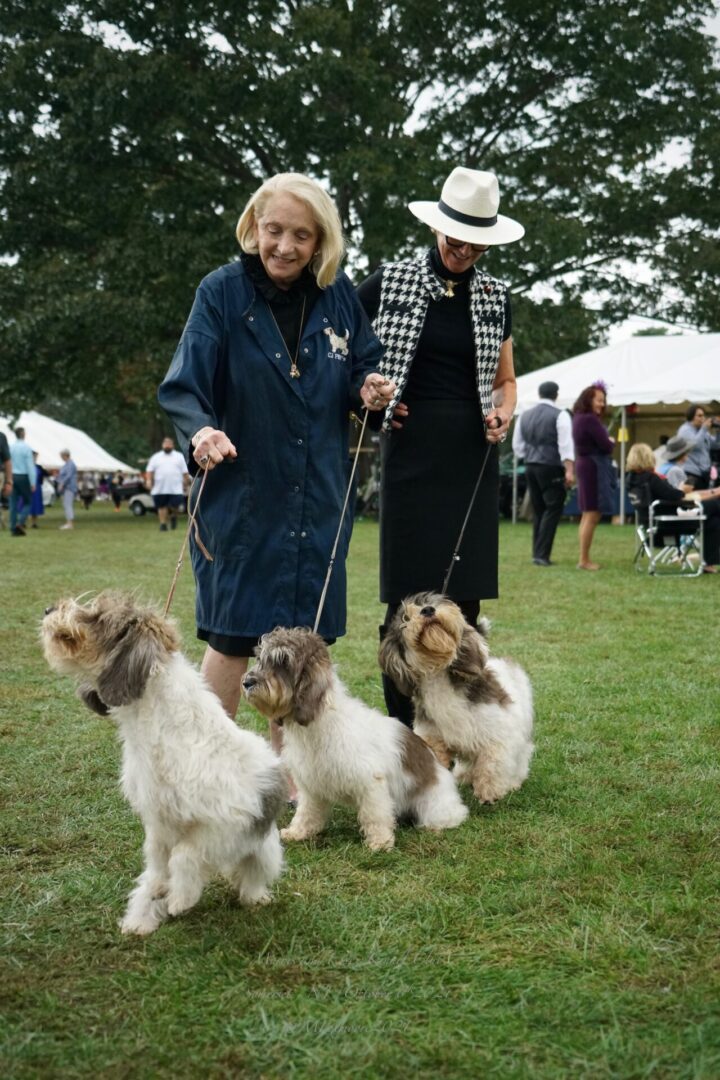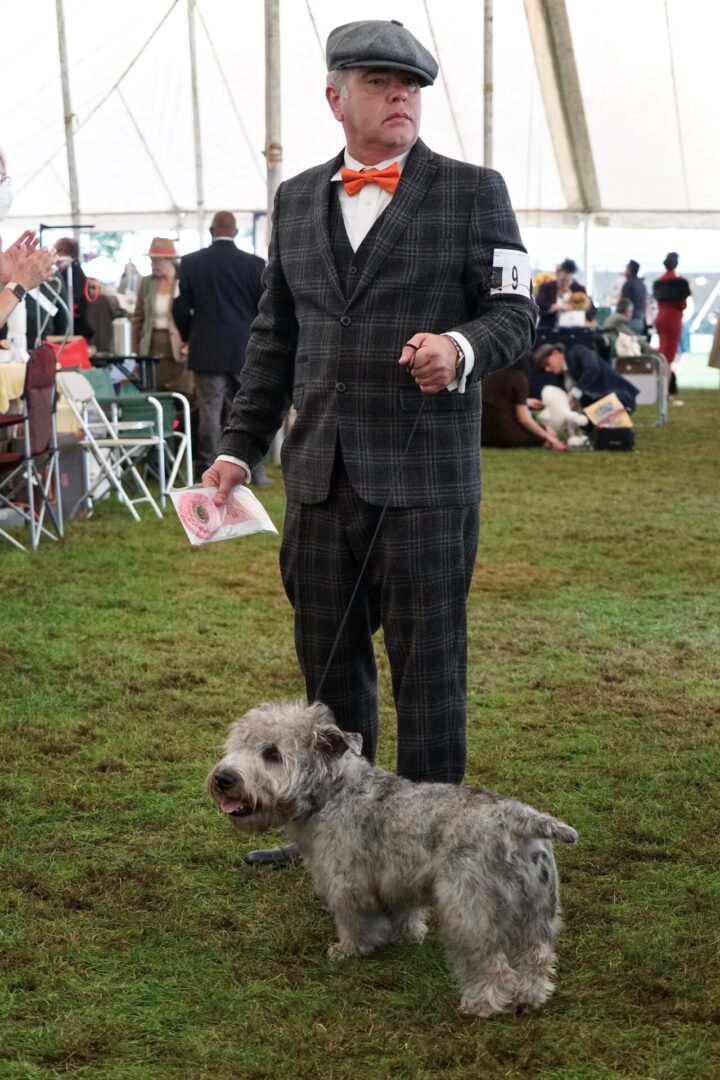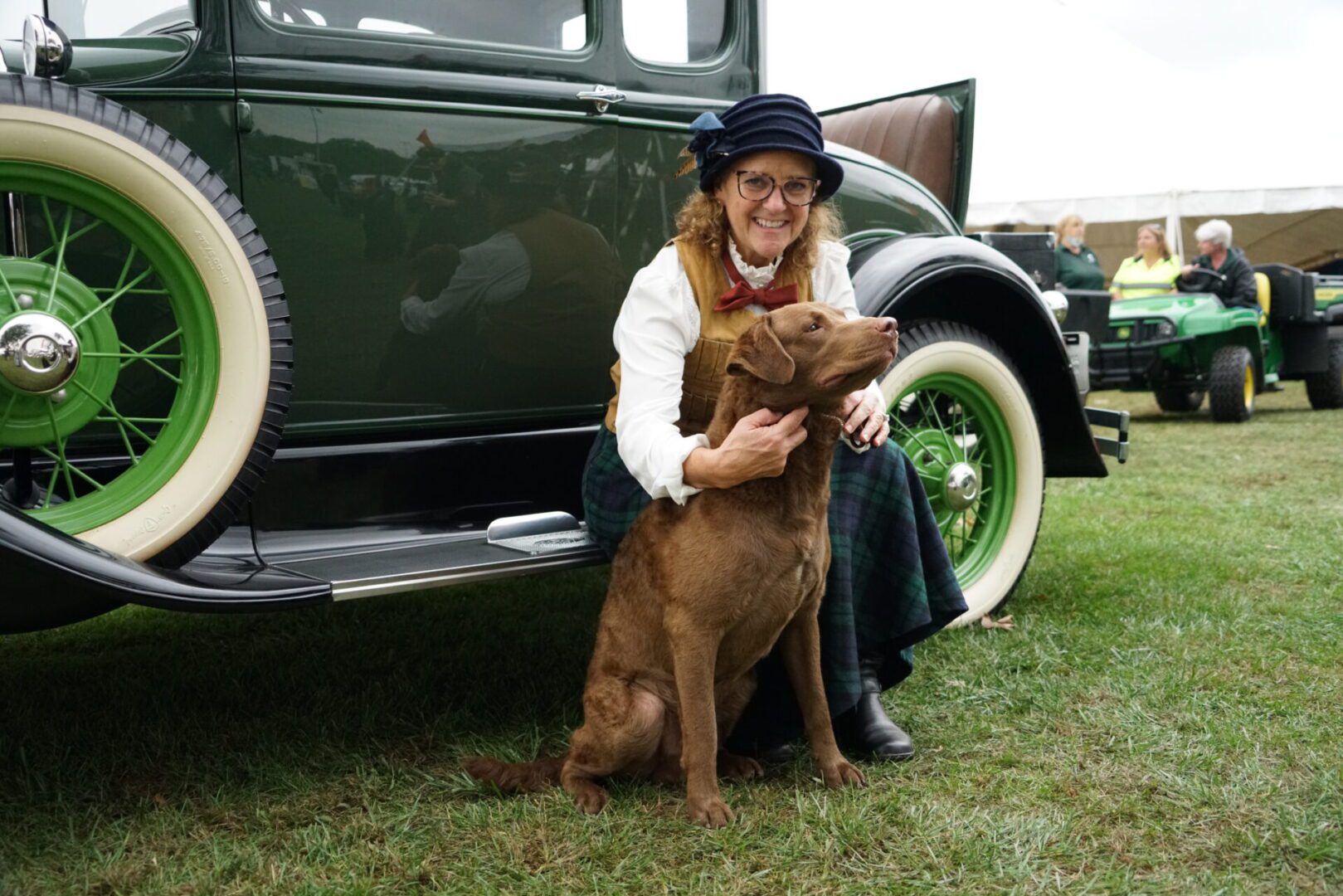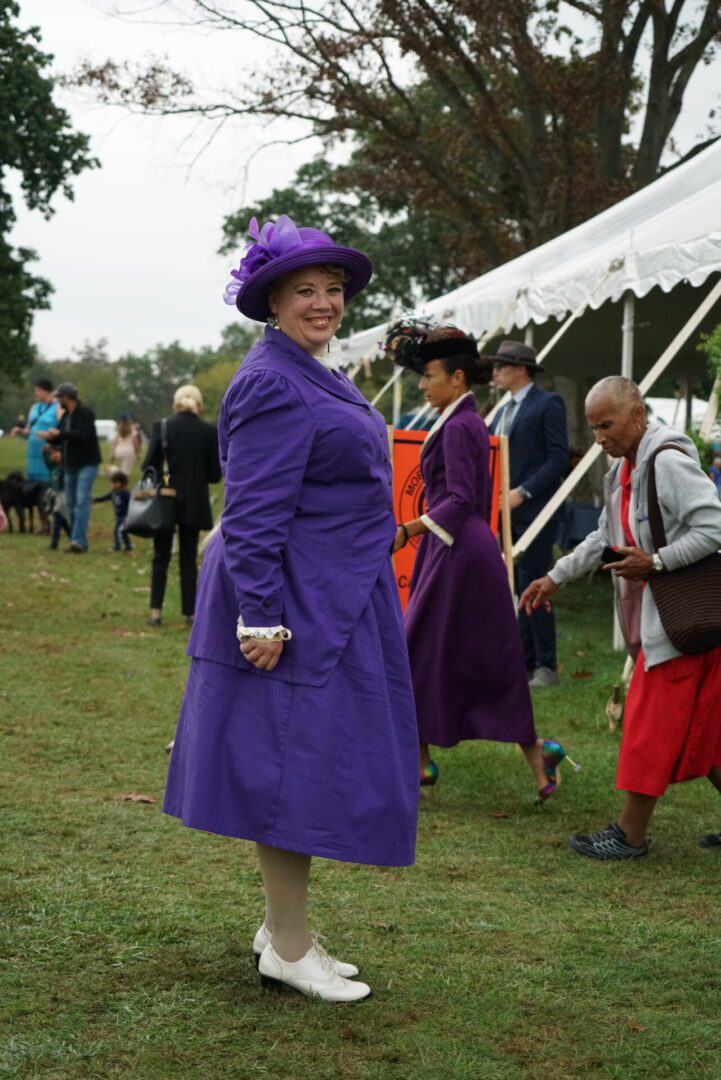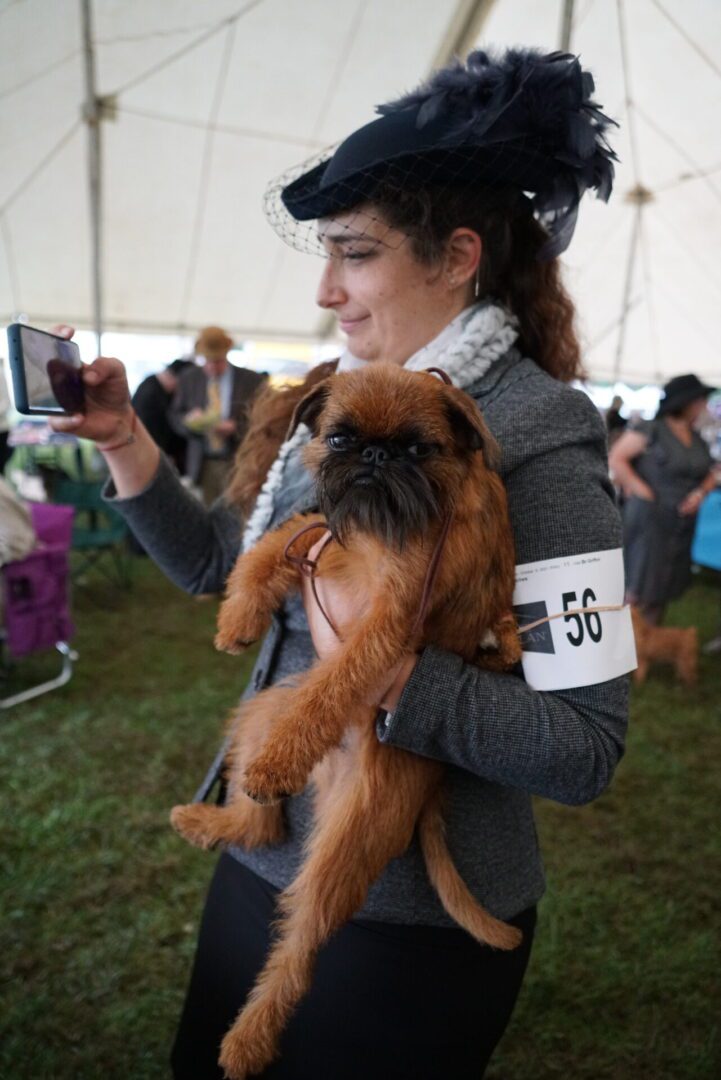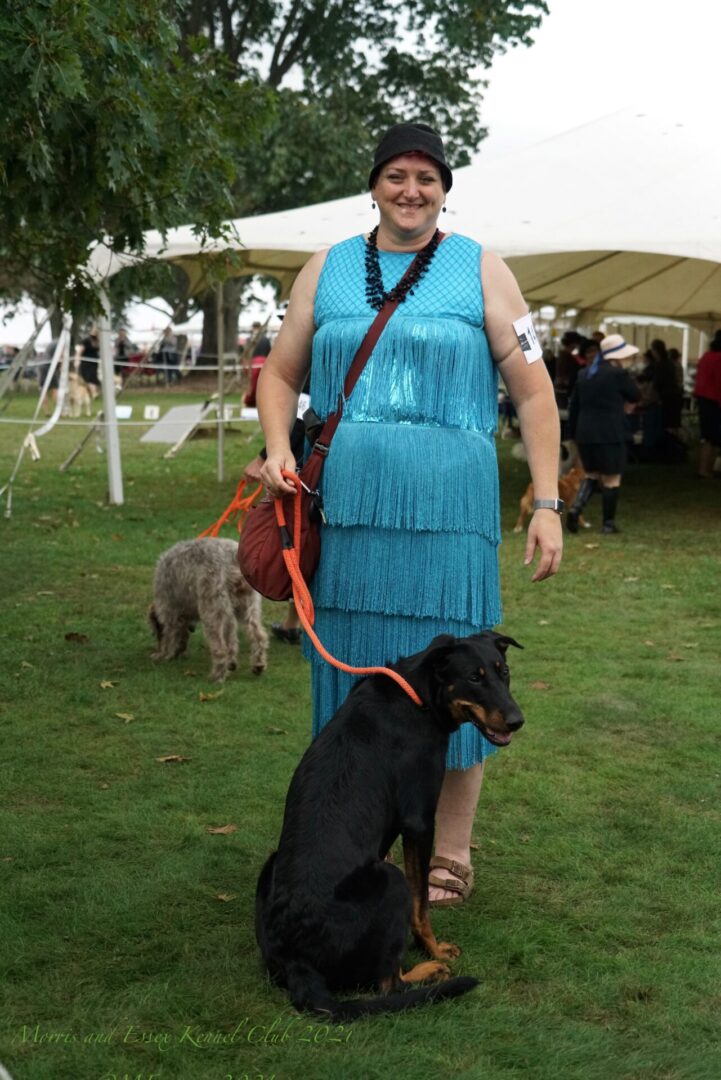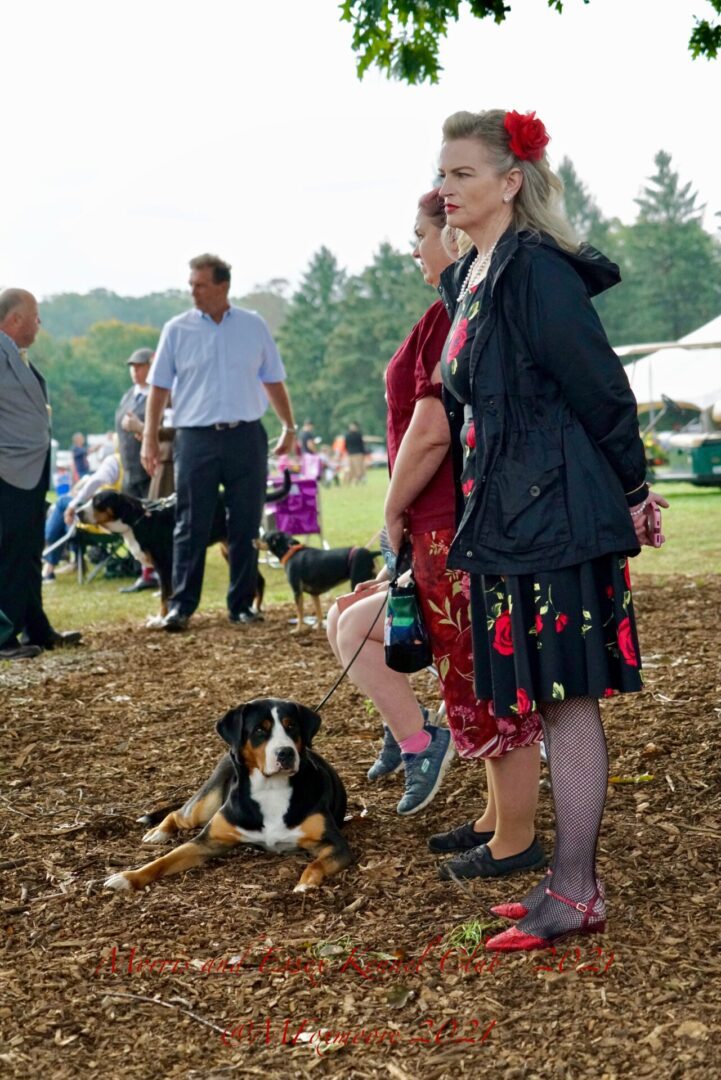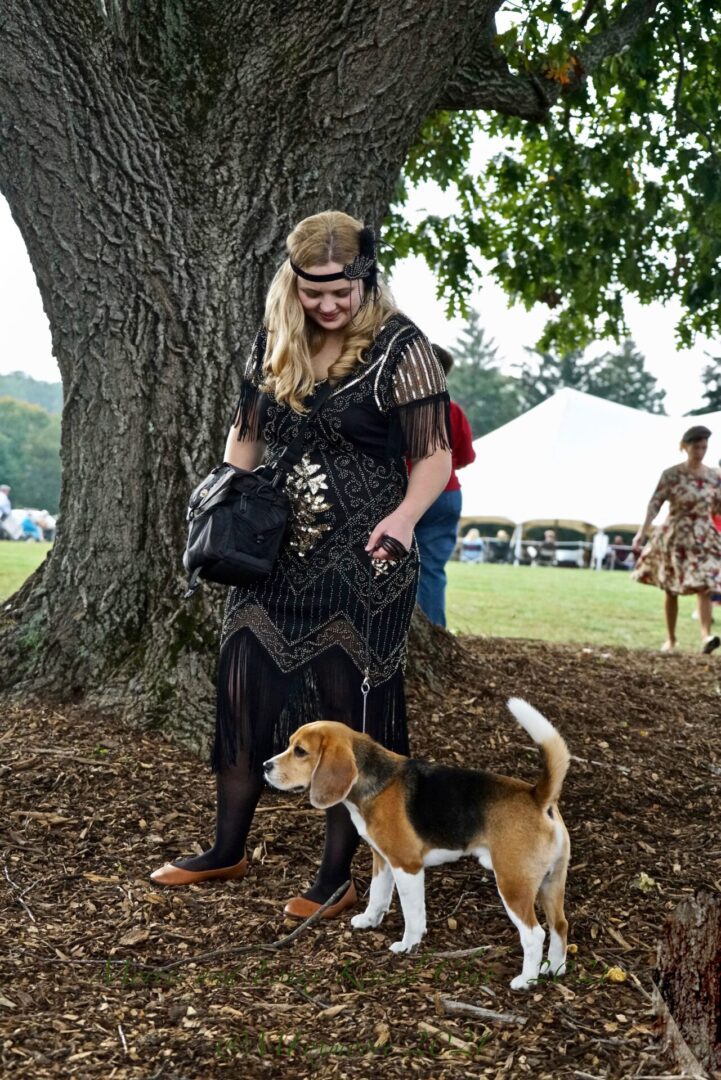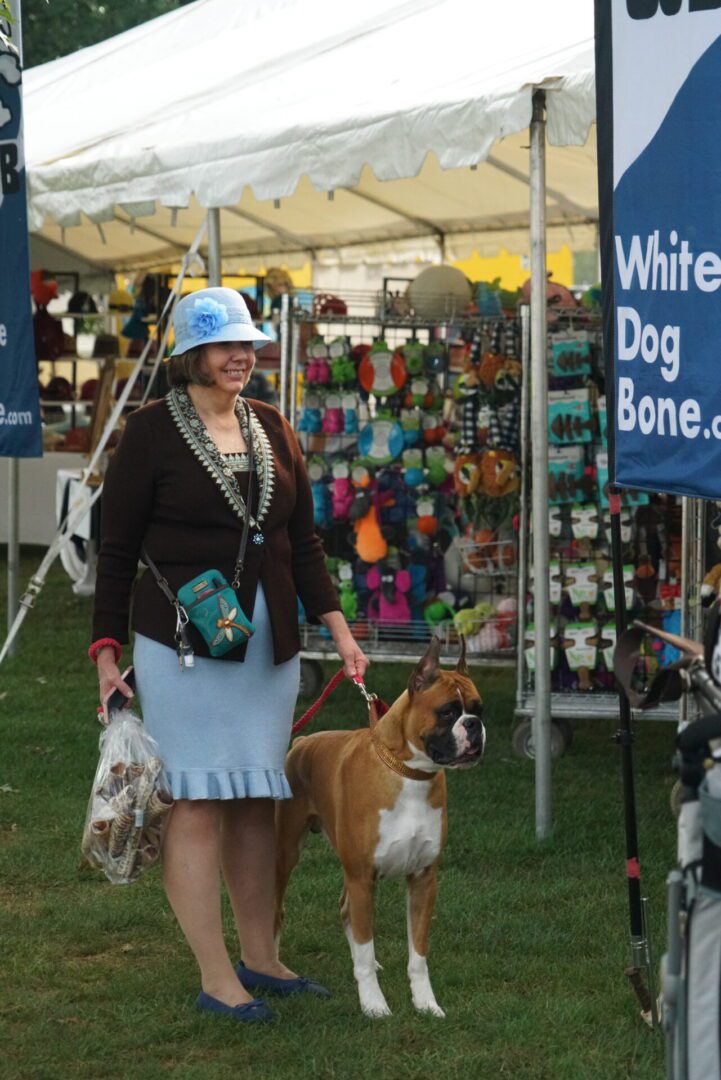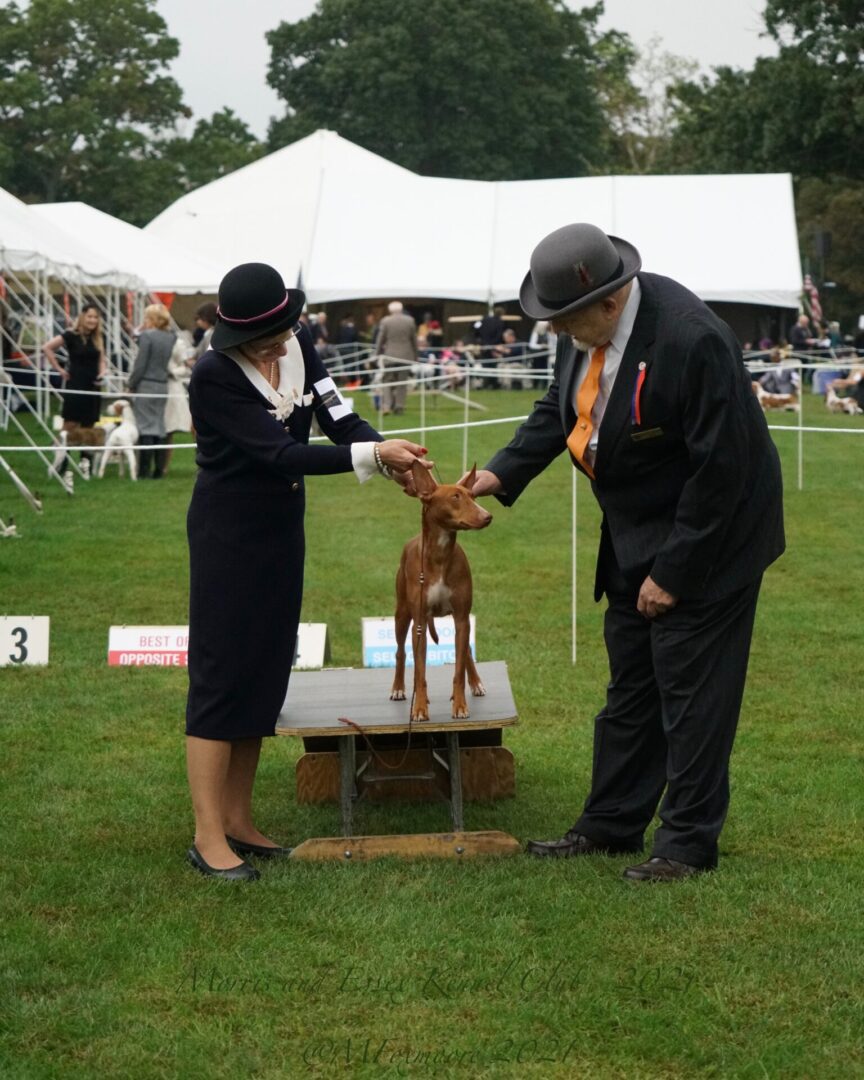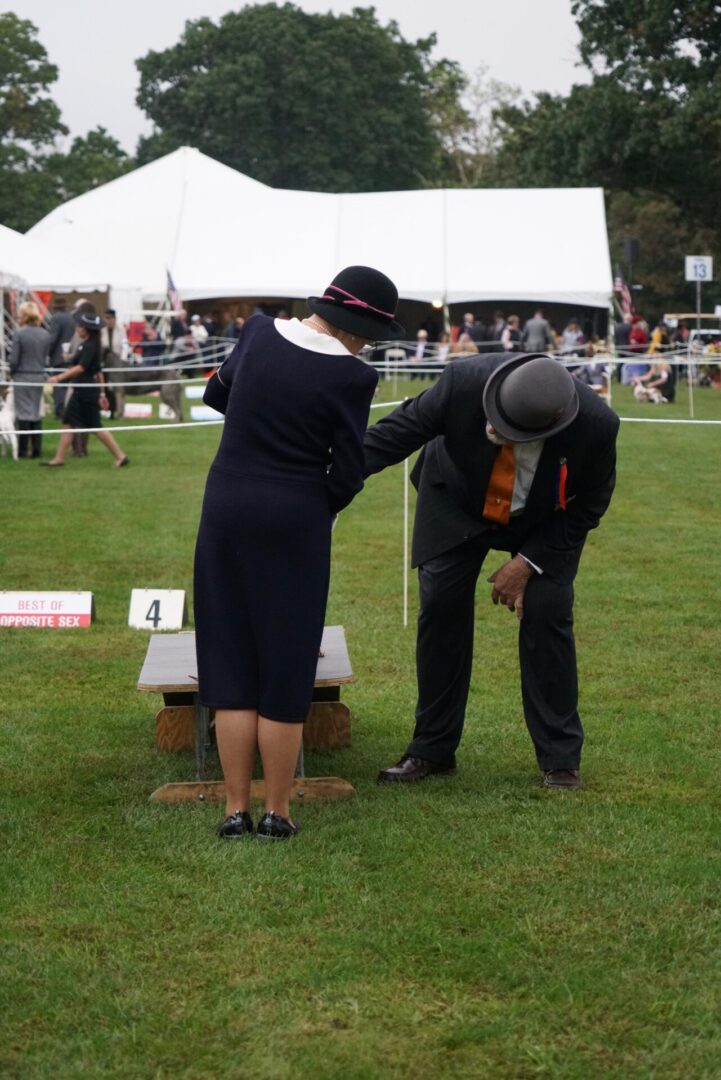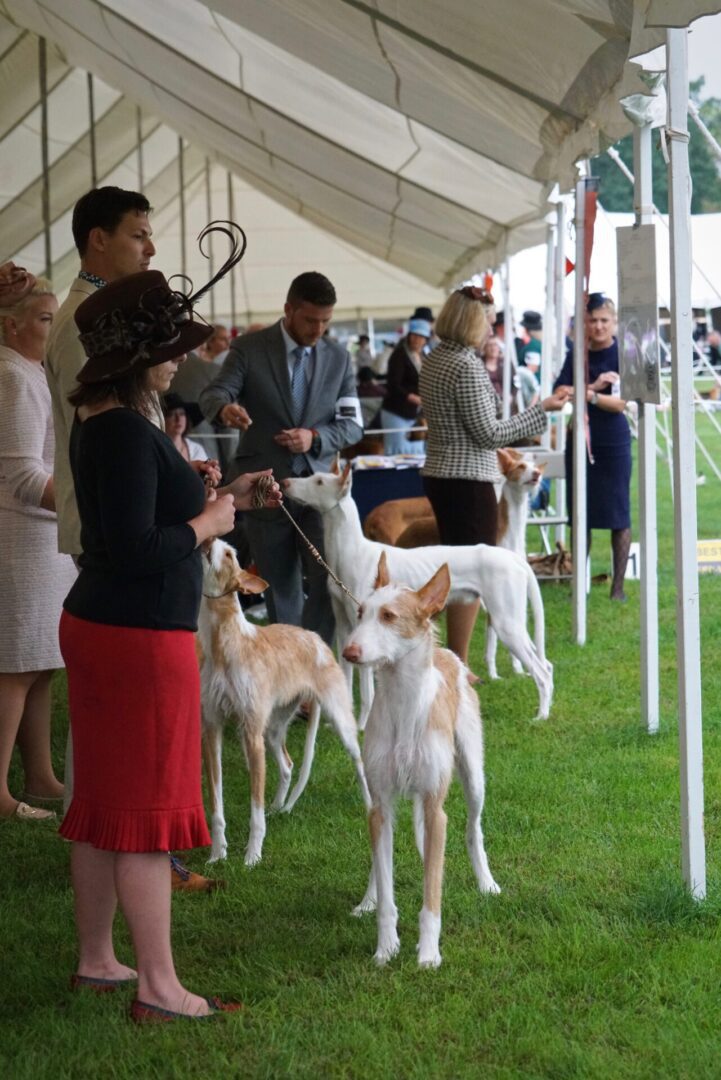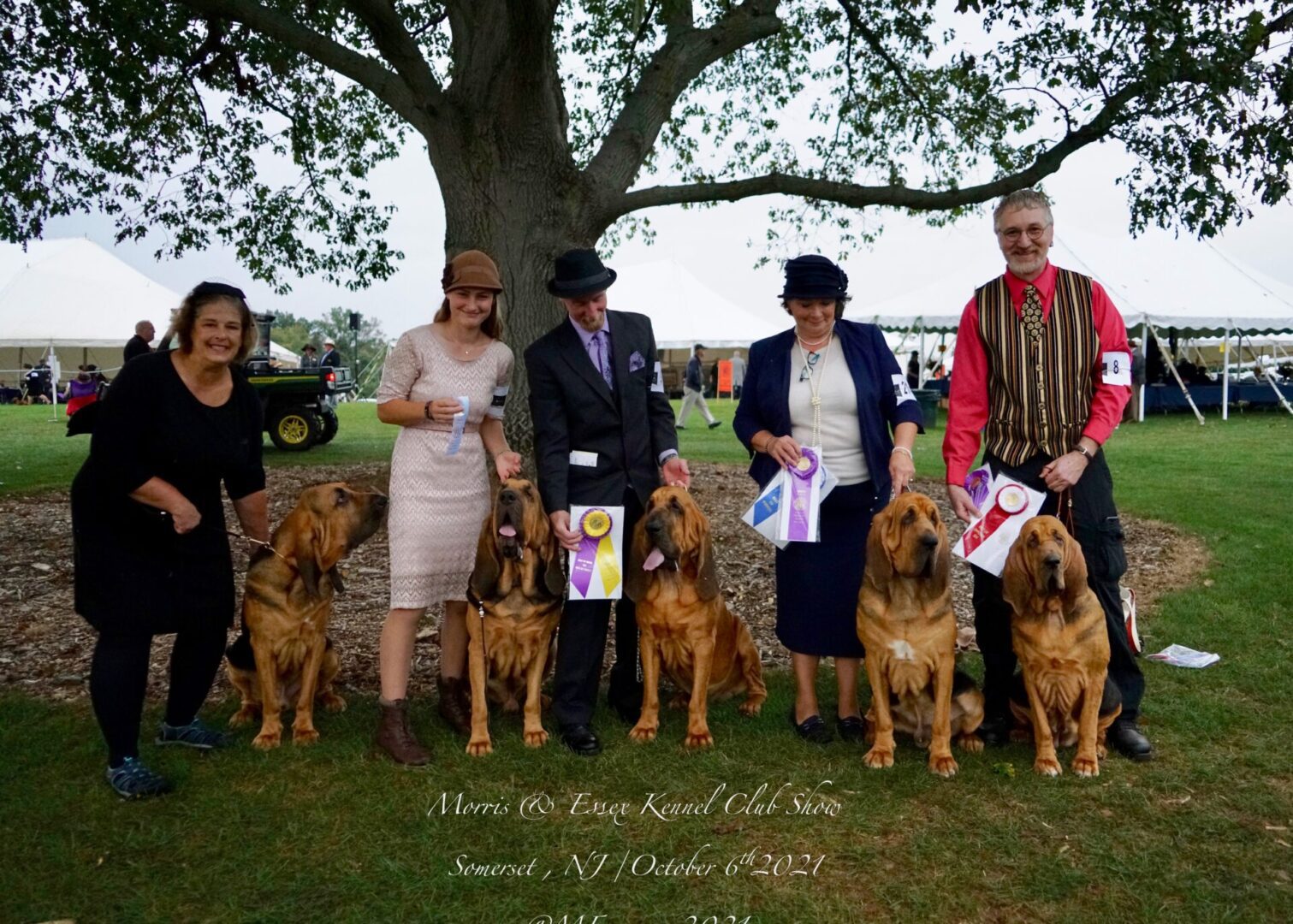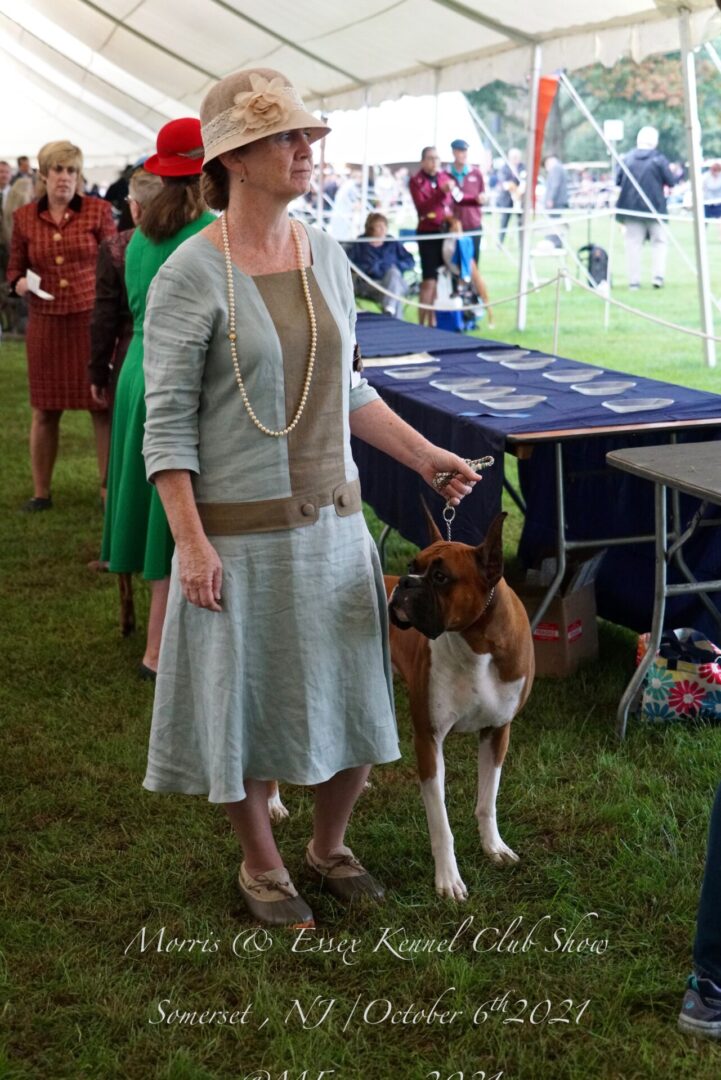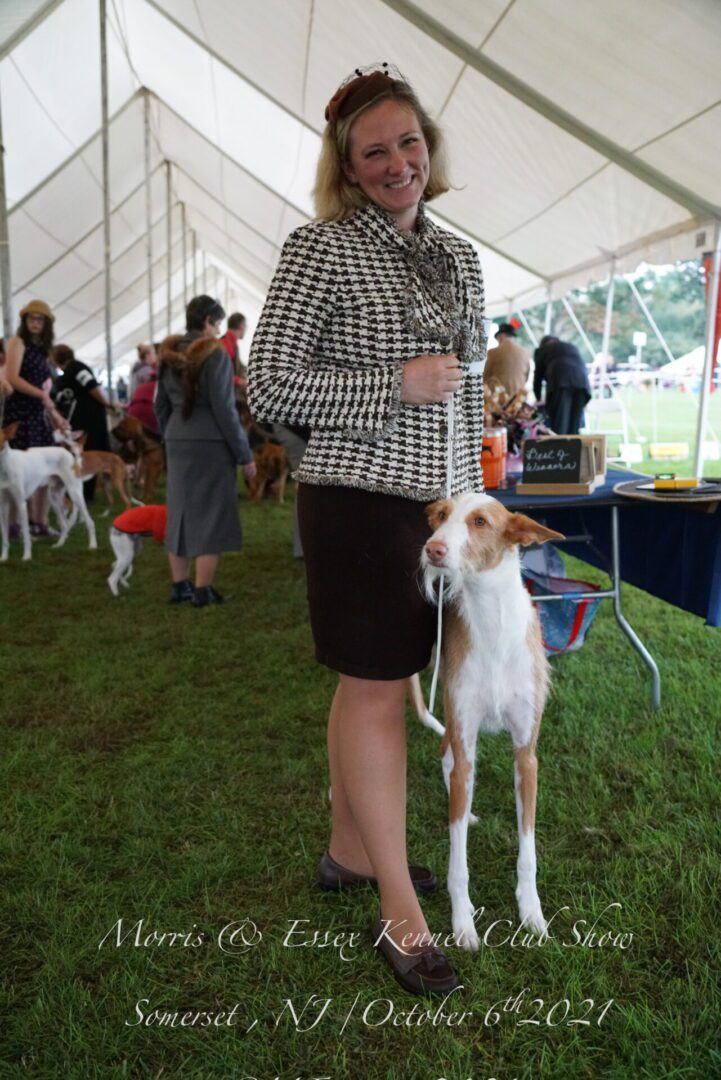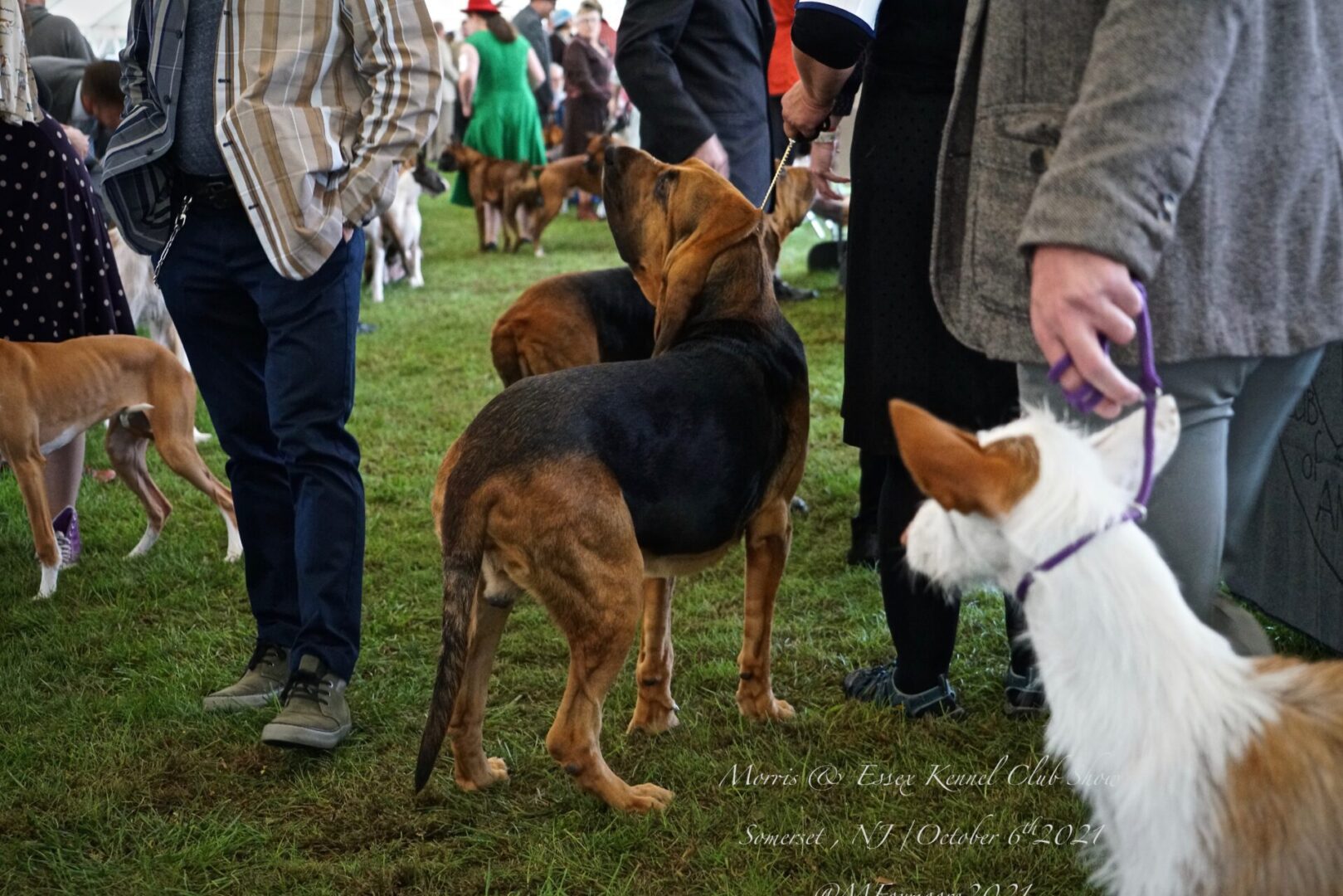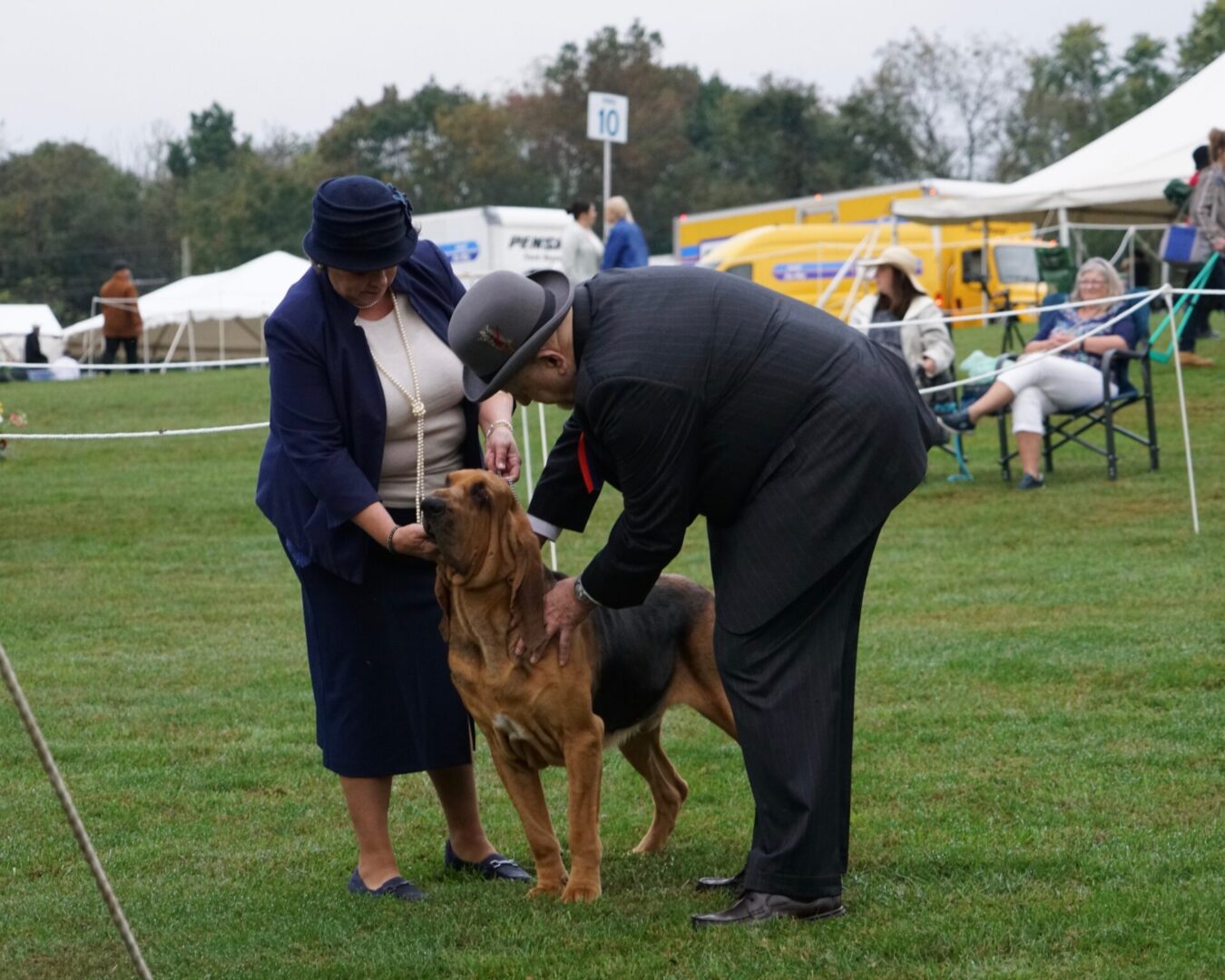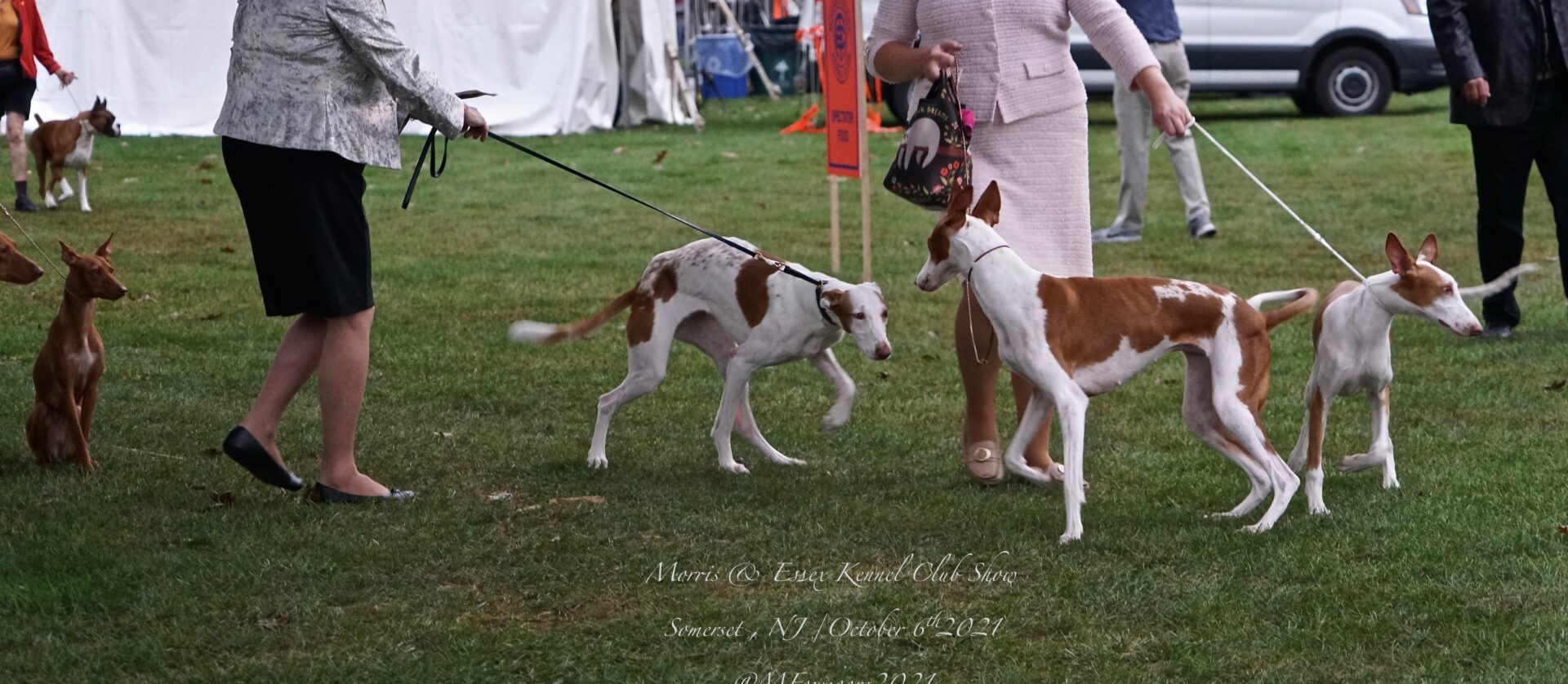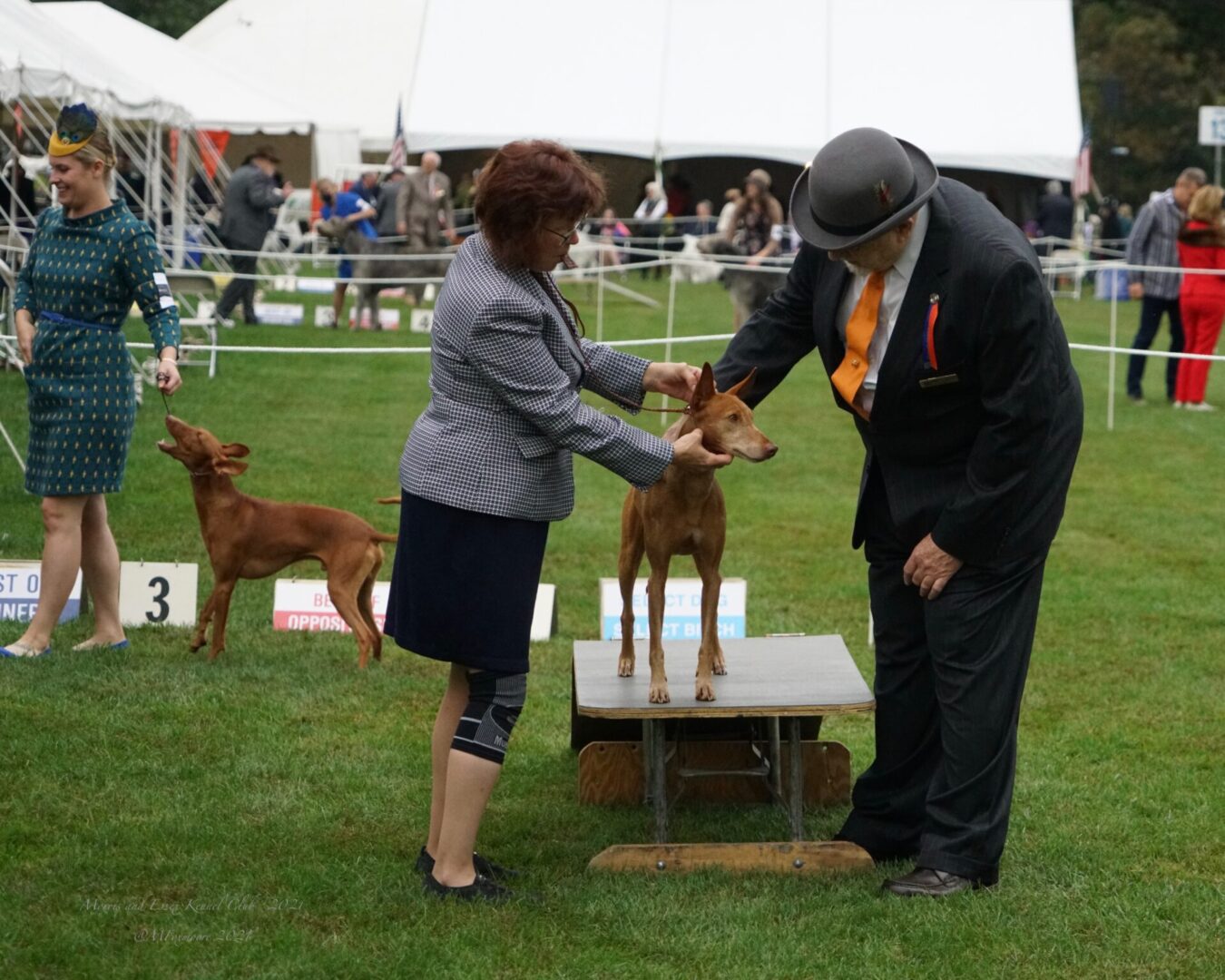 We hope our pictures tell the story of this years most treasured show in the world of dog shows.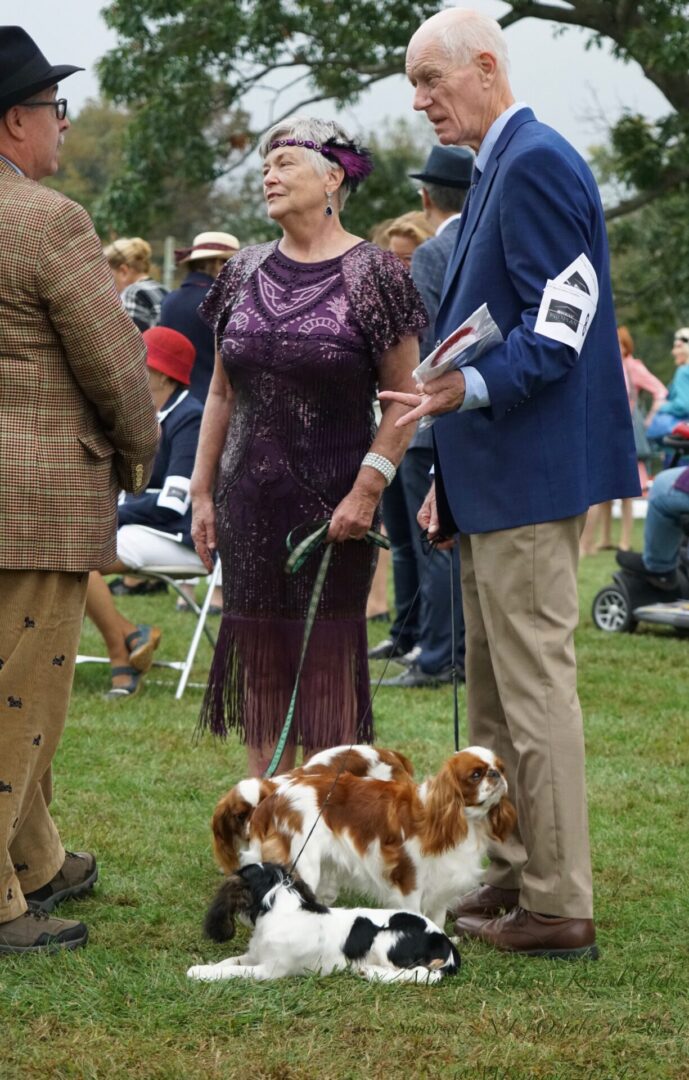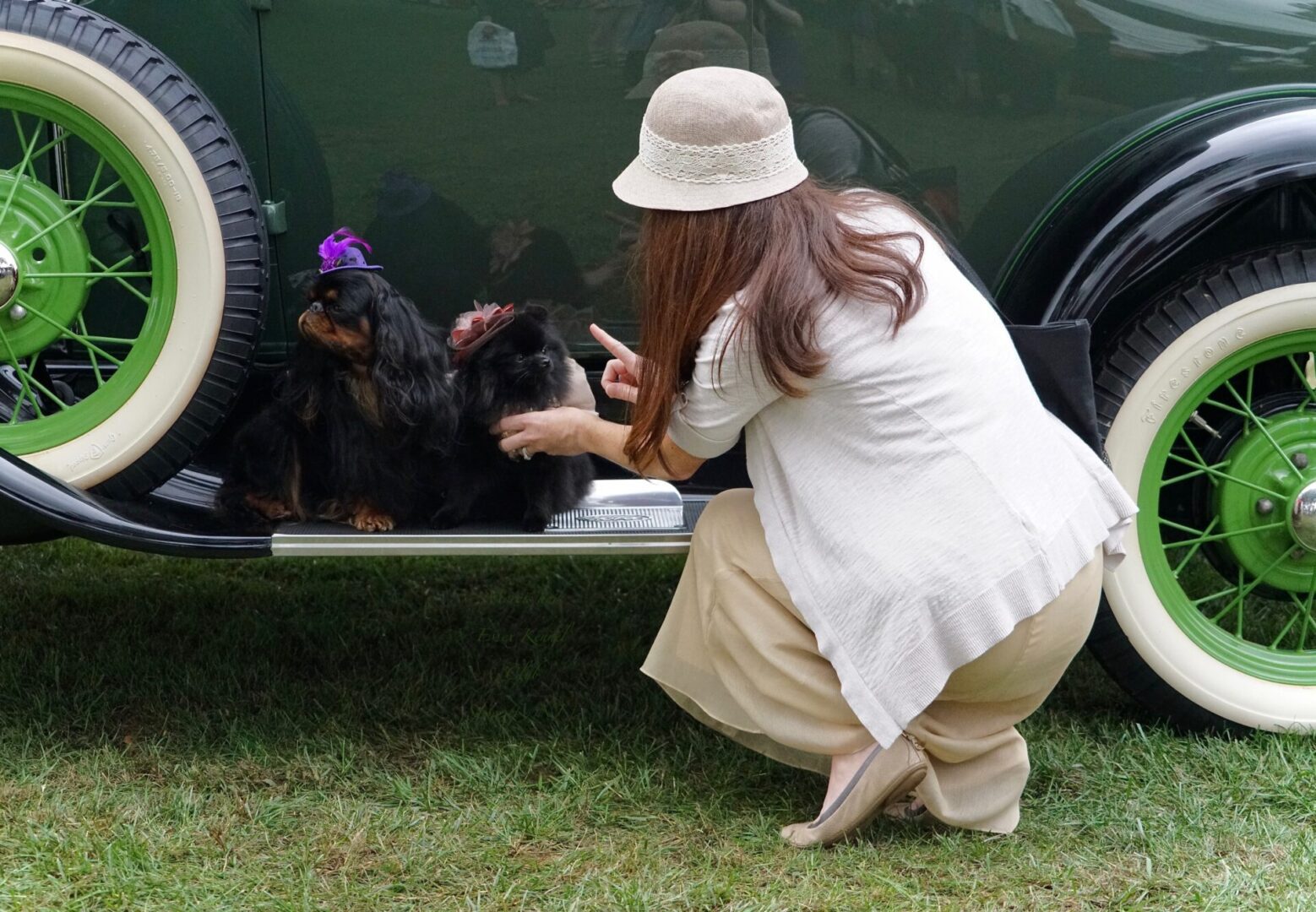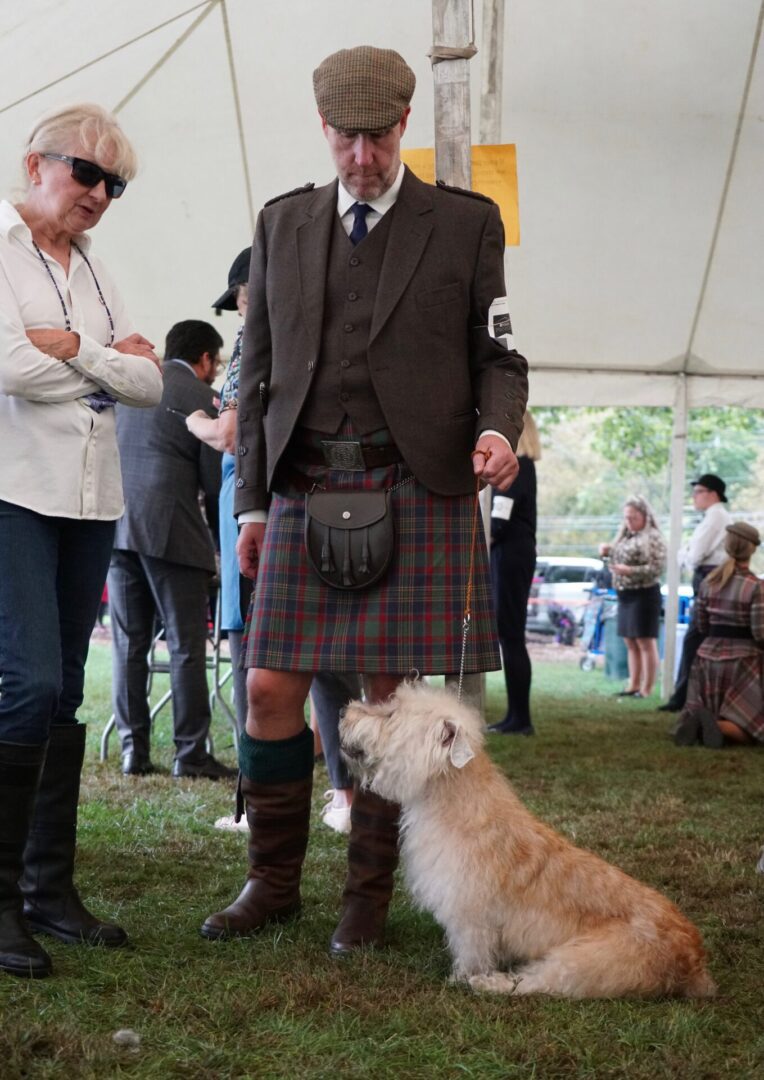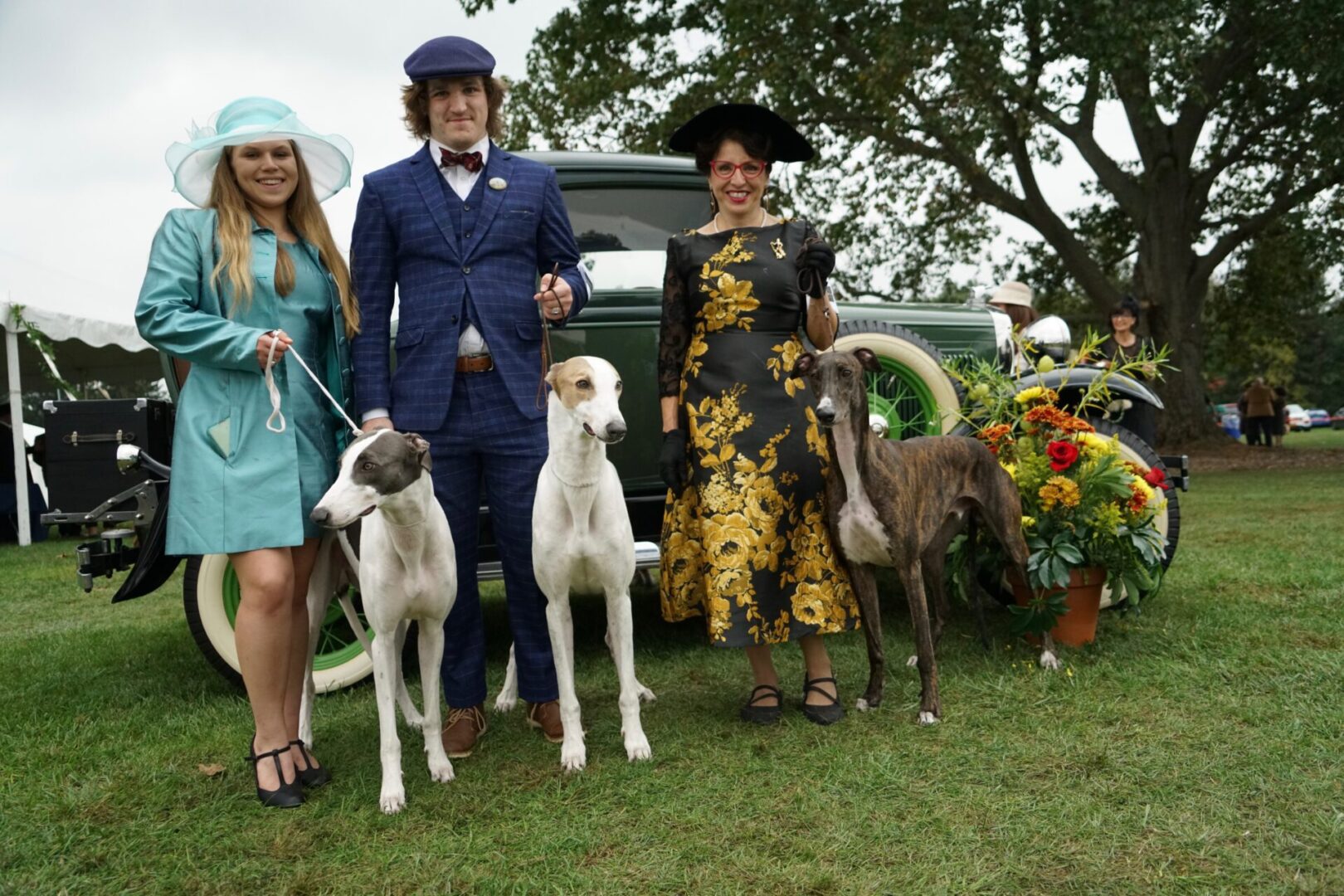 .
Margaret Fox 2021