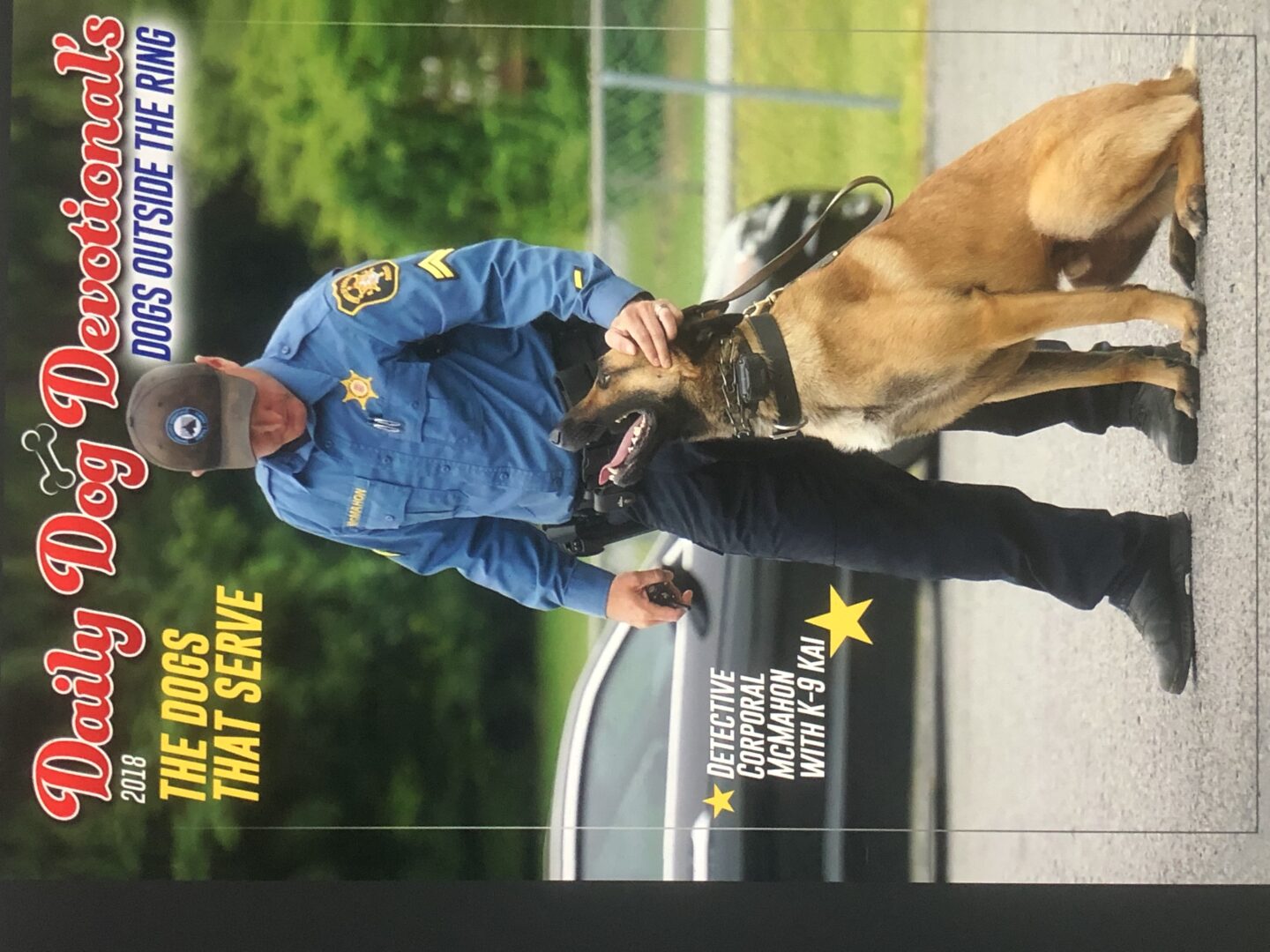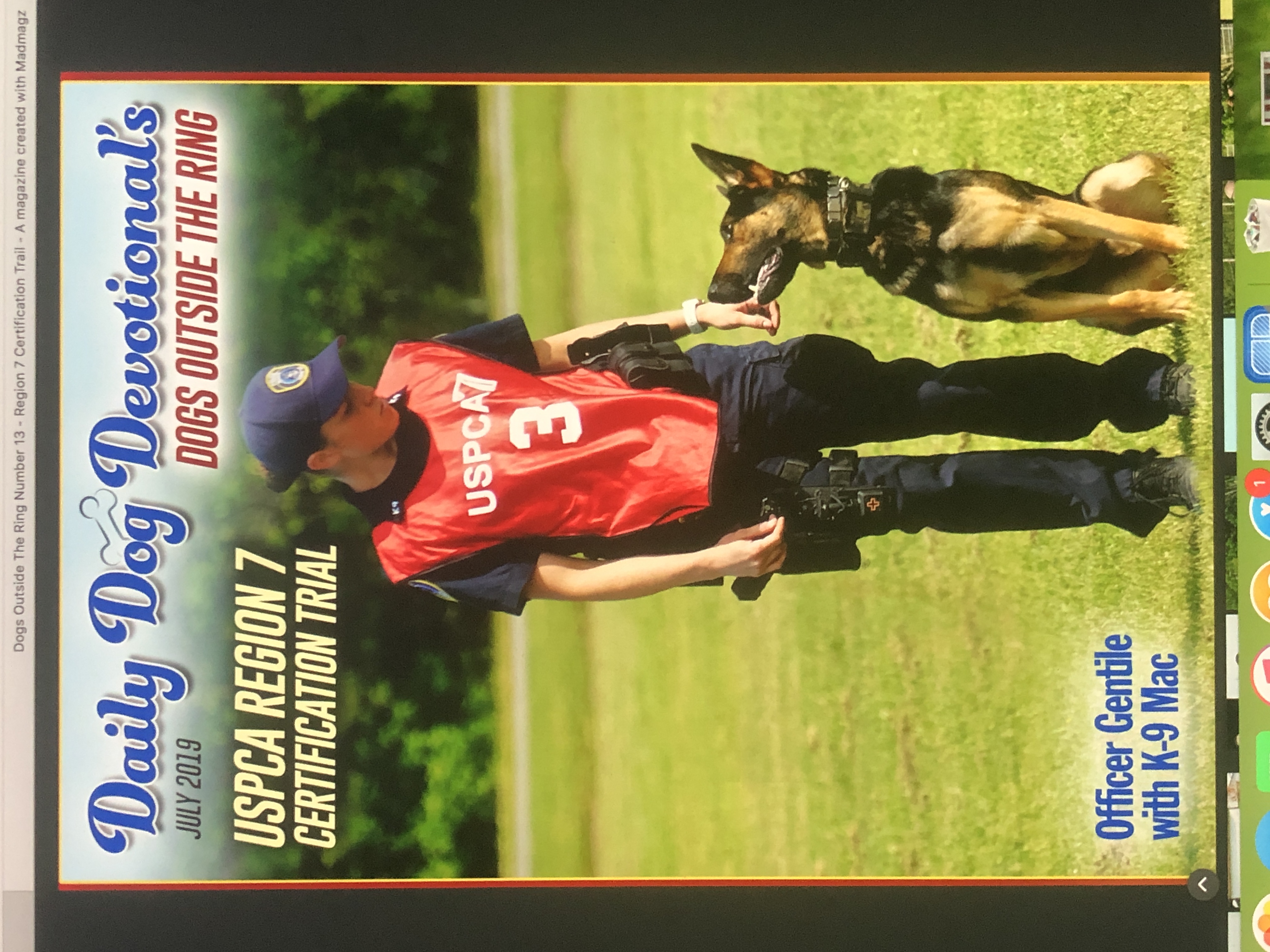 We have been very lucky to have beautiful covers for magazines. So far this is what we have done. There are many more to come.
What we've enjoyed the most about these covers is going through all the images before finding the right energy between the person and their dog. It's magic when the right image is found and all decide on what the cover should be.
We will be looking for small dogs for the next cover. If you are at any future shows and happen to recieve one of our cards please don't pose and just relax as grant us permission to photograph your dog with you. If the picture meets our criteria you might very well be the next cover.