DogsOutsideTheRing The Dogs That Serve Magazine
The booklet is complete and now what we are waiting for is the barcode that registers The Dogs That Serve in the Library of Congress. We are putting this issue up here for everyone to see as it's important to all the officers and everyone involved in this project to be able to view the issue.
Is this issue different to what will go to print? Small details and a different layout. The booklet going to print will have more pages and a slightly different layout.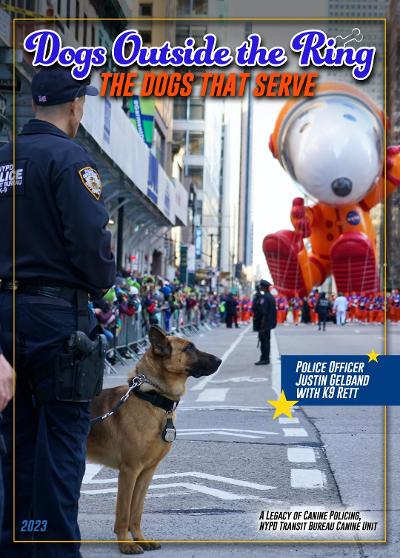 Everyone who helped put this together hope you will enjoy this book and give you a good idea of what's to come in the coming week.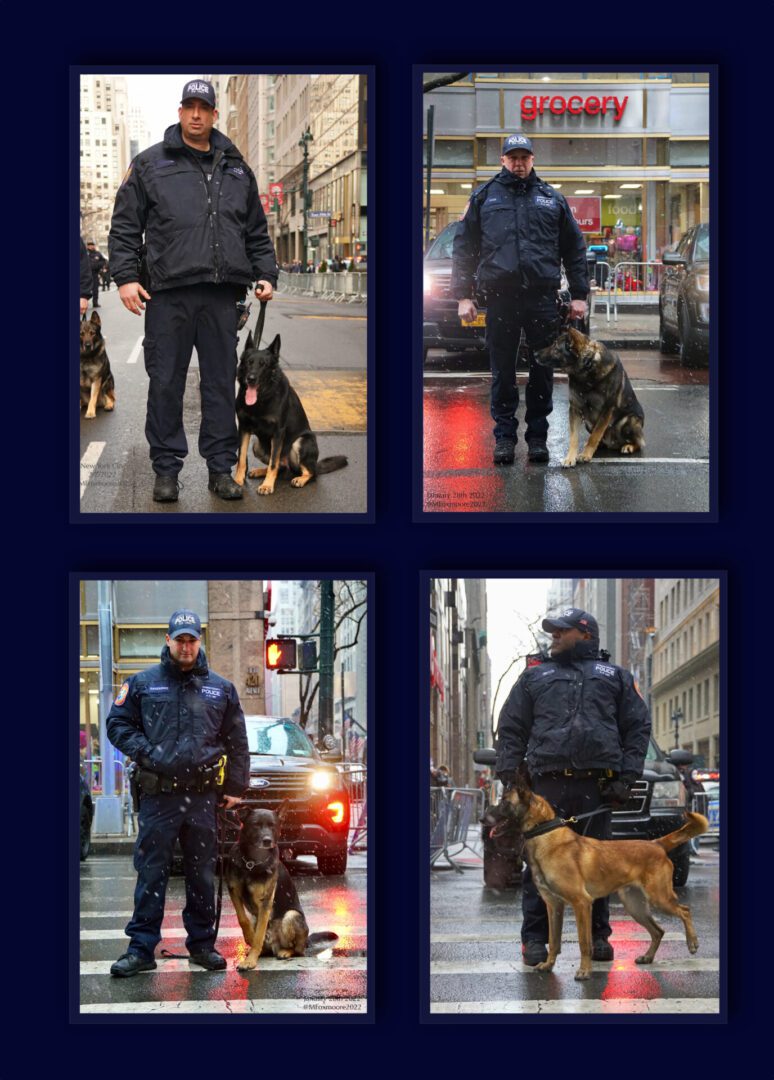 Thank you to the the ladies involved in putting this together and to each and every officer who helped to make this 3 year project possible.