Started with K9 and from there showed my first dog. Was I nervous? Yes. Later in the day went into the city to rat hunt- rushed home for a few hours sleep before meet a friend to watch her dog compete in the worlds greatest dog show. It's always great to be ringside to cheer friends on who are competing. Later that evening met friends for dinner. Next morning back as a guest to see more dogs and then more dogs.
The world of dogs encompasses so much and each and every single day that I step out of bed and am met by what I love most.
A full week and some of dogs doing what they do best. Be it in the ring, outside the ring, on the street, diving into a big cool pool on a warm summer morning. Dogs that serve and dogs that go into New York City late at night in search of the rat that run under our feet.
Dogs give there all to do the best.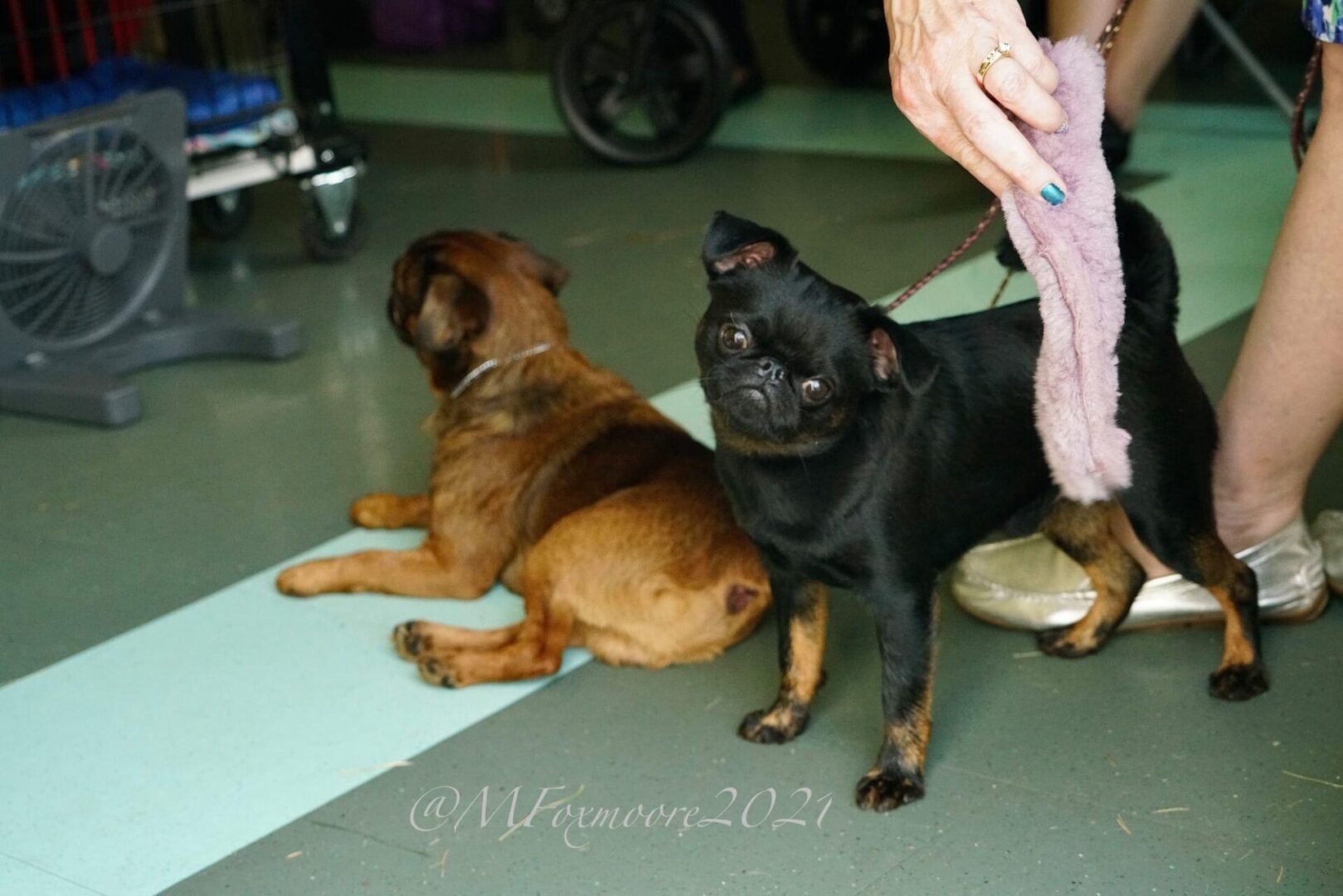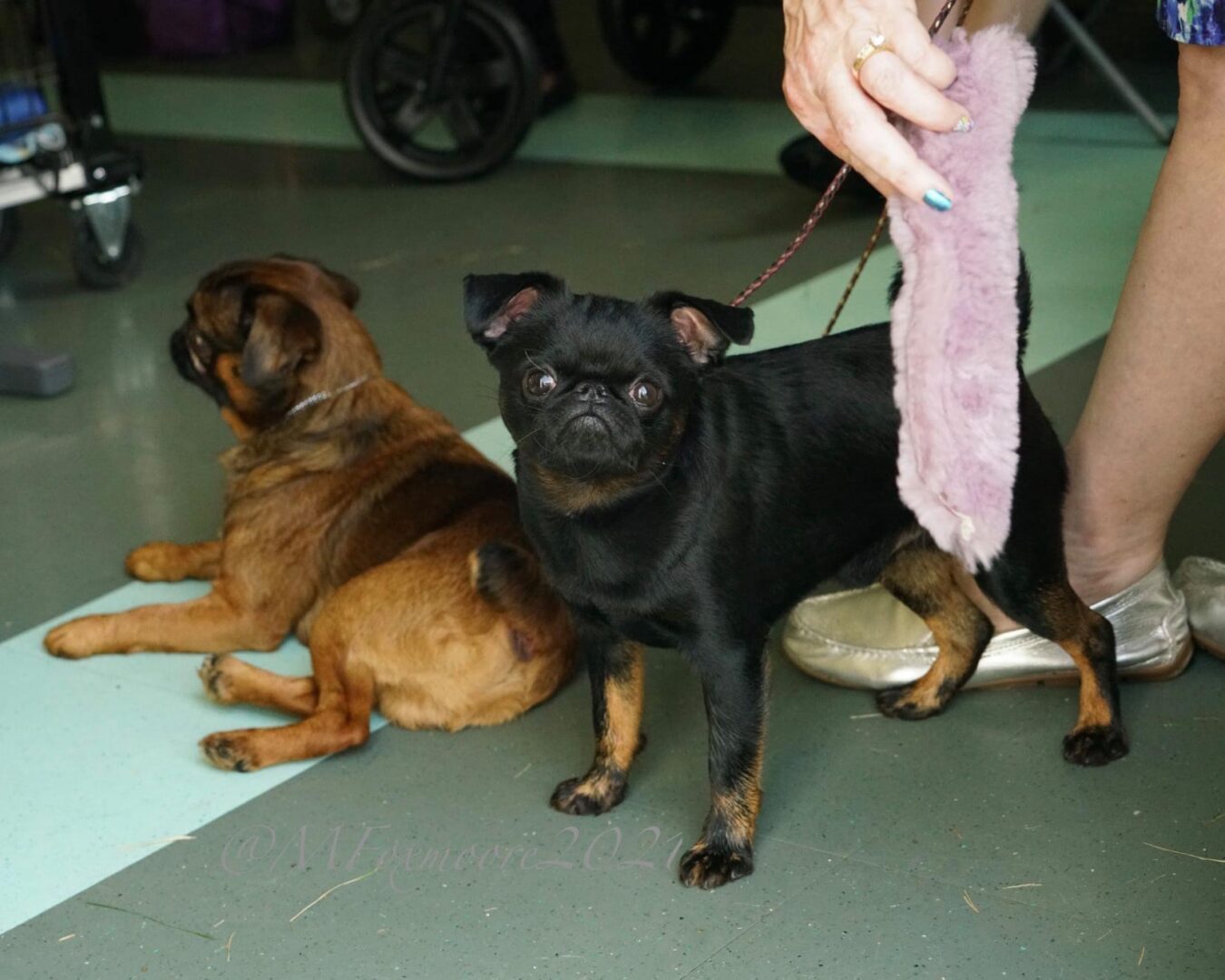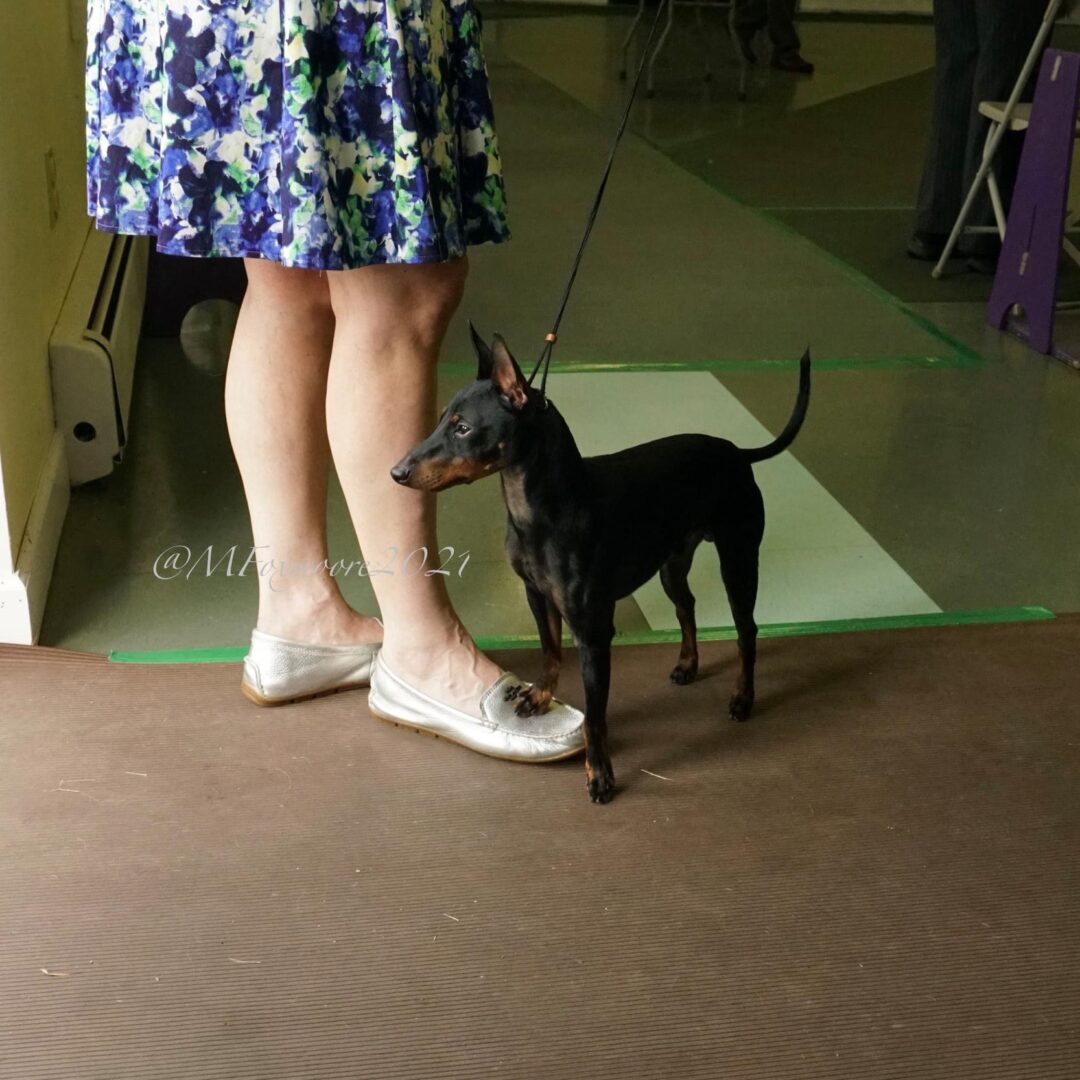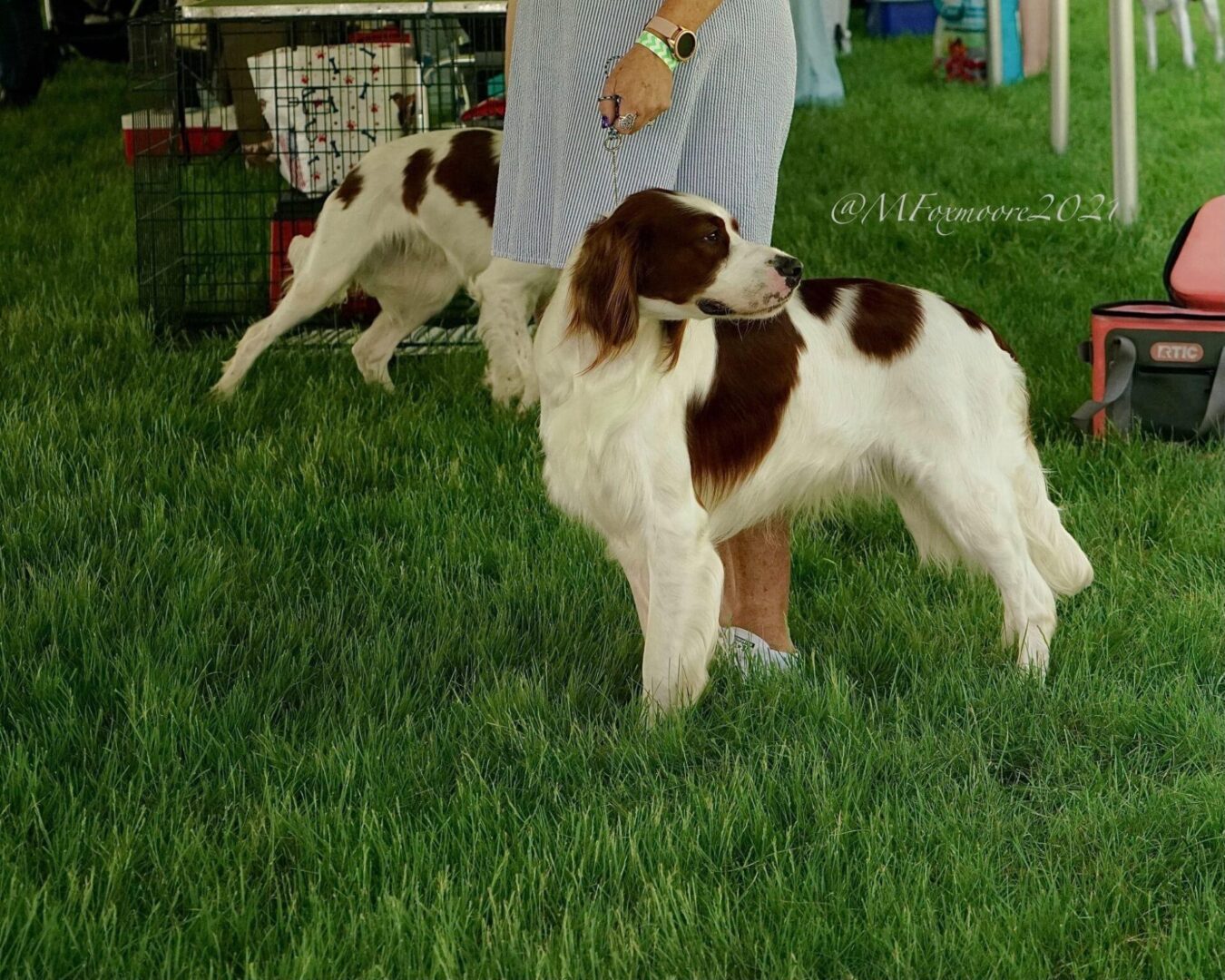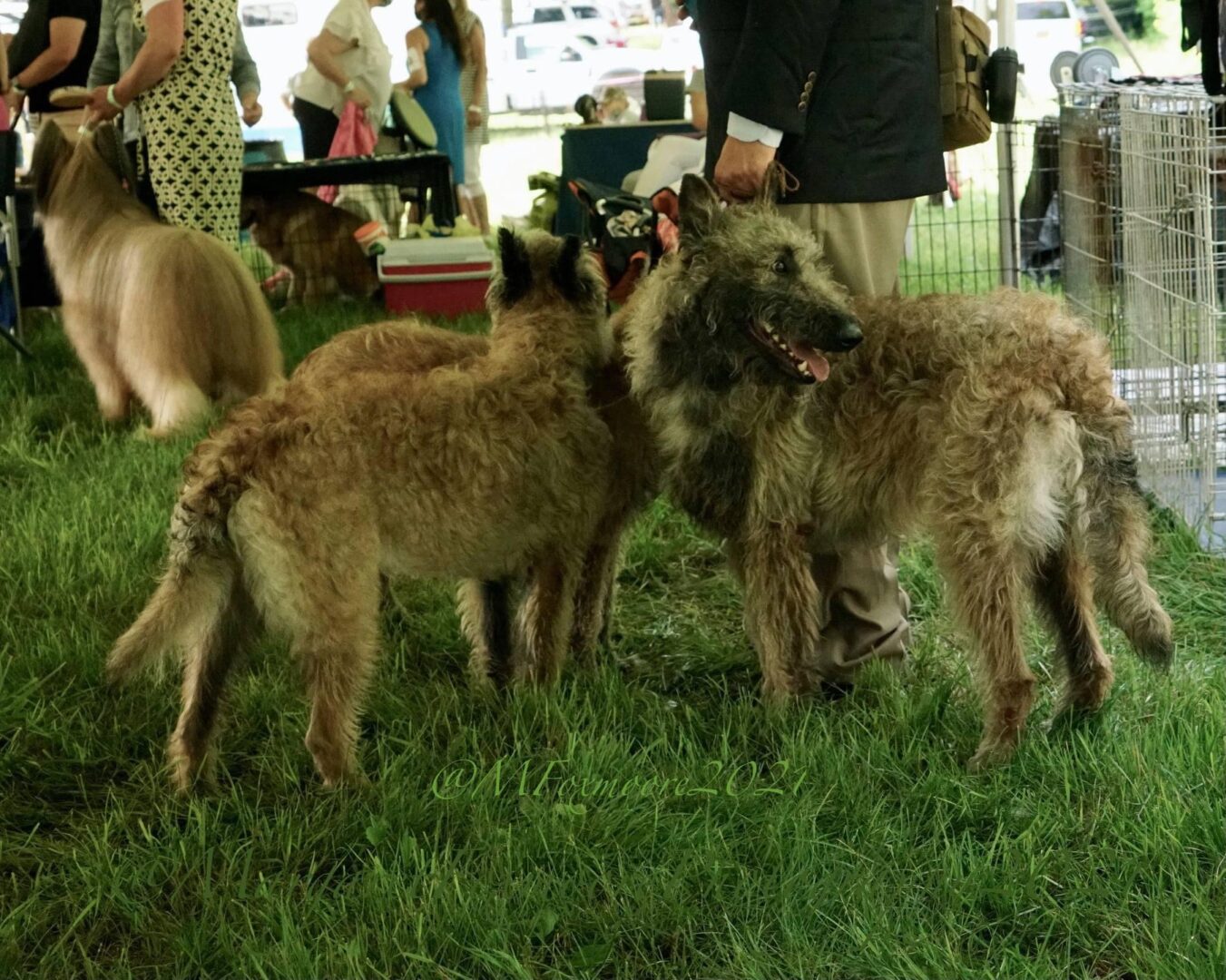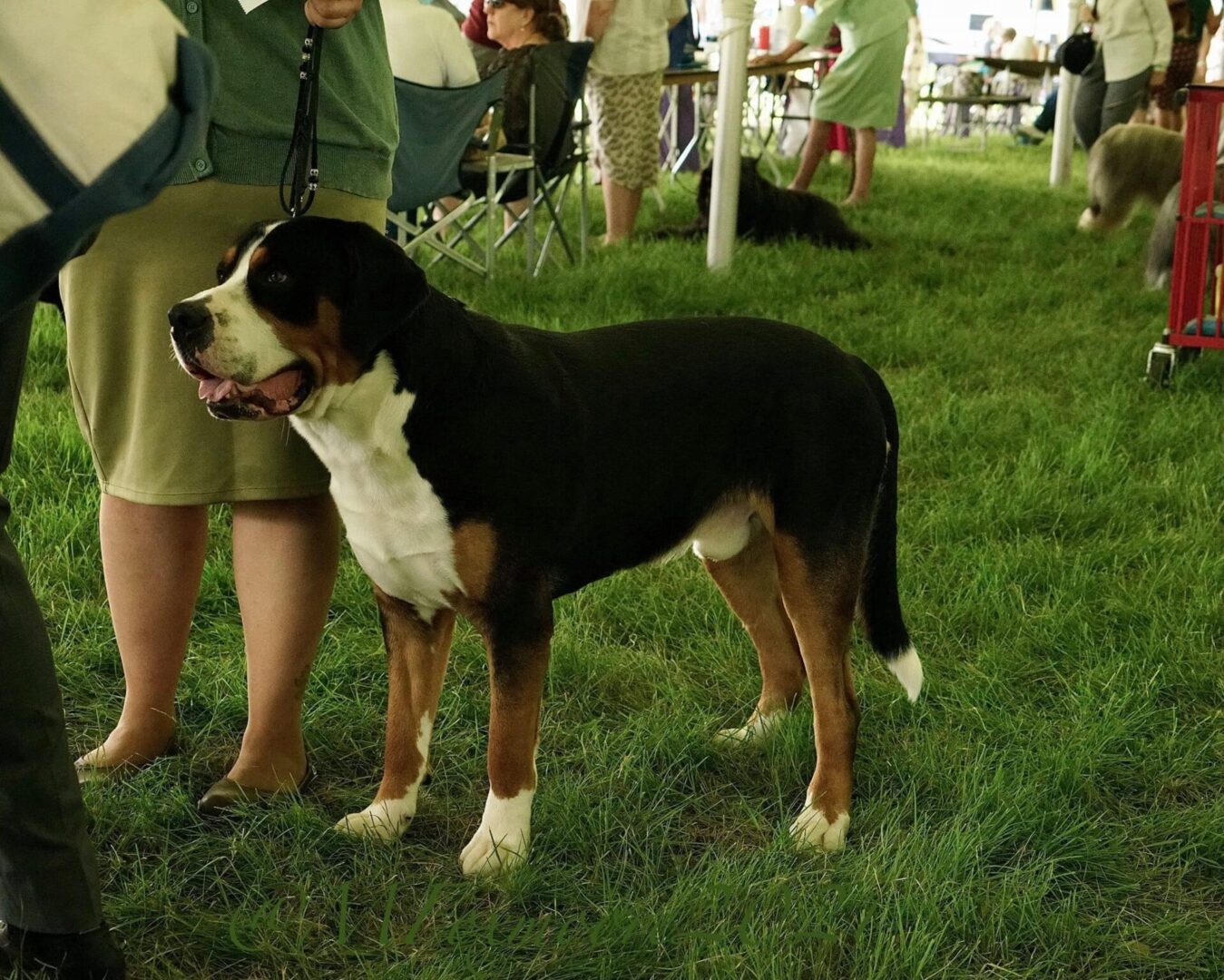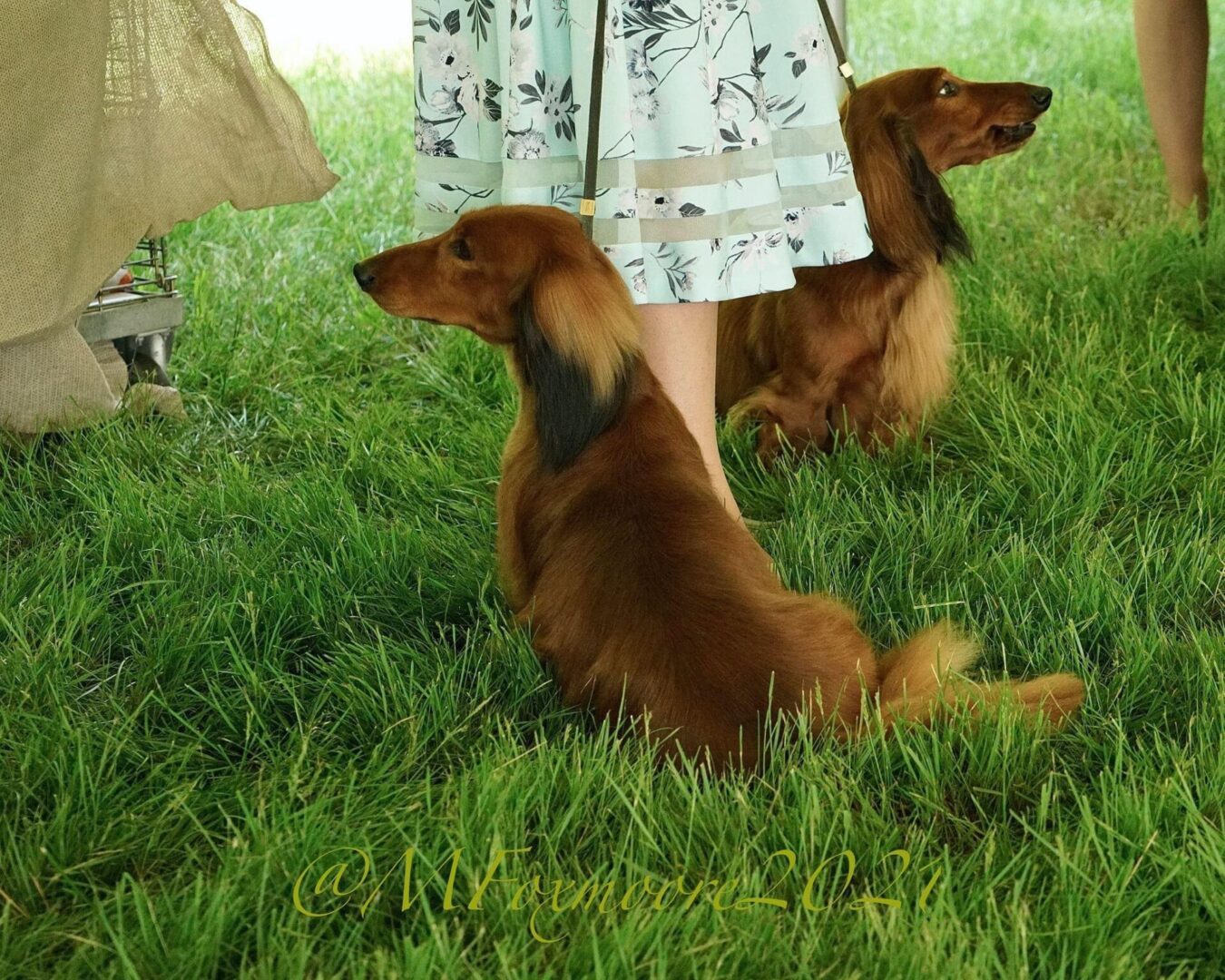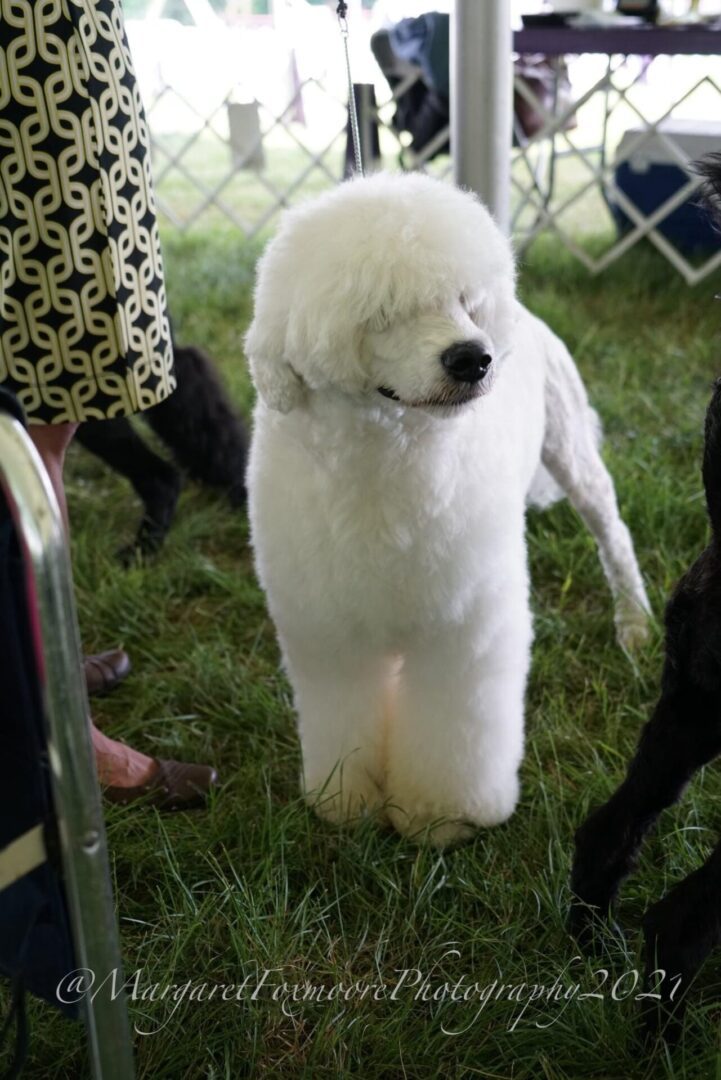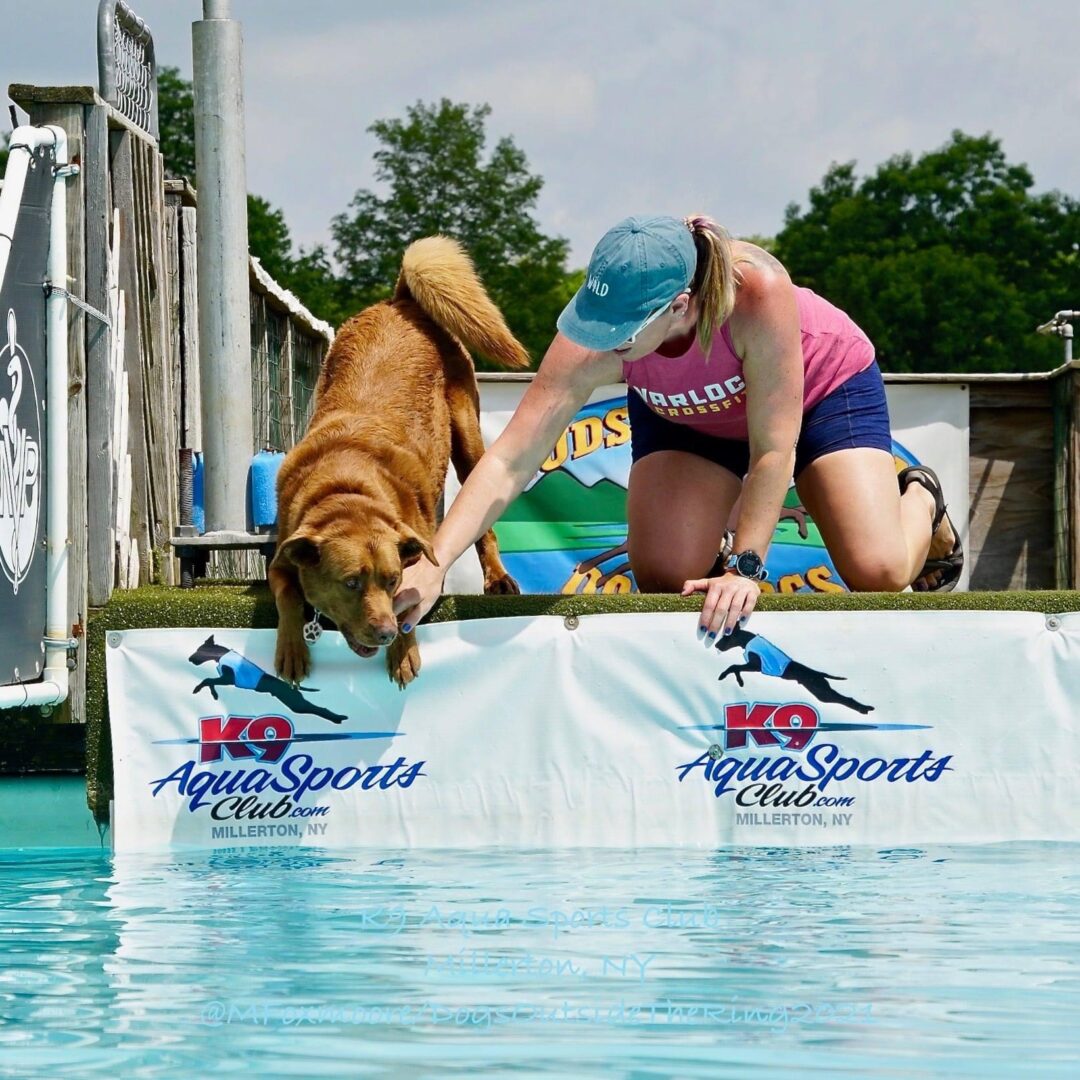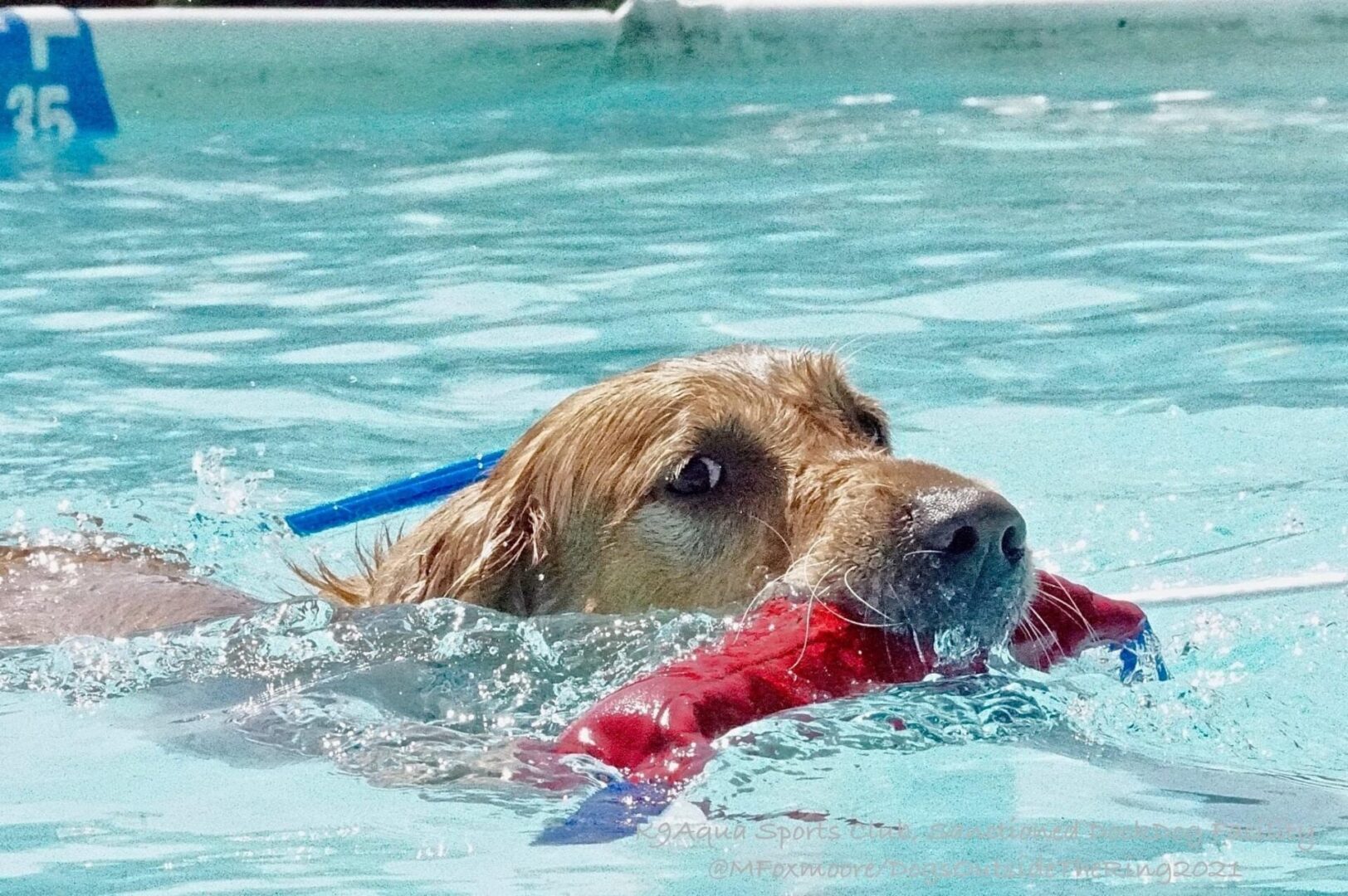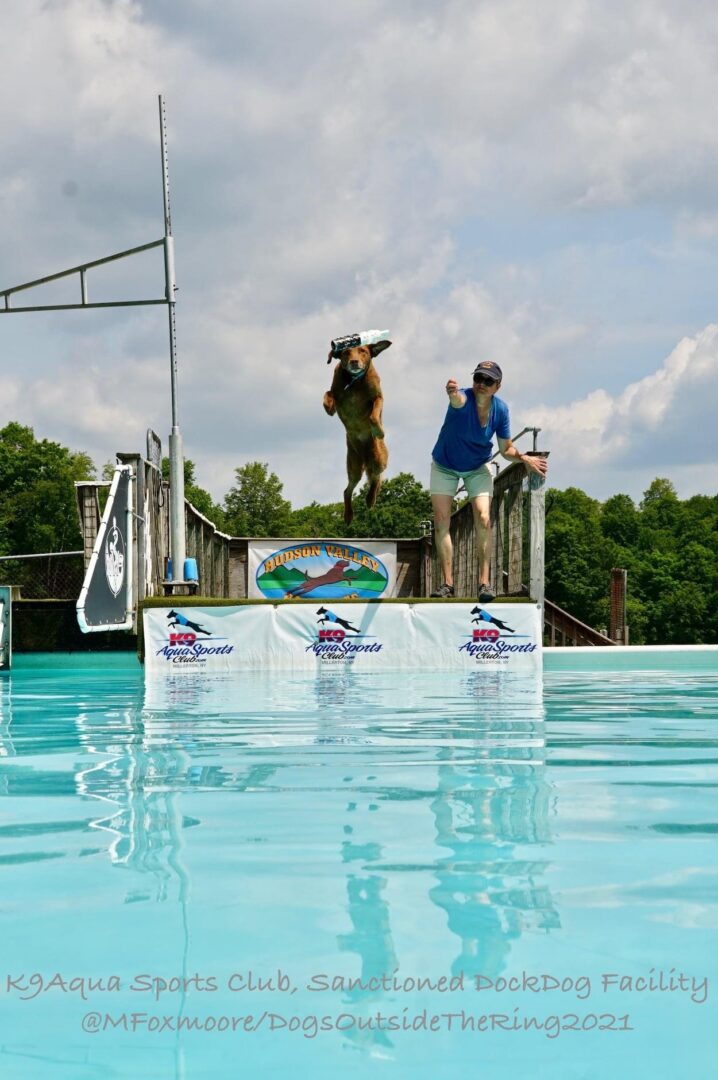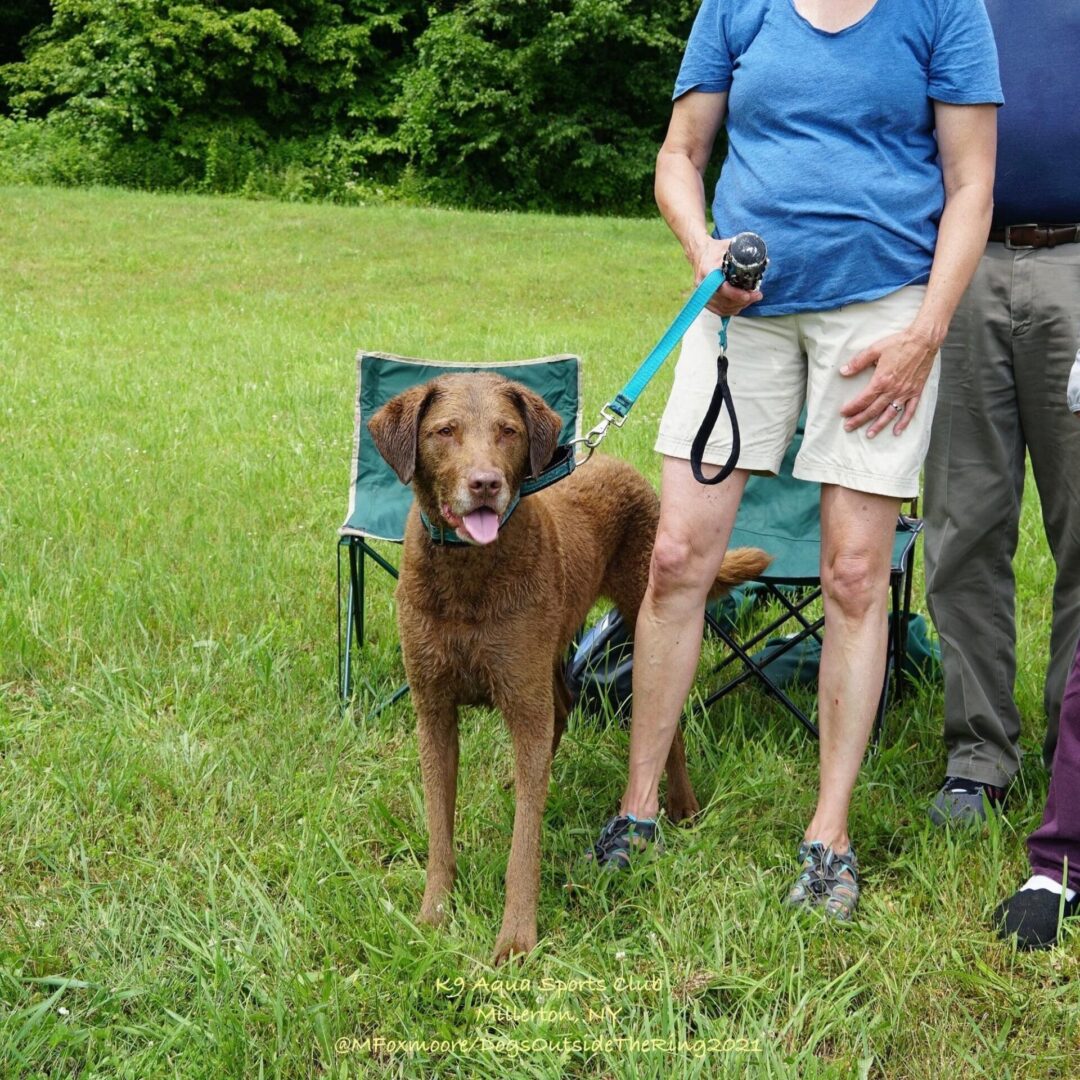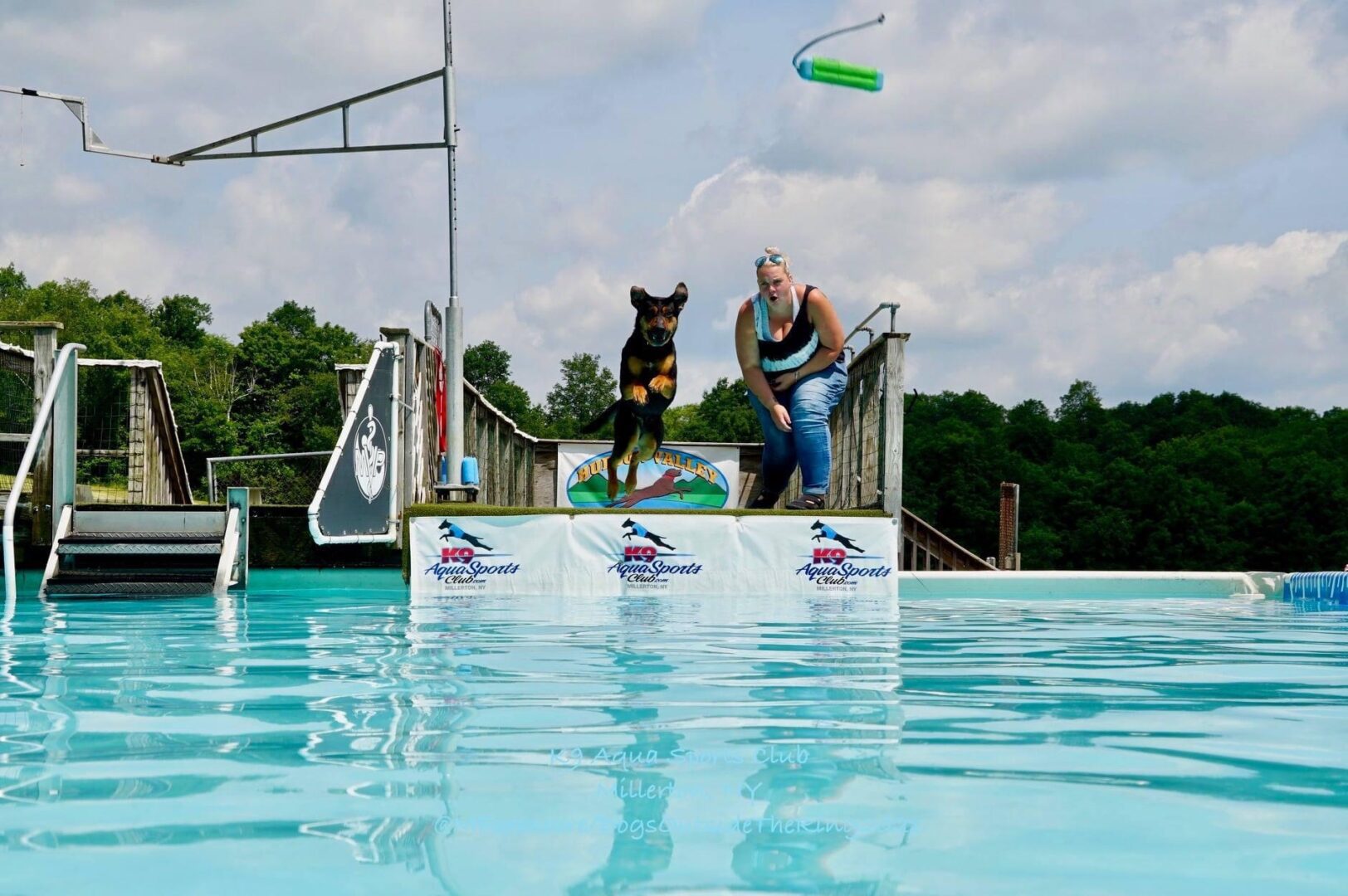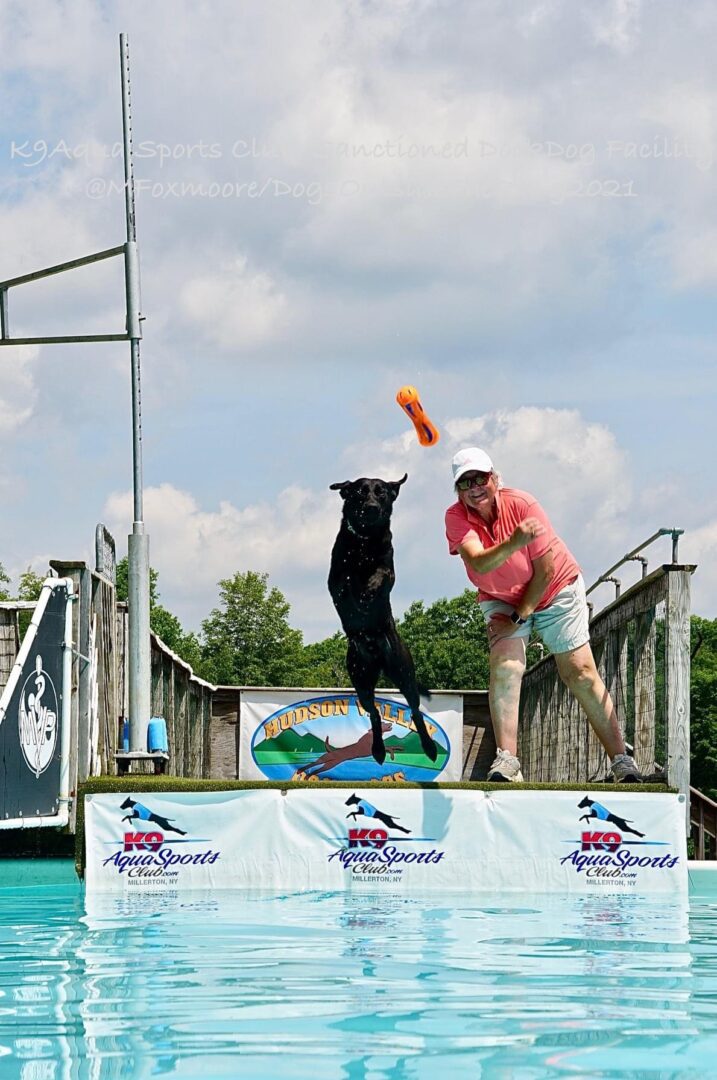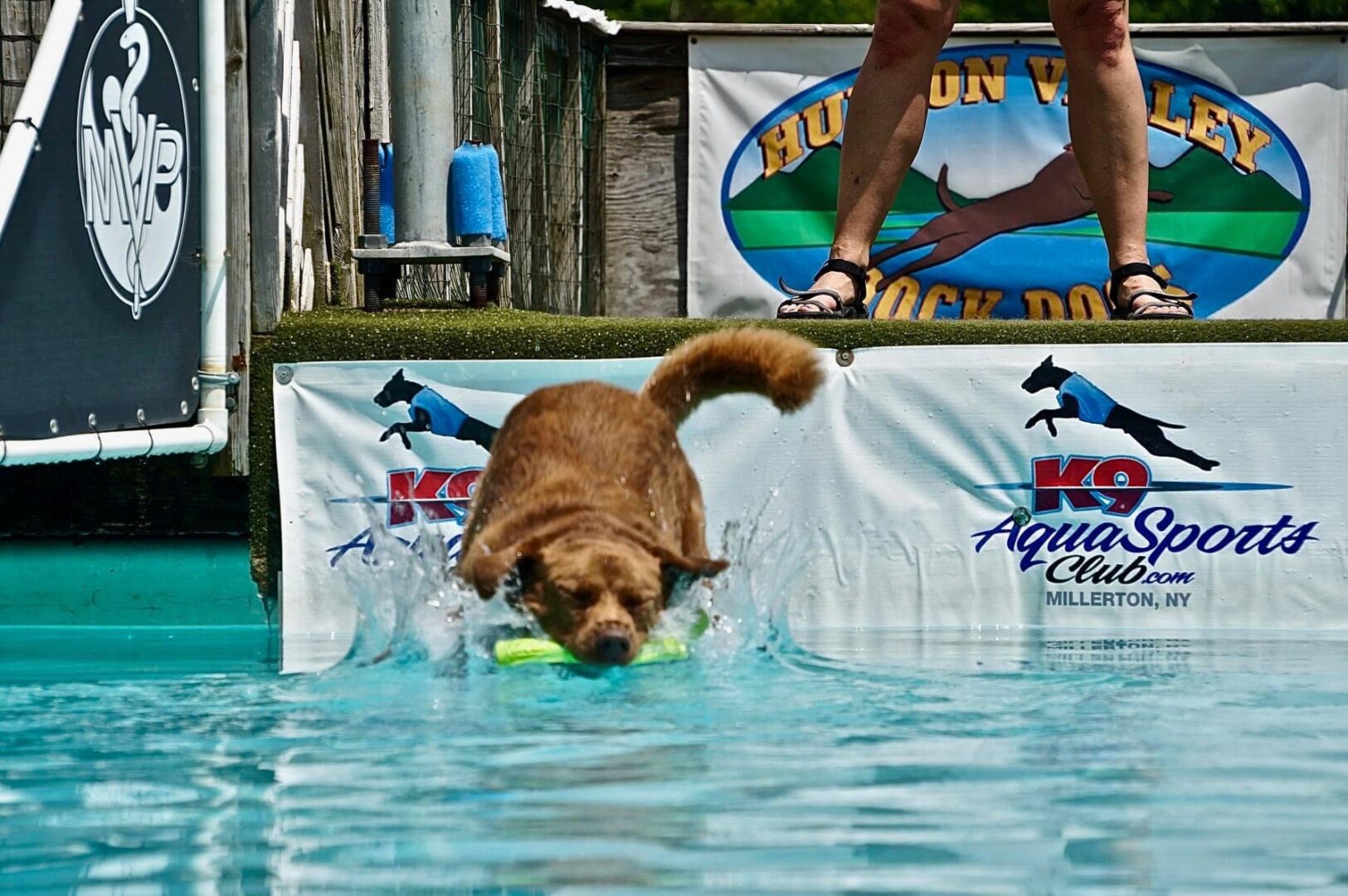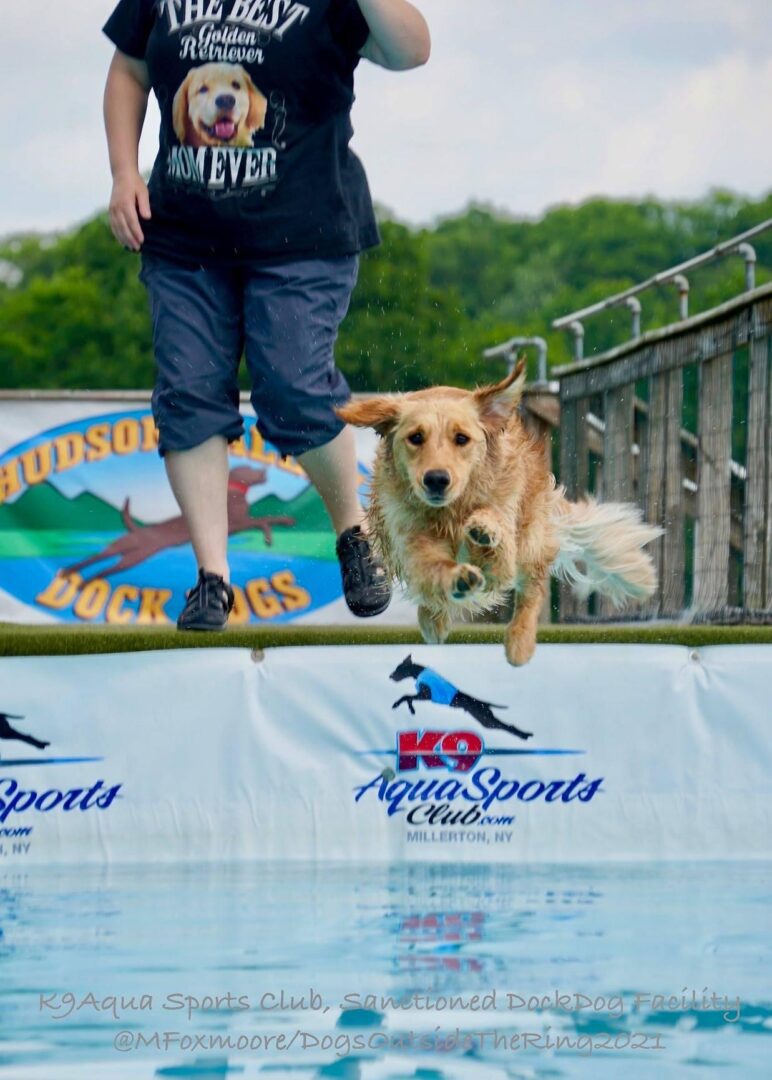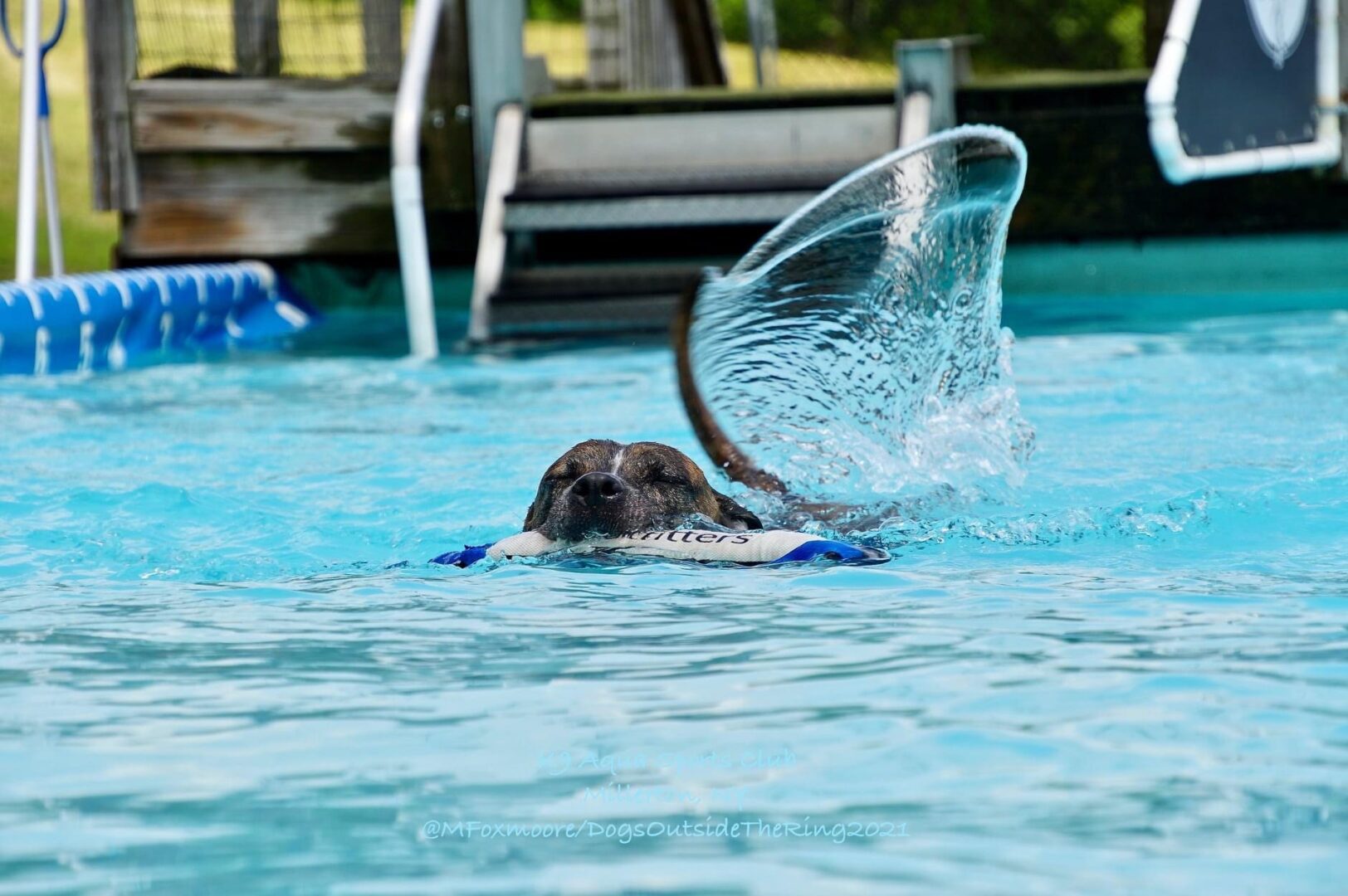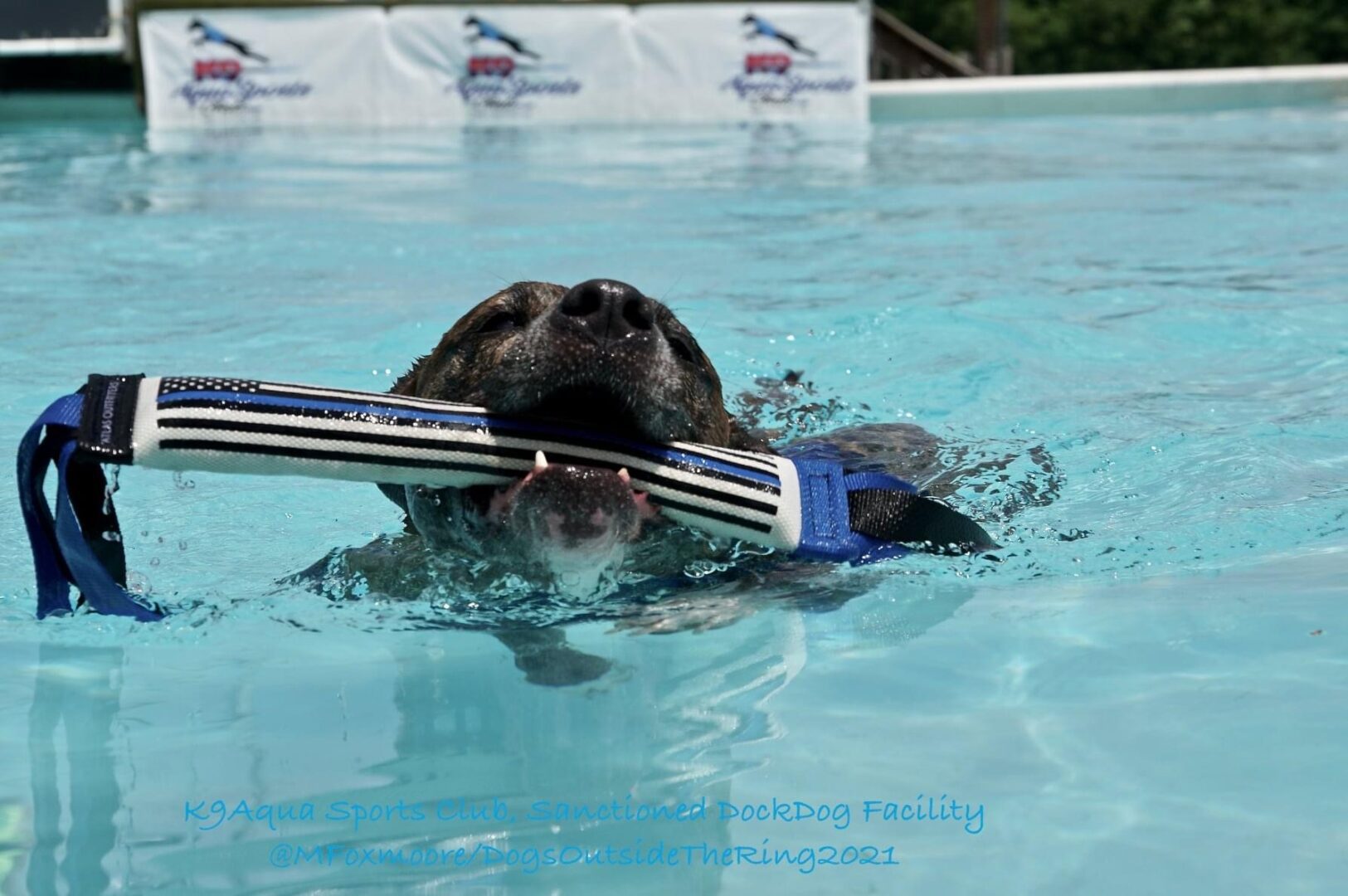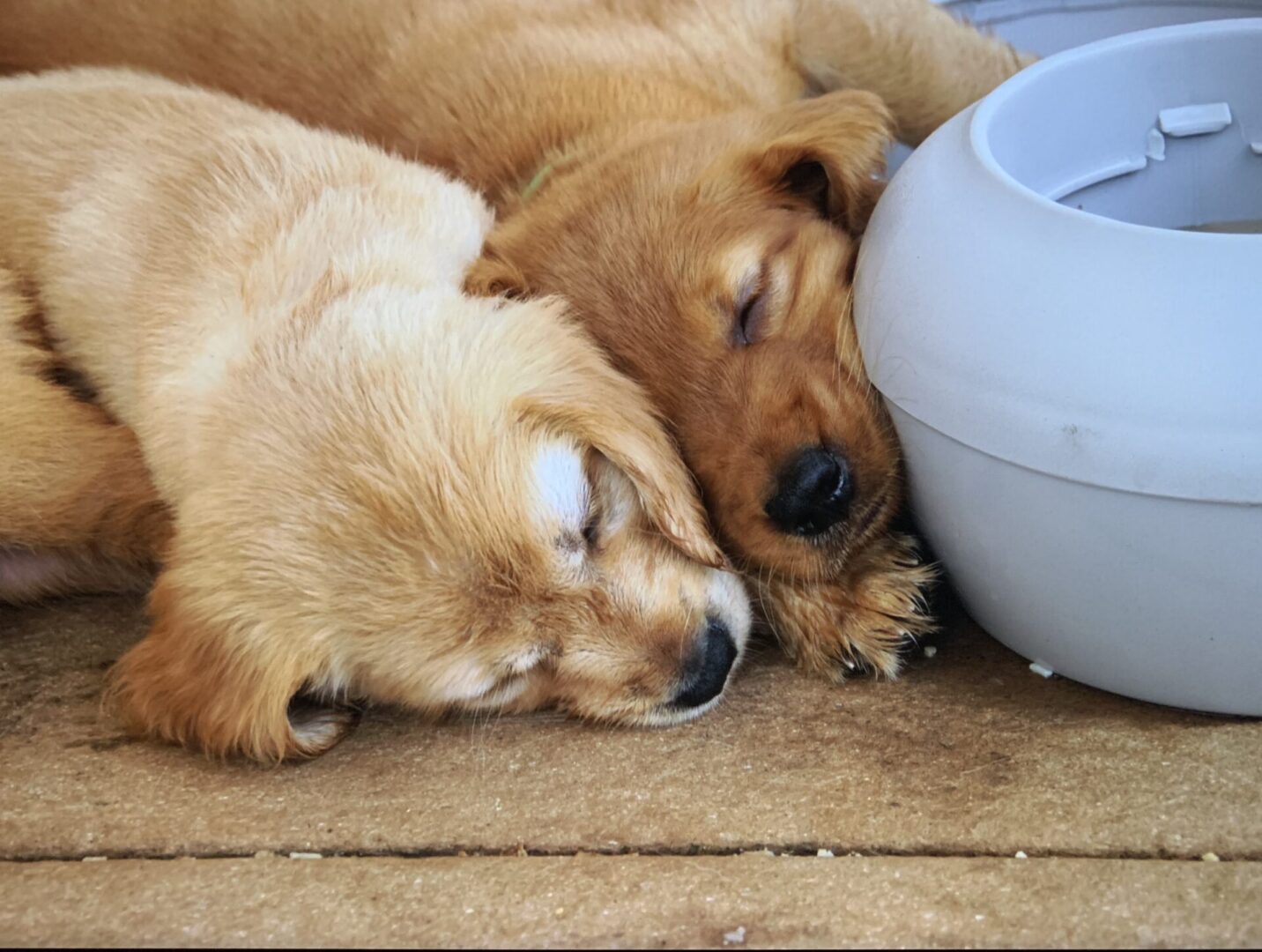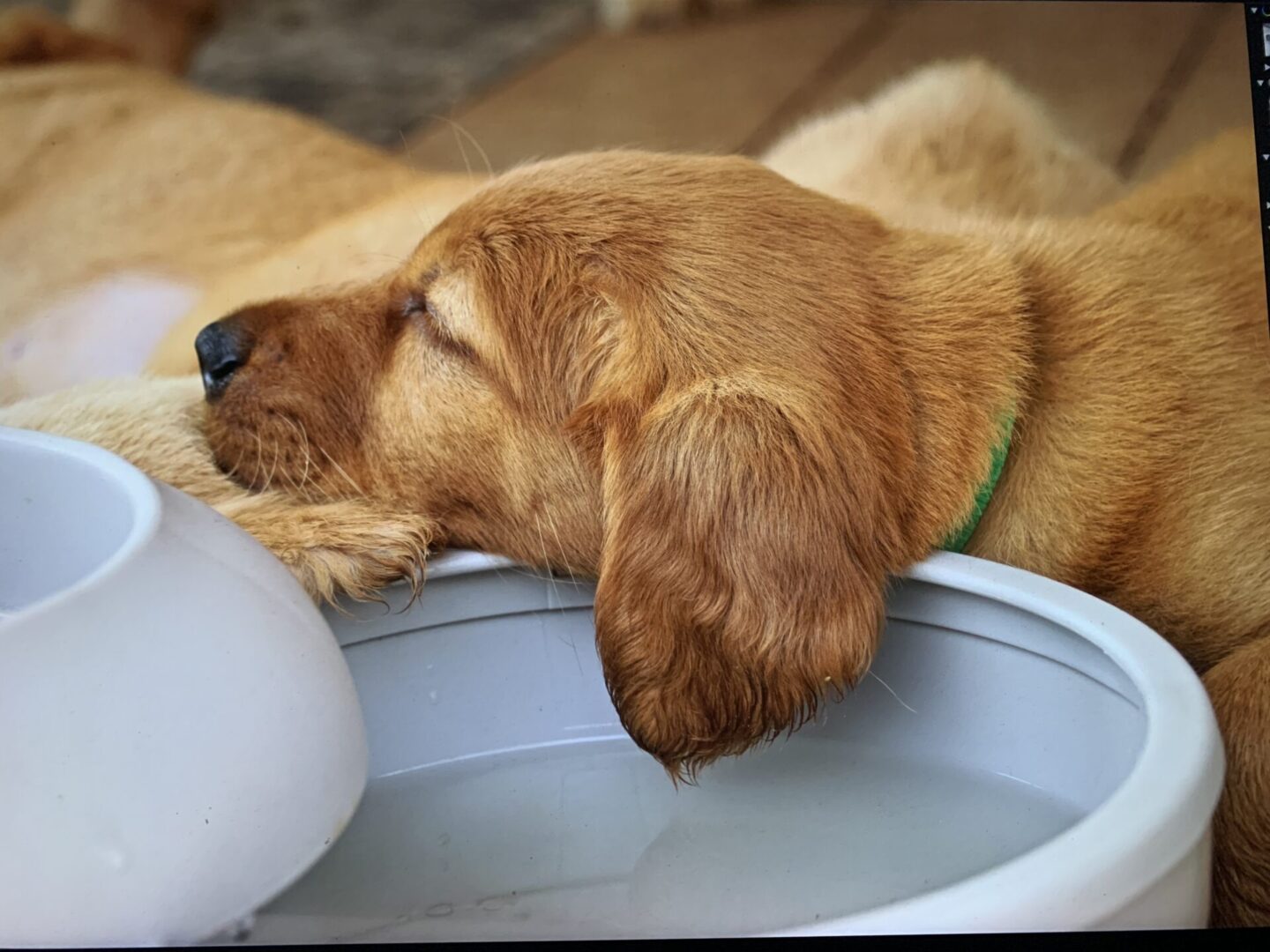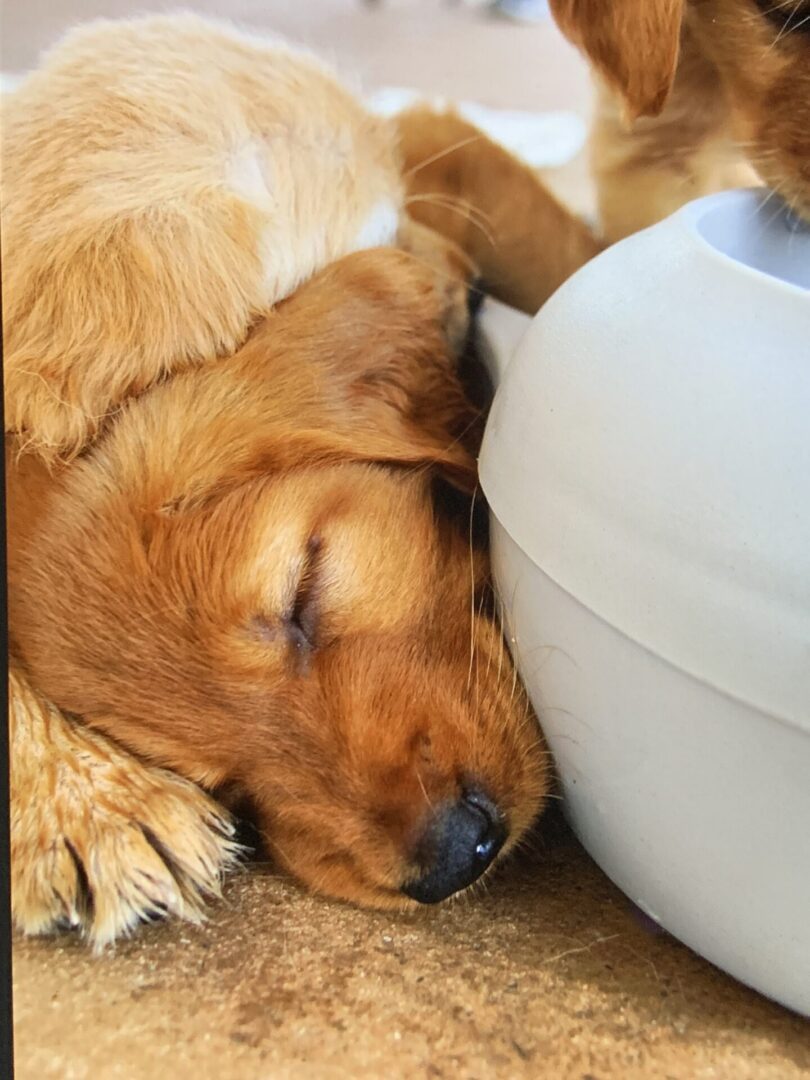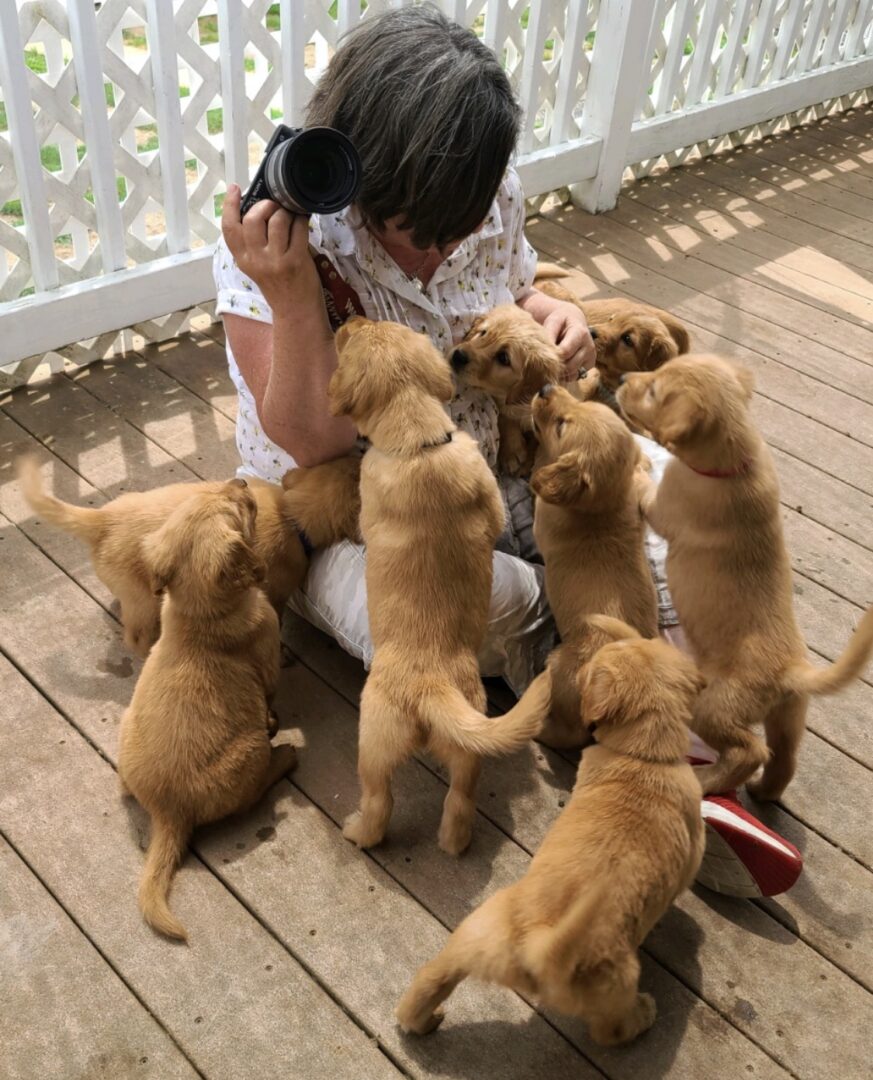 Dogs Do It Best.