For The Love Of Terriers. Montgomery County Kennel Club
This coming weekend a few of us are going to Pennsylvania for the worlds greatest terrier show. Why is it the most important terrier dog show? Because of the finest terriers travel from all around the world to be judged by some of the worlds most important judges of terriers.The Montgomery Kennel Club Dog Show remains at the top of what what every terrier person wants to show their dogs at.
The day starts as the sunrise when we pull our car in, gulp down our coffee and grab our cameras and start taking pictures as the sun rises above the horizon. This time of day is magic- pure and utter magic for all of us.
What is it about Terriers that we all love? Their spontaneity or what's sometimes referred to as terrier tenacity or the ability to never back down. The personality can be challenging at times but they are always loved by the people who choose to stand next to them.
Count us in!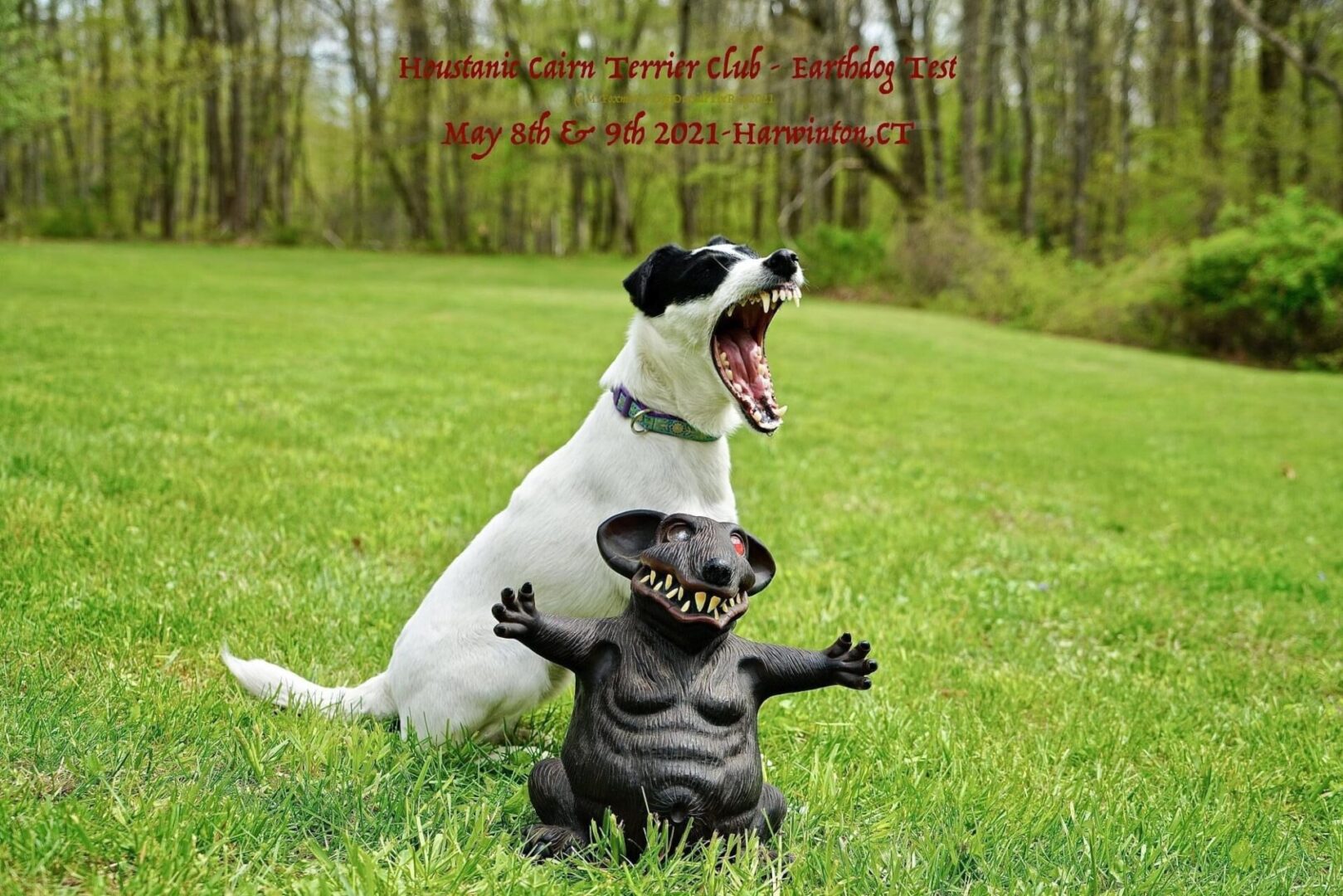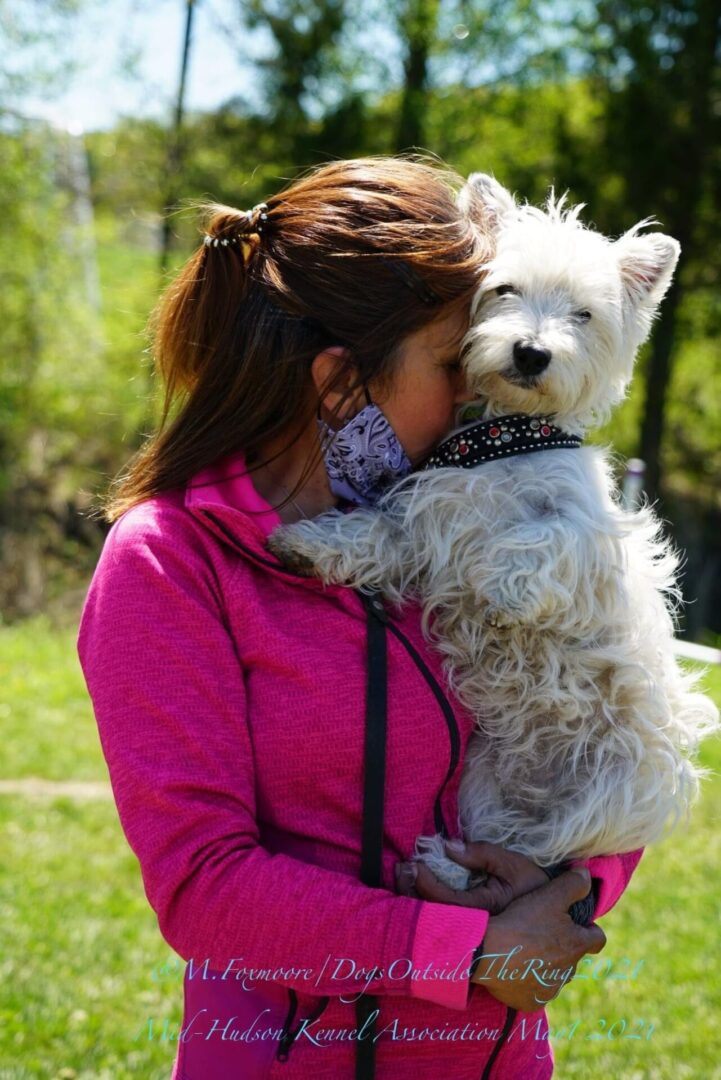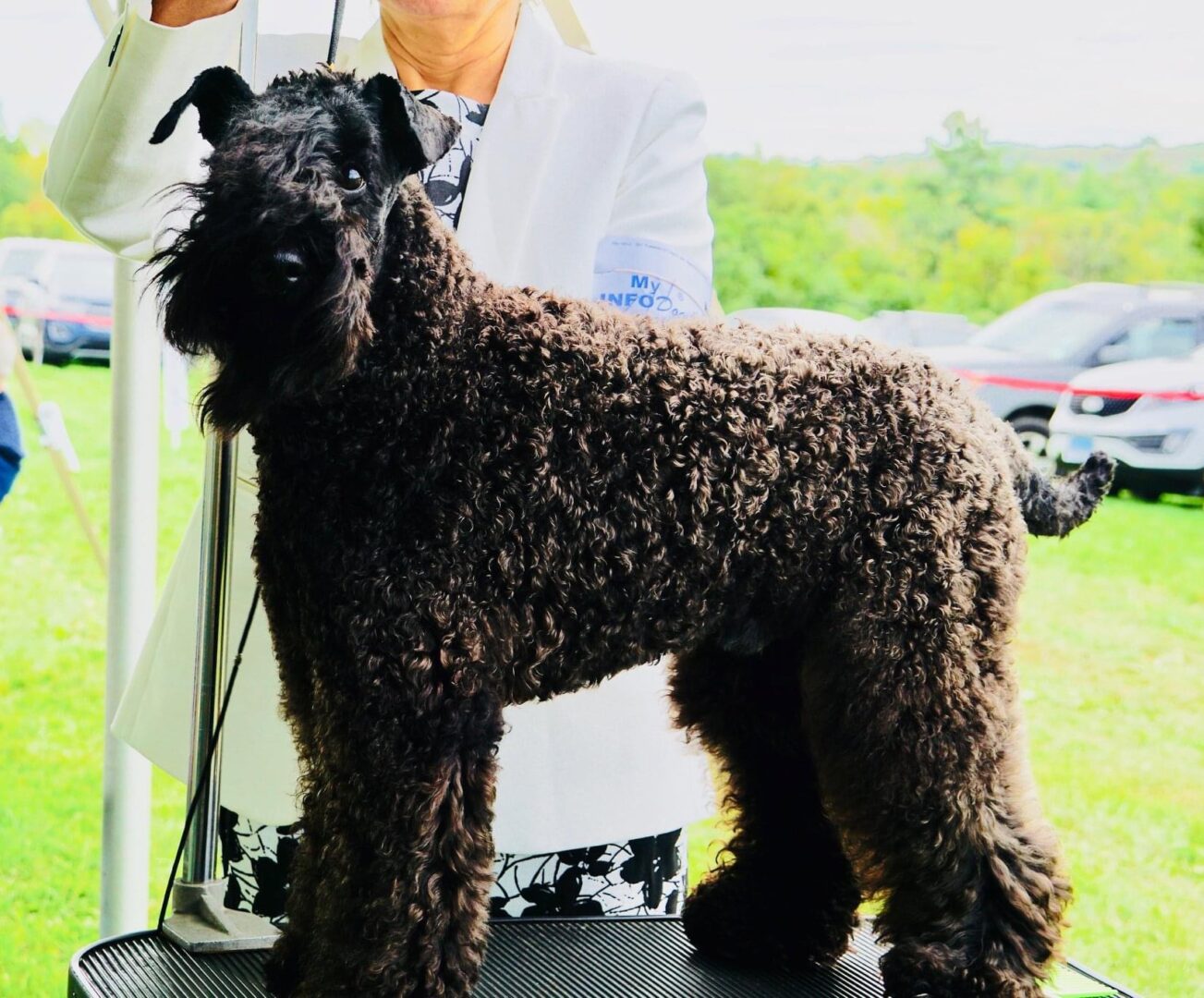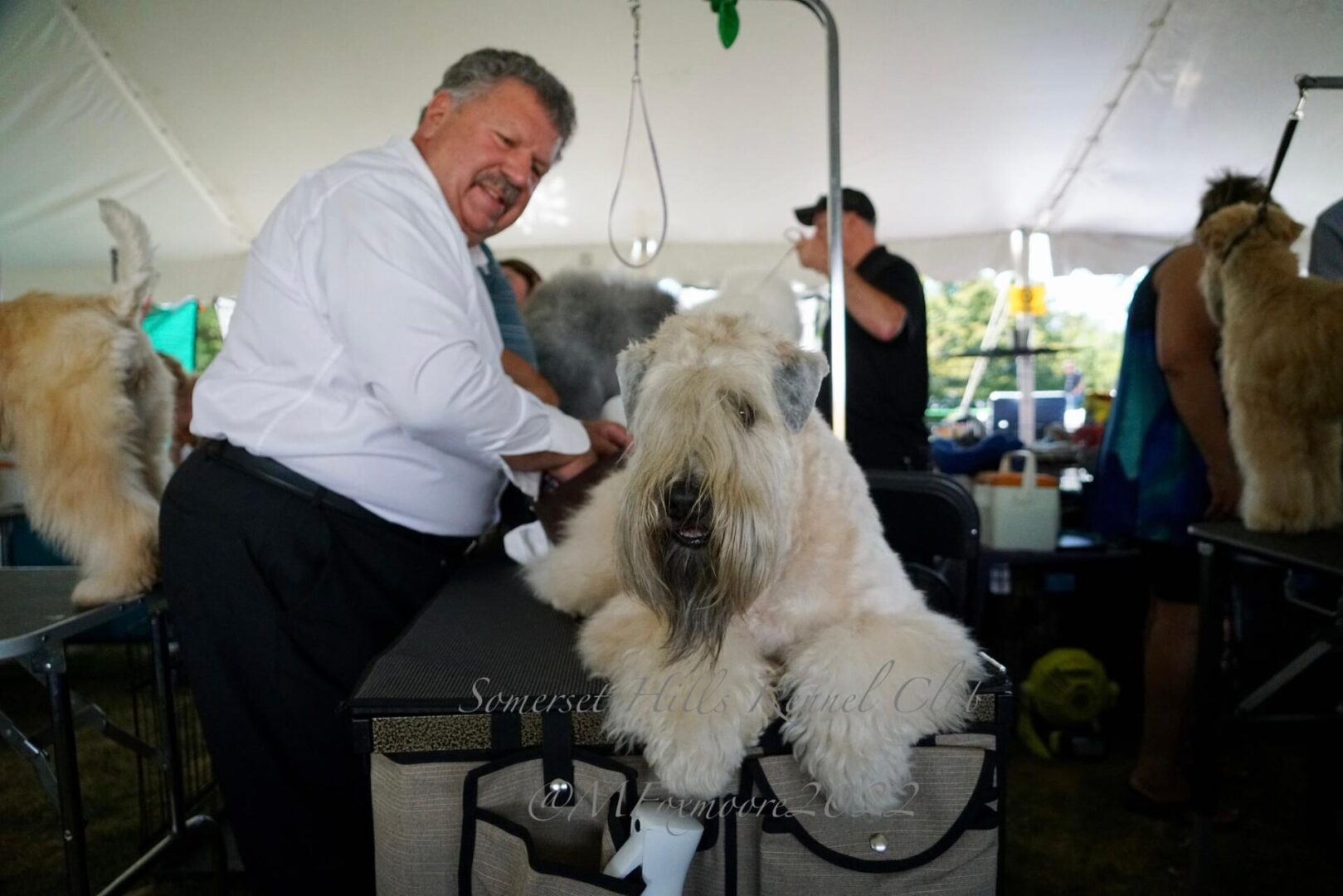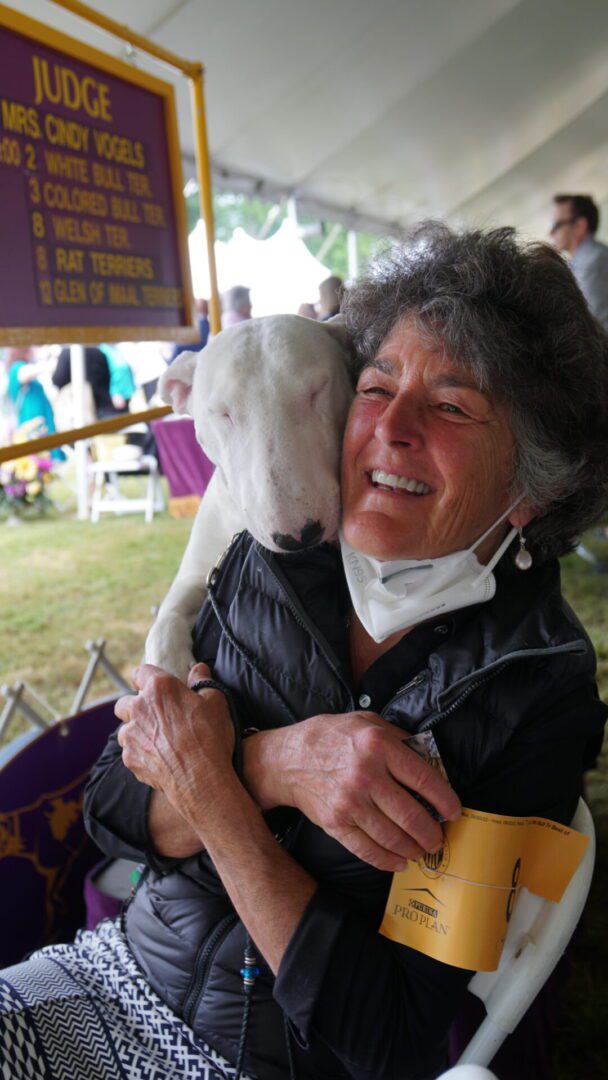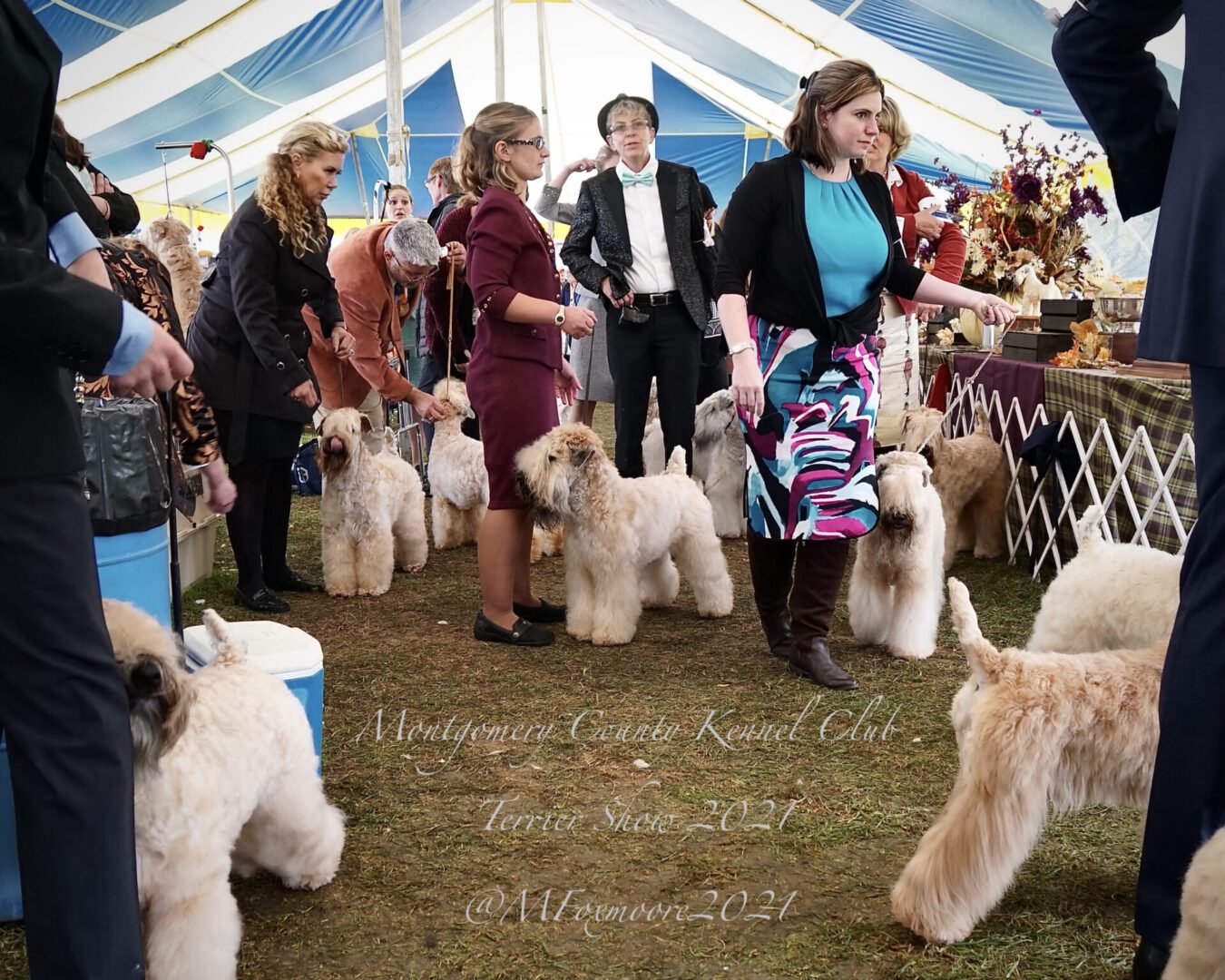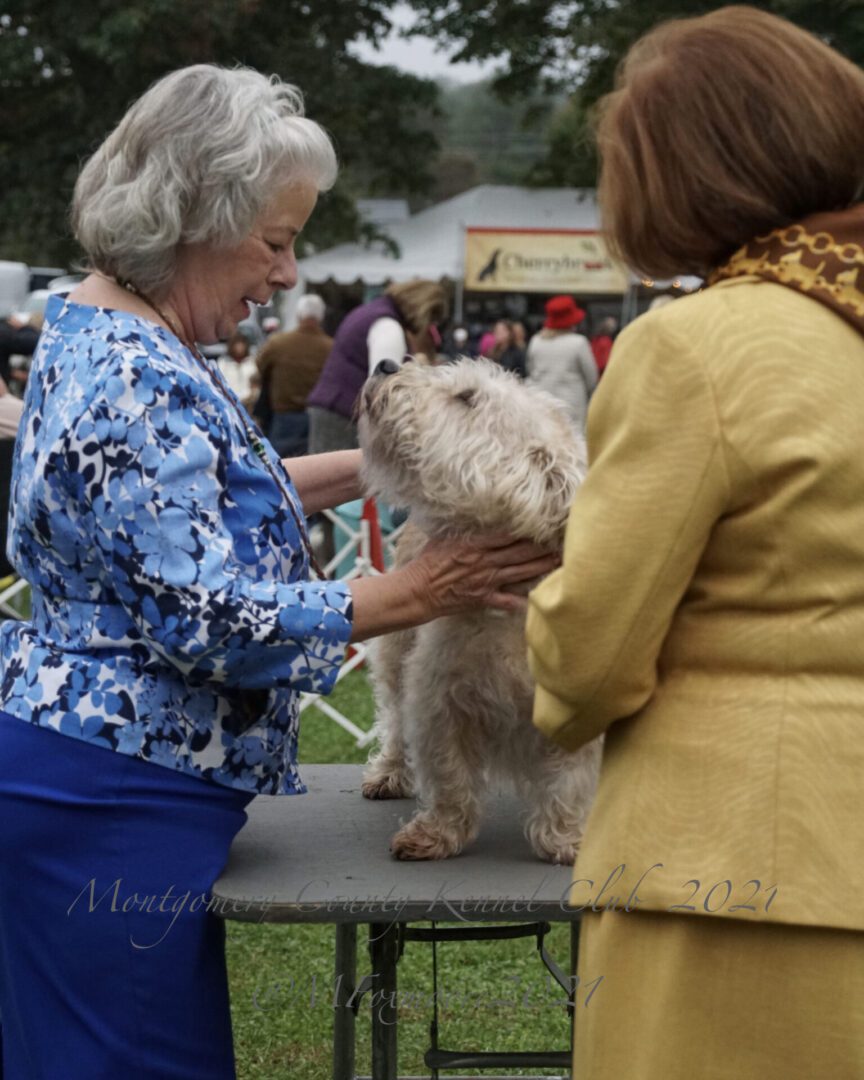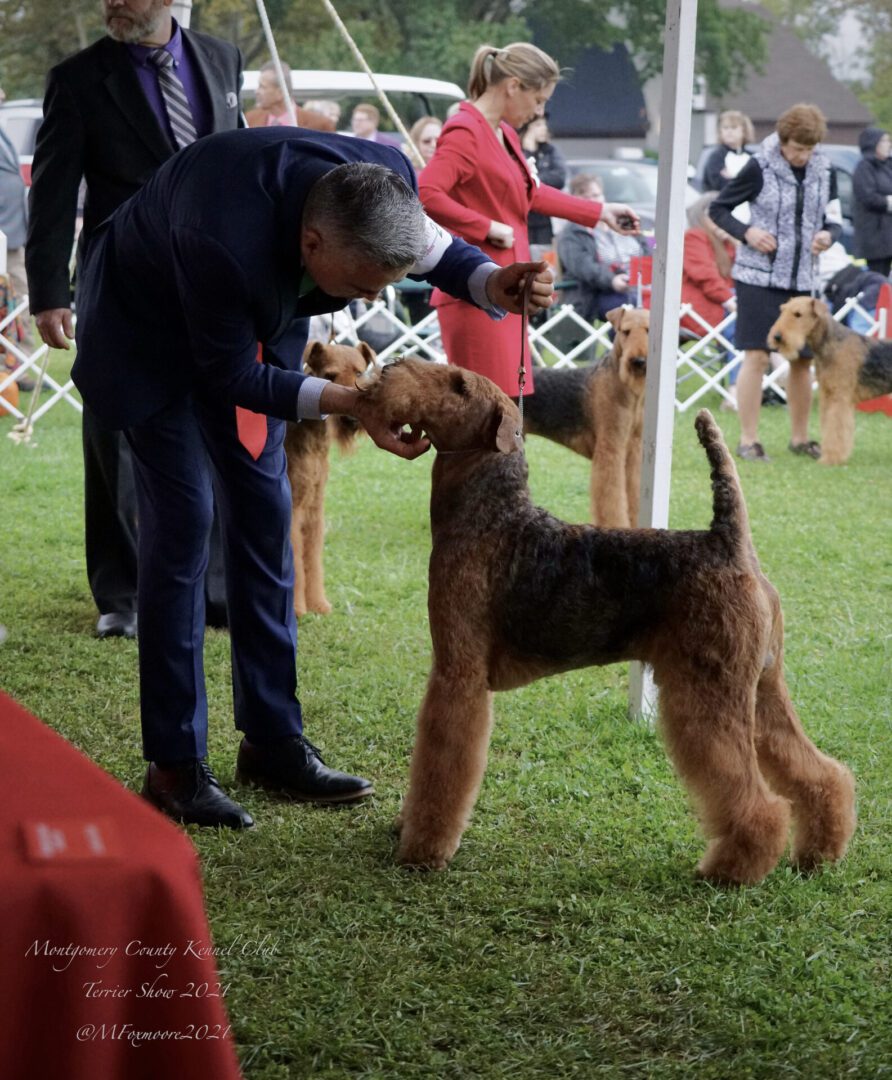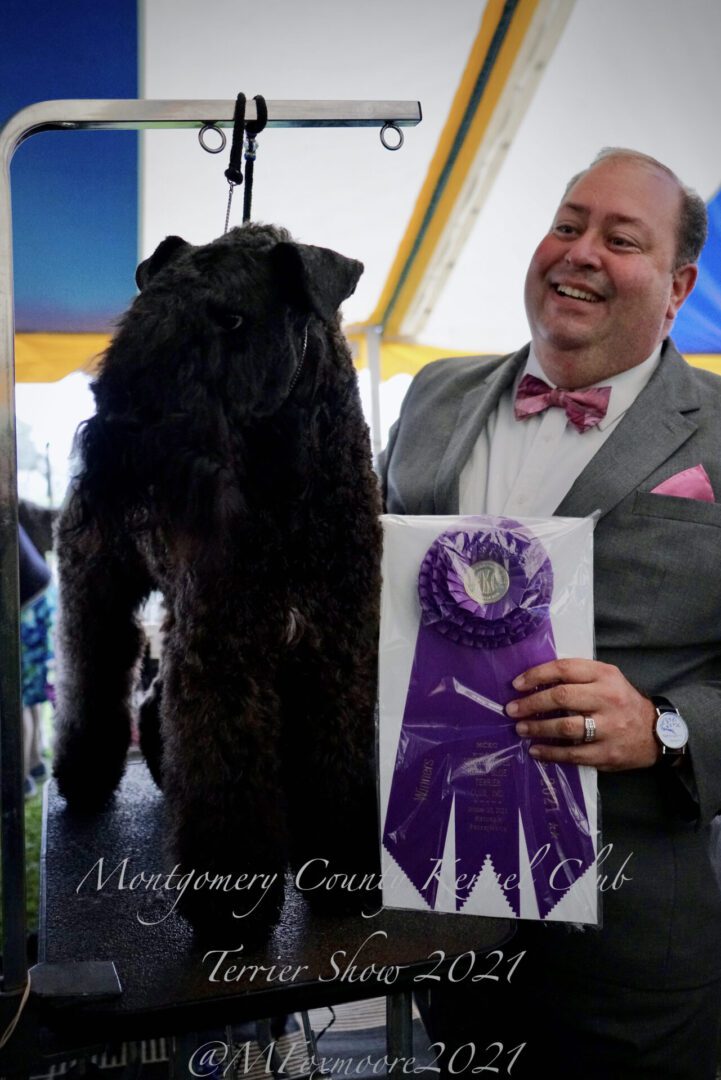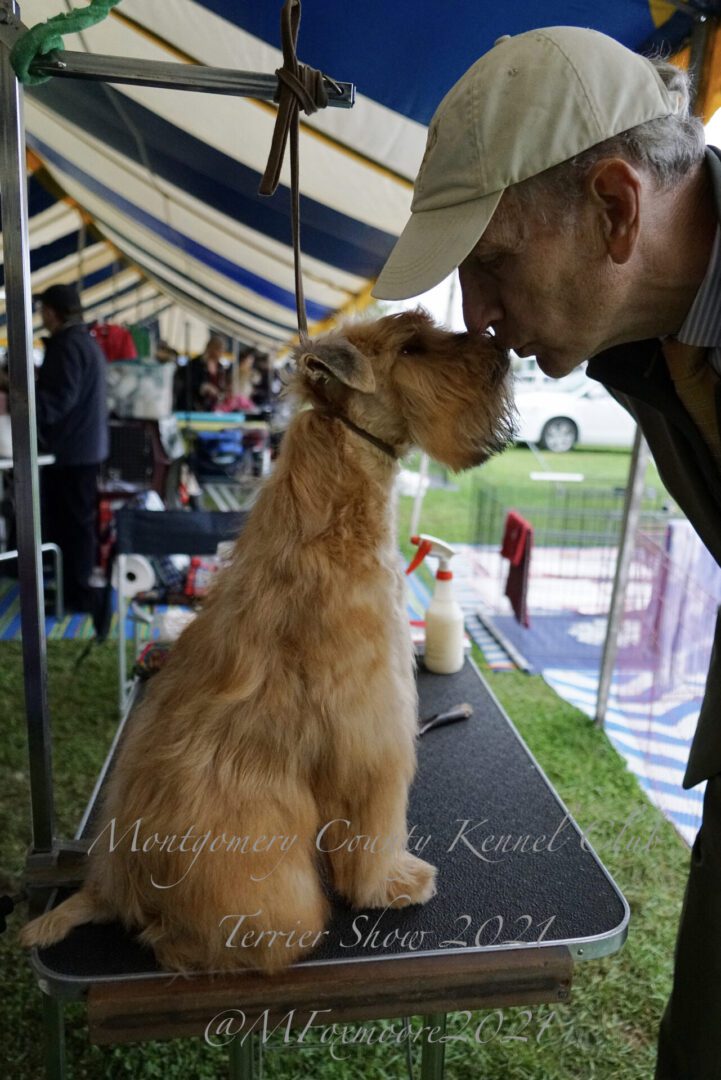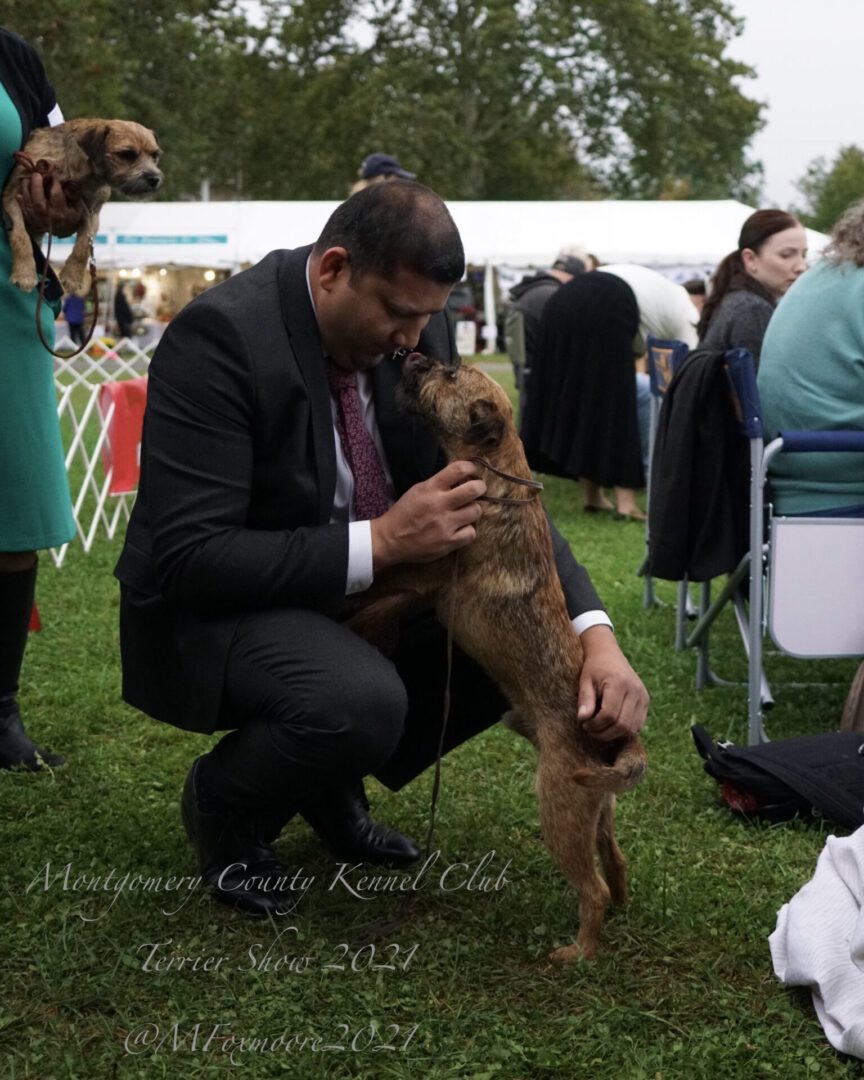 For twenty years I've with terriers as foe me there isn't any other dog I could imagine standing next to me. Their enormous personality and the love that just bounds into my arms from them every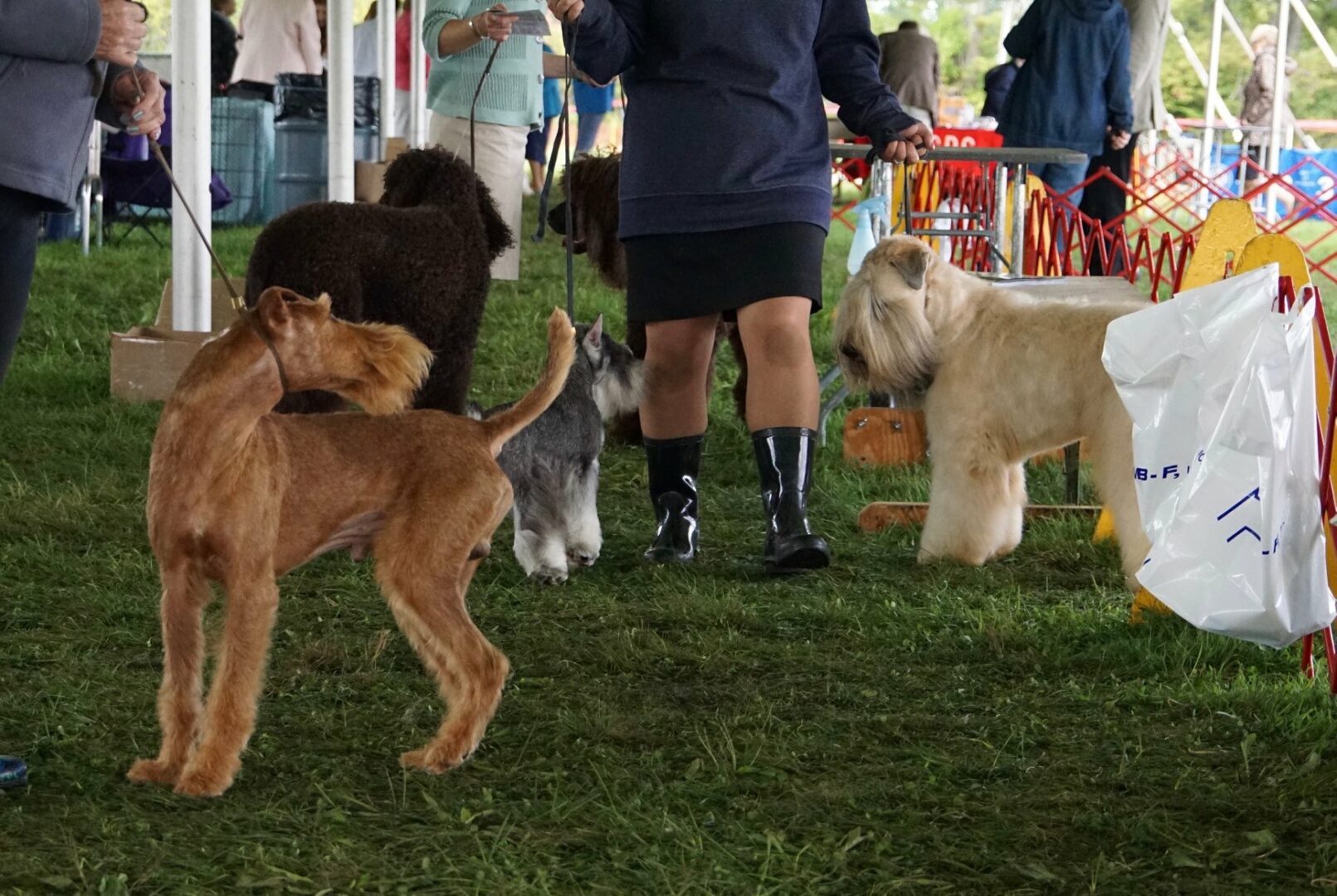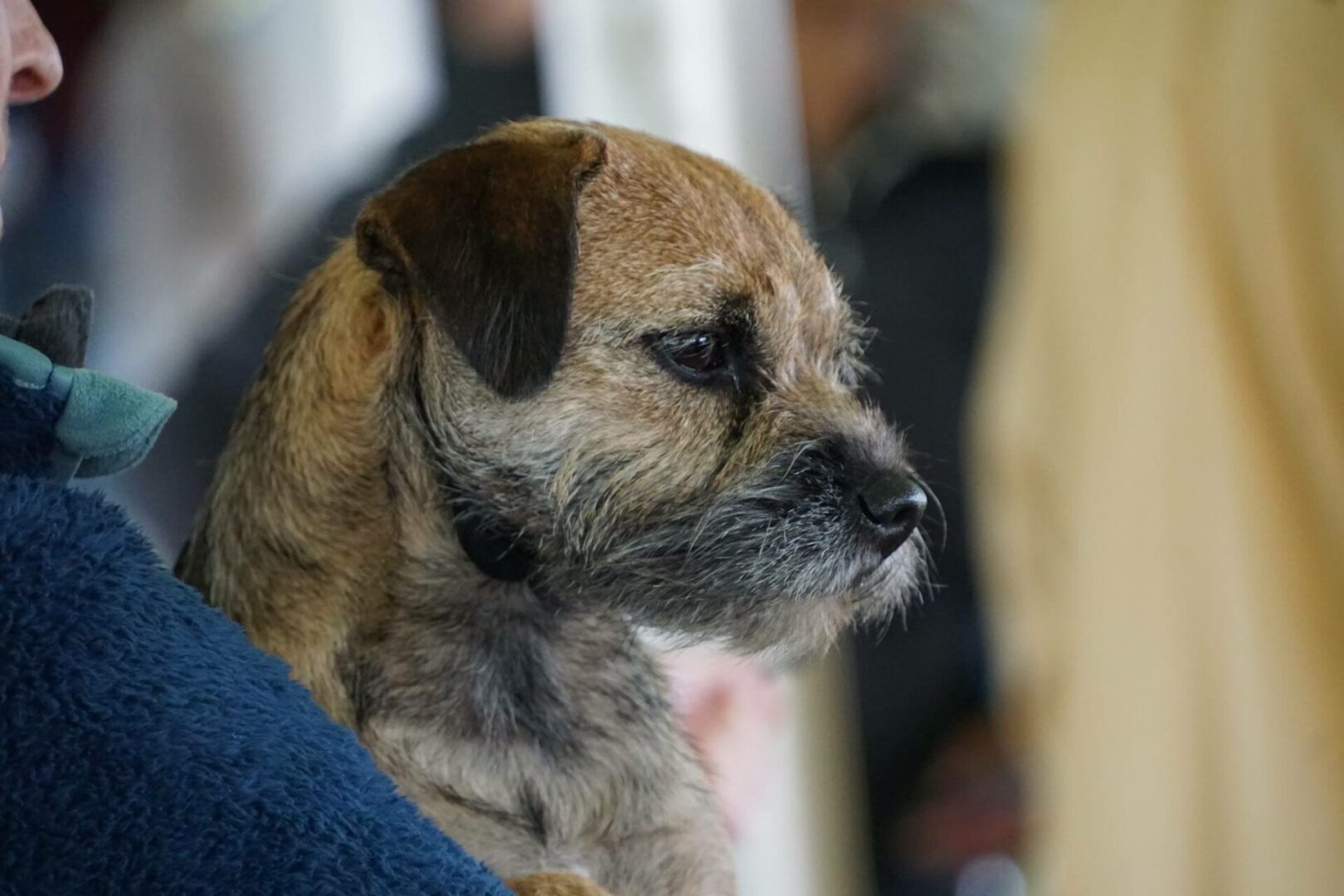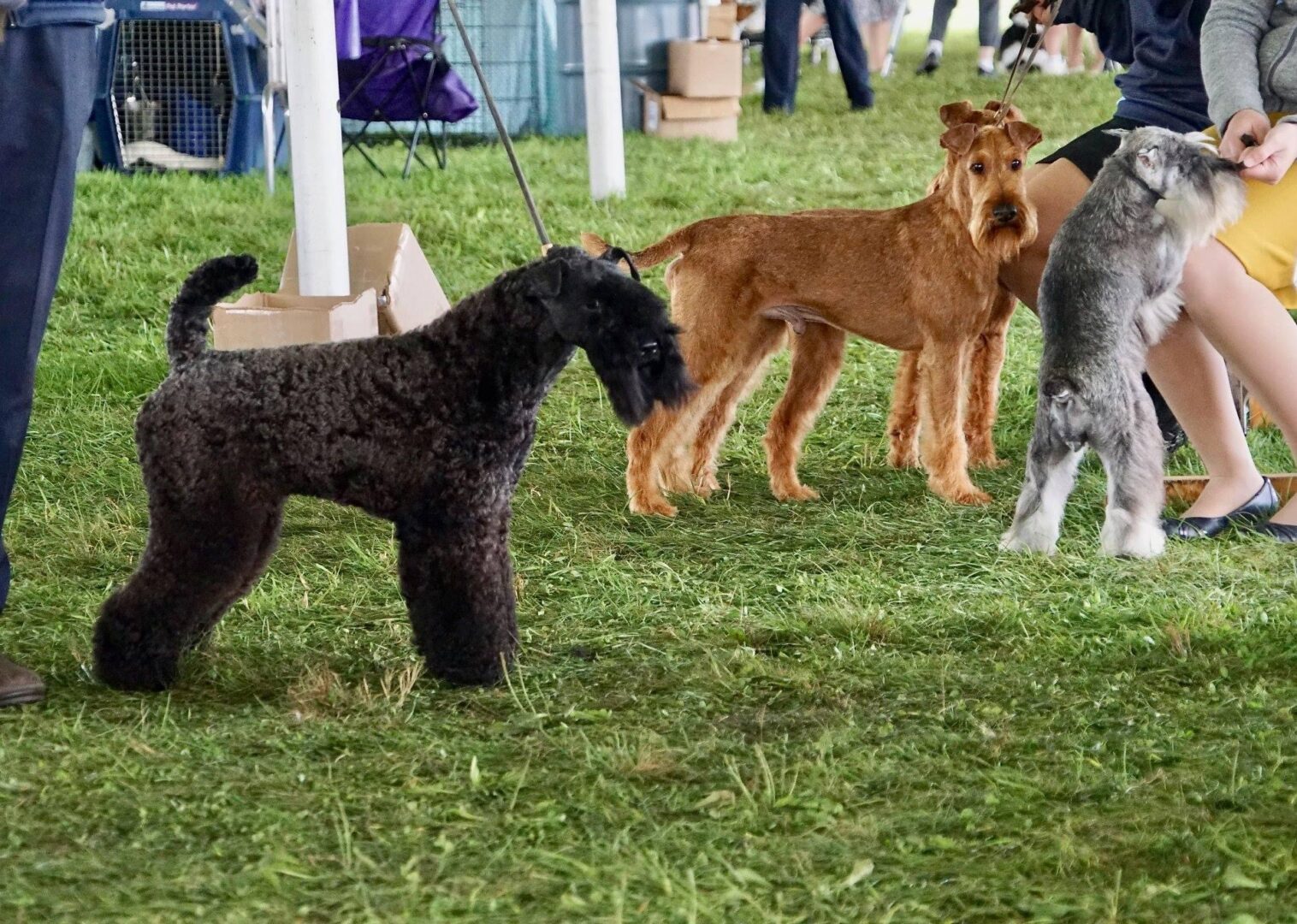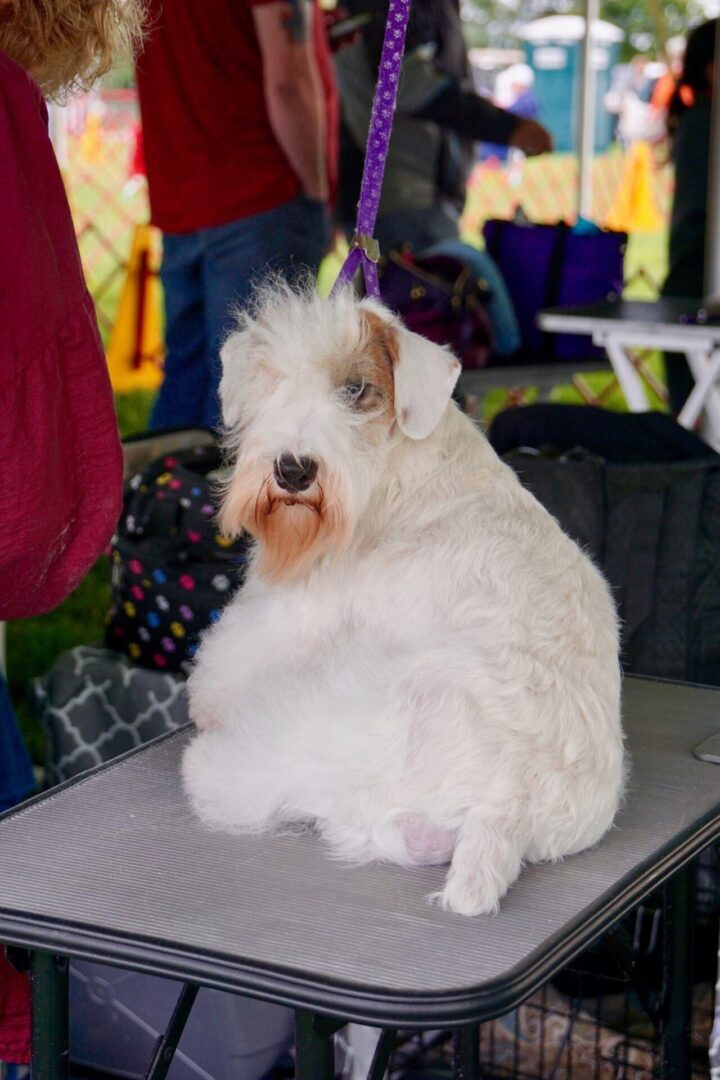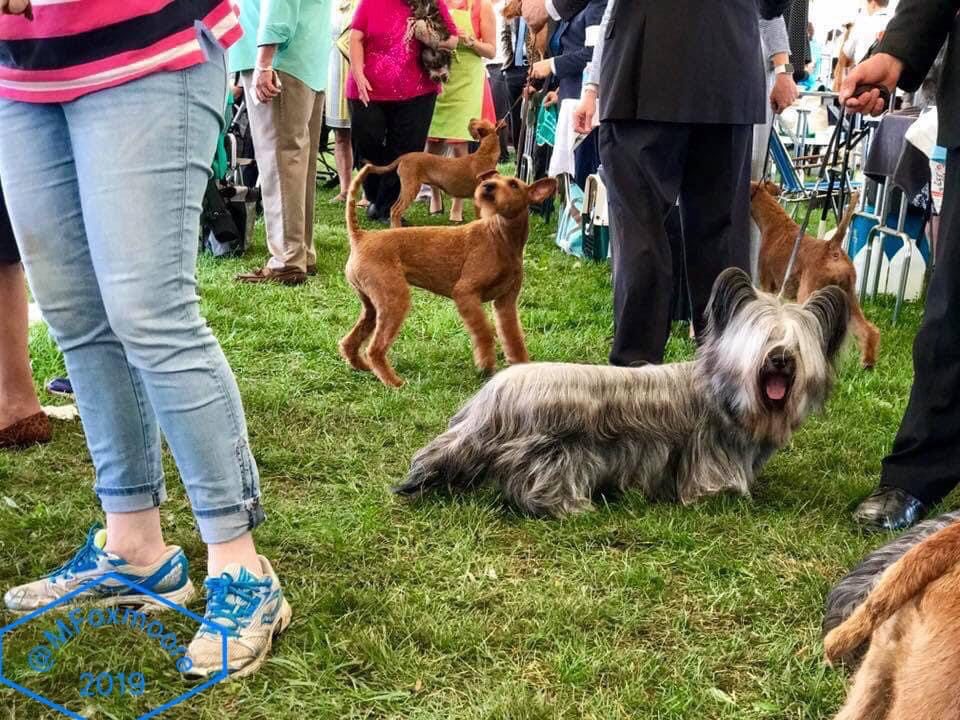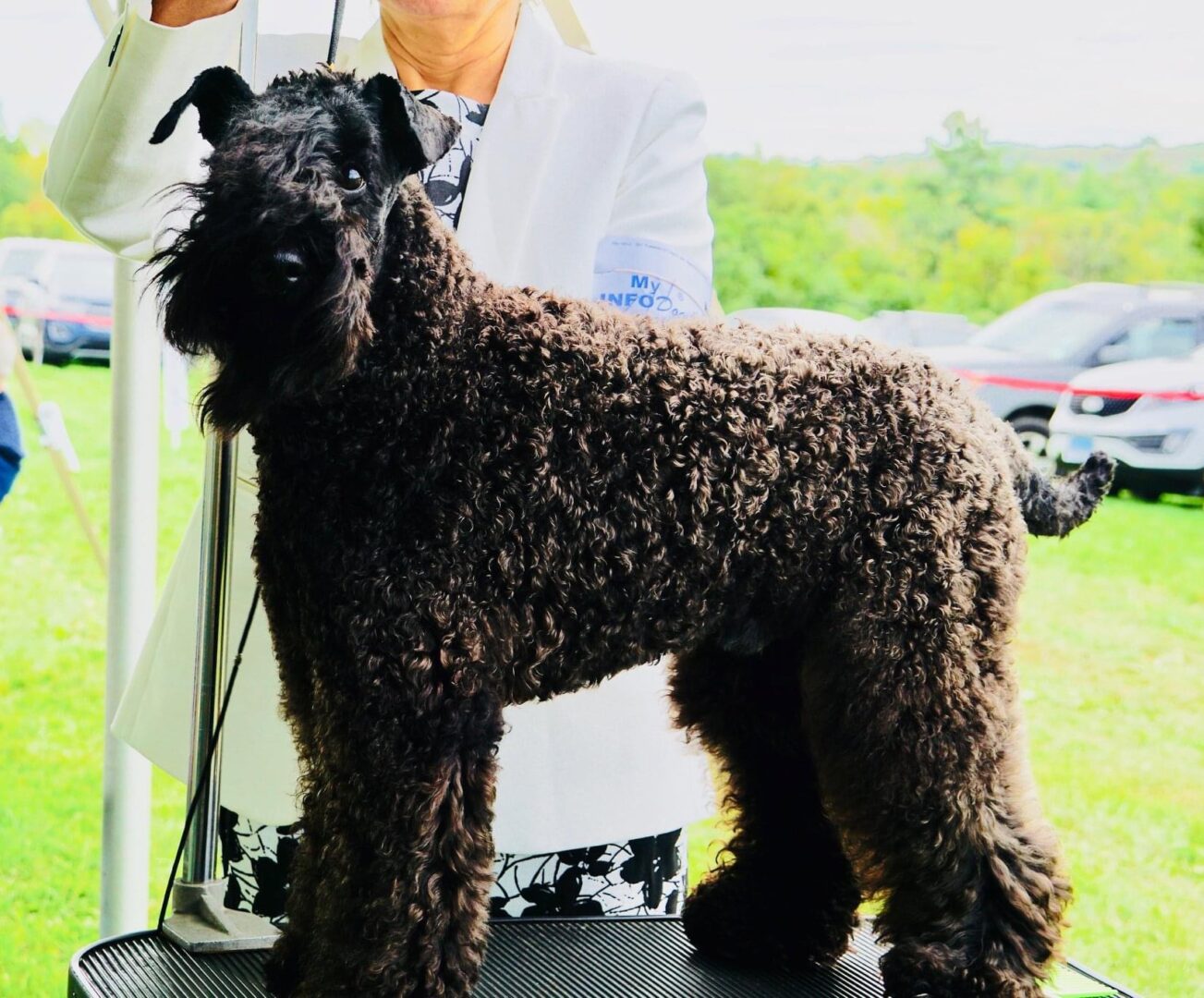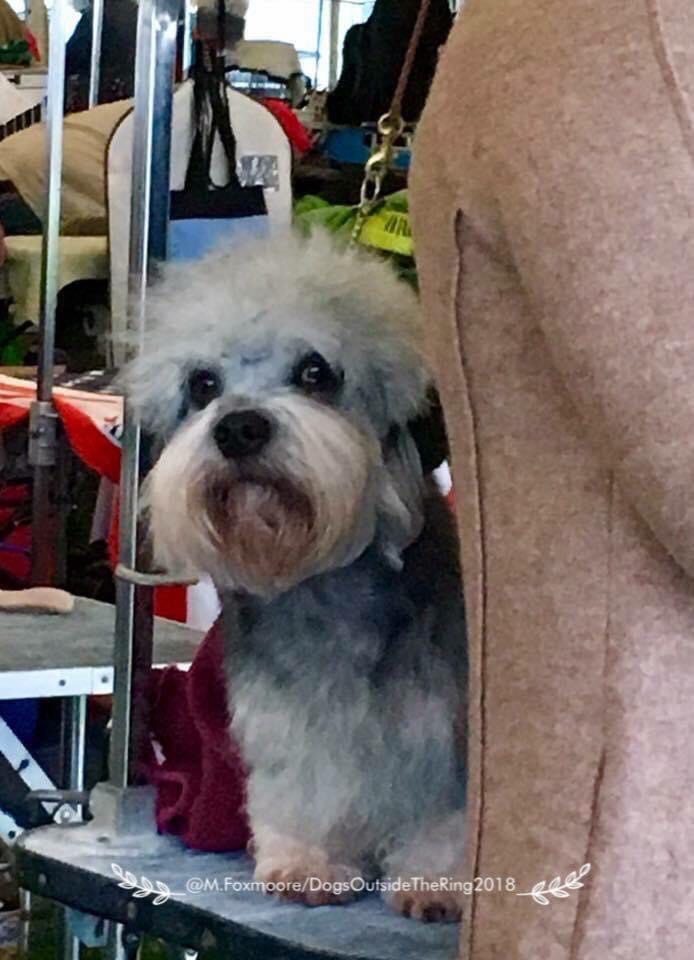 time.