Garden State All-Terrier Dog Show and Delaware Valley Soft Coated Wheaten Terrier Club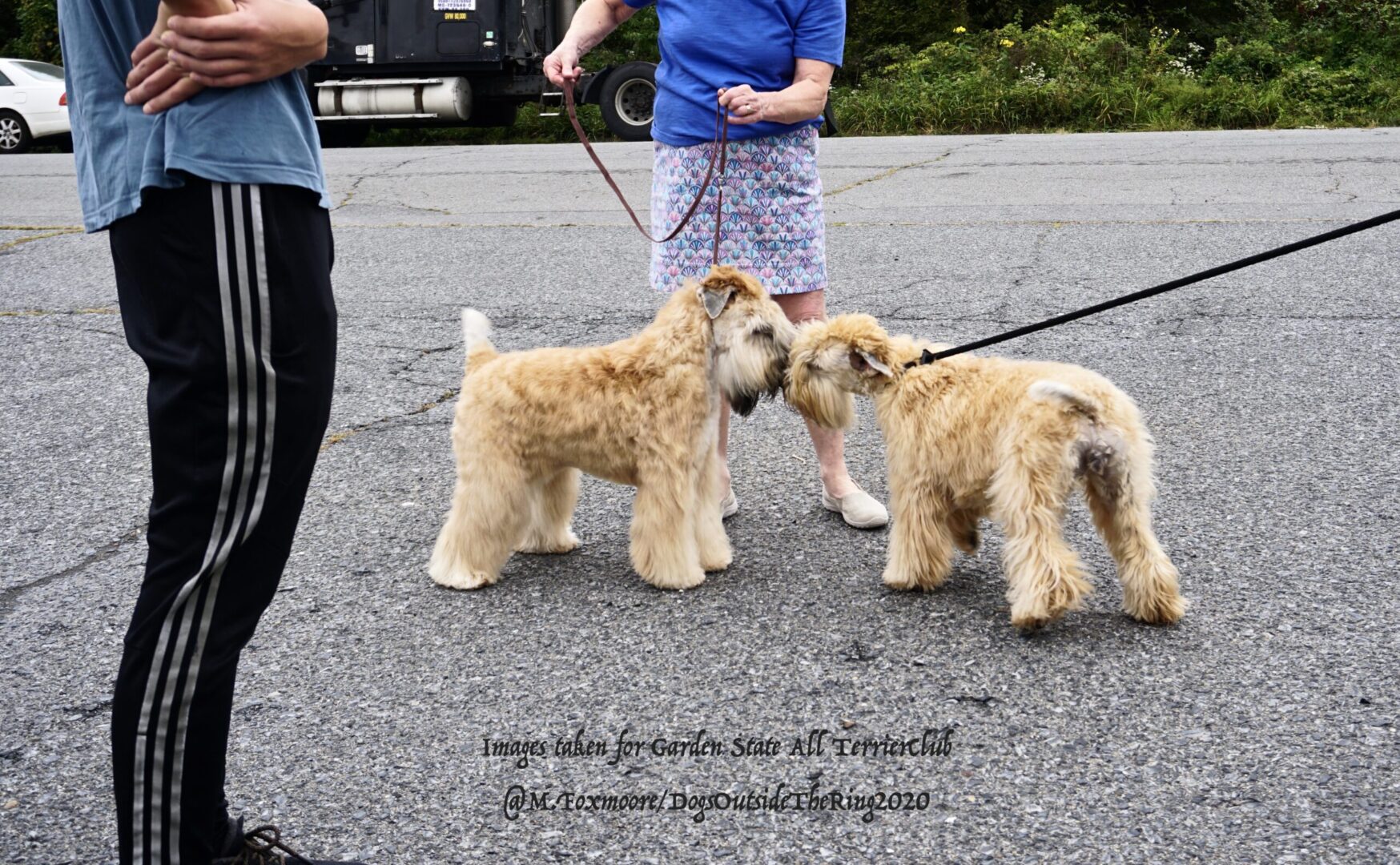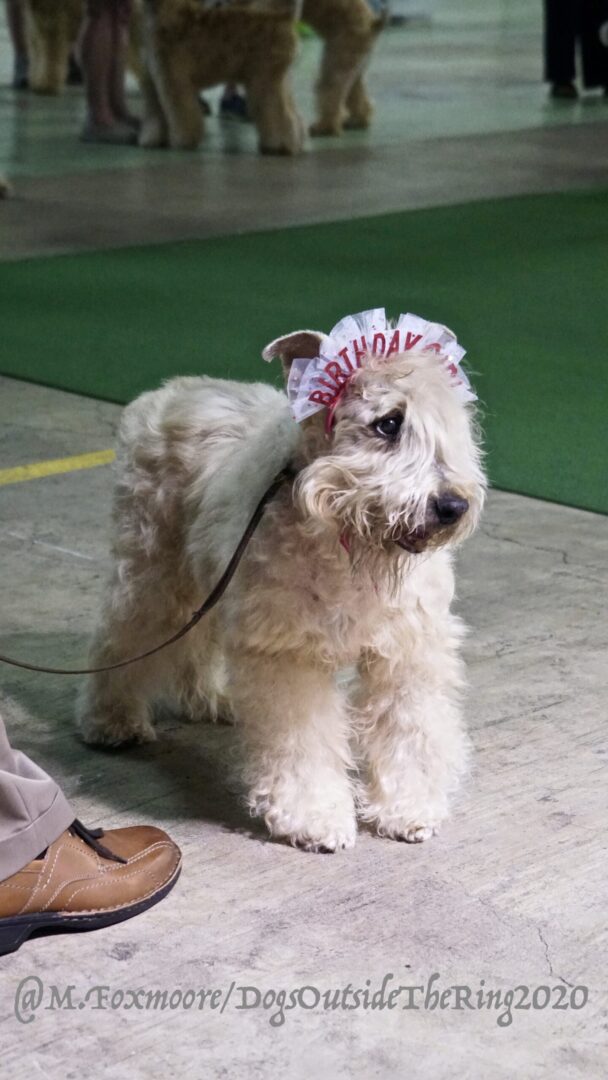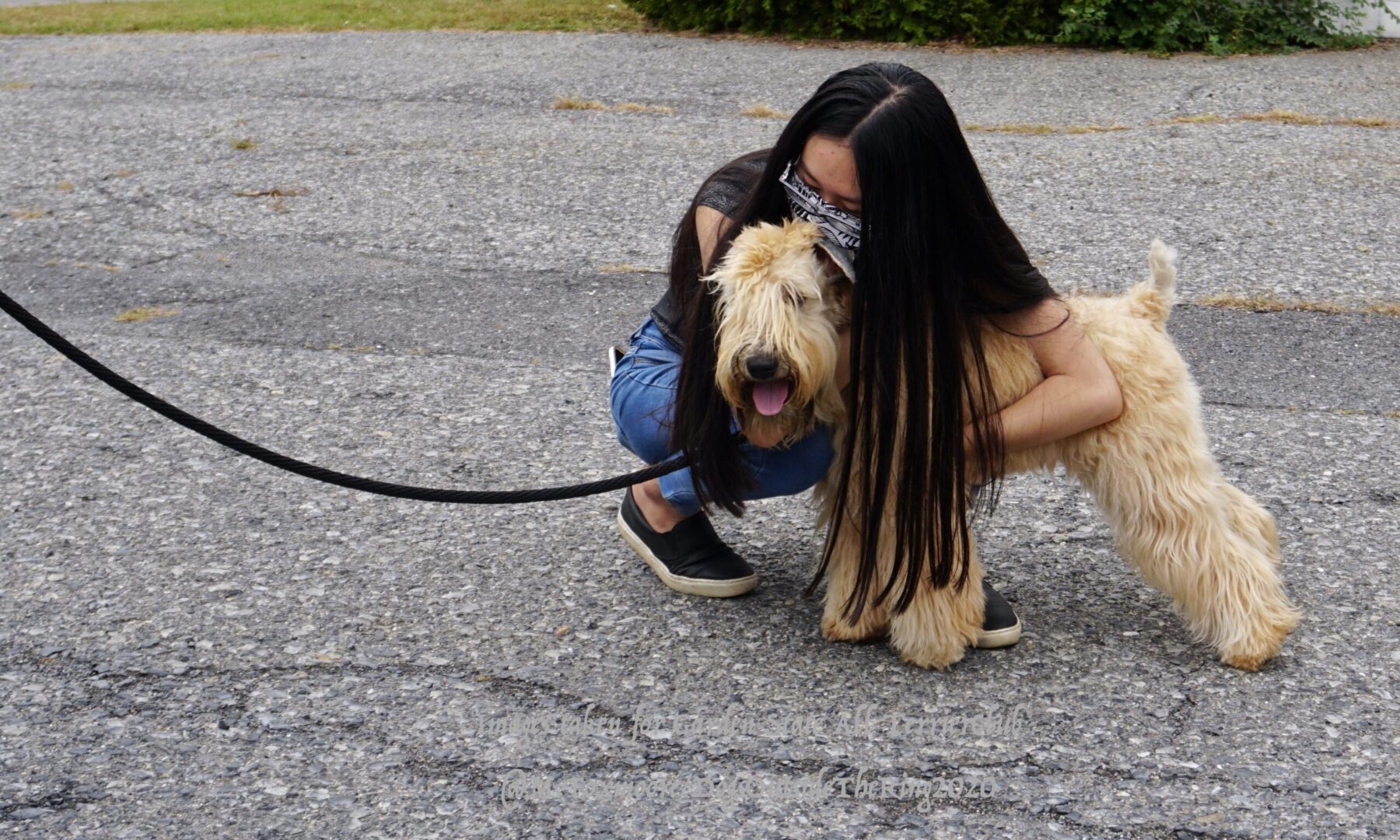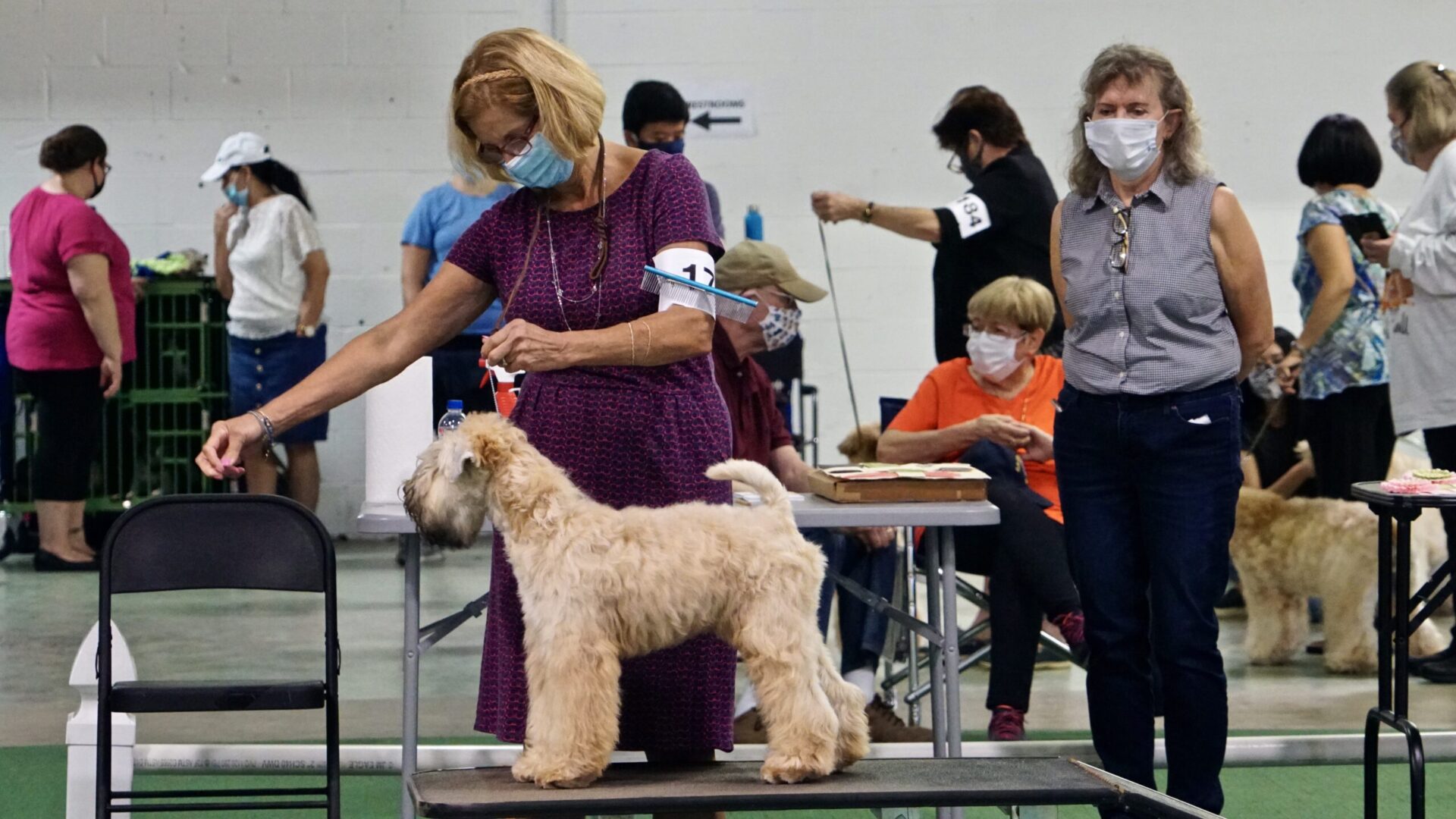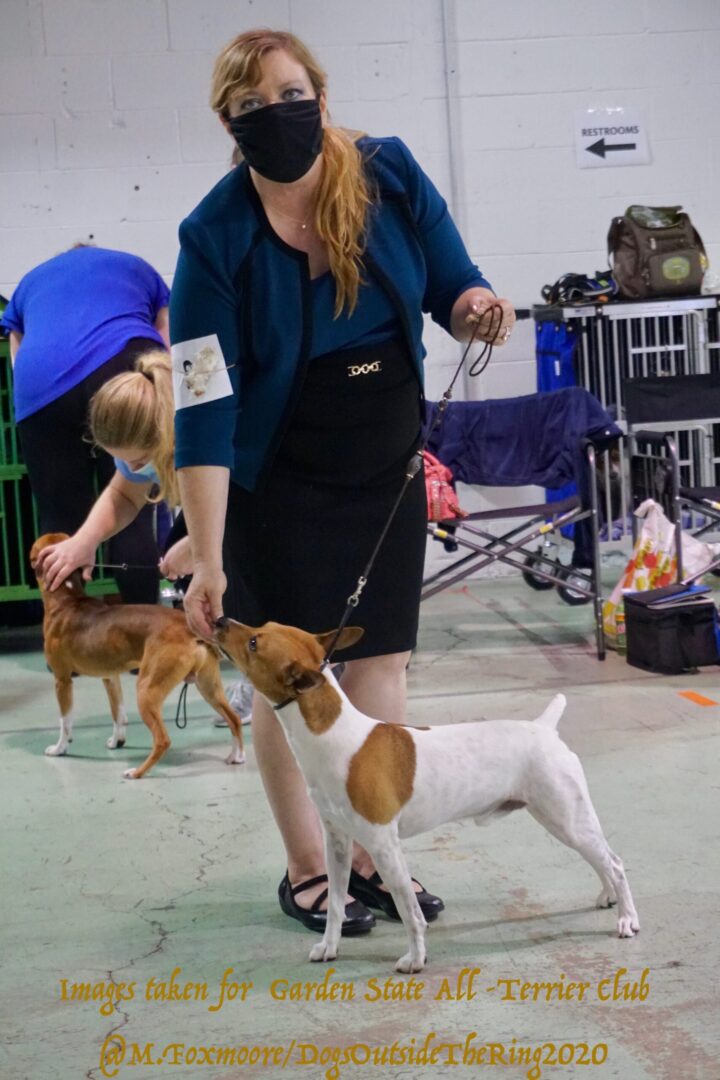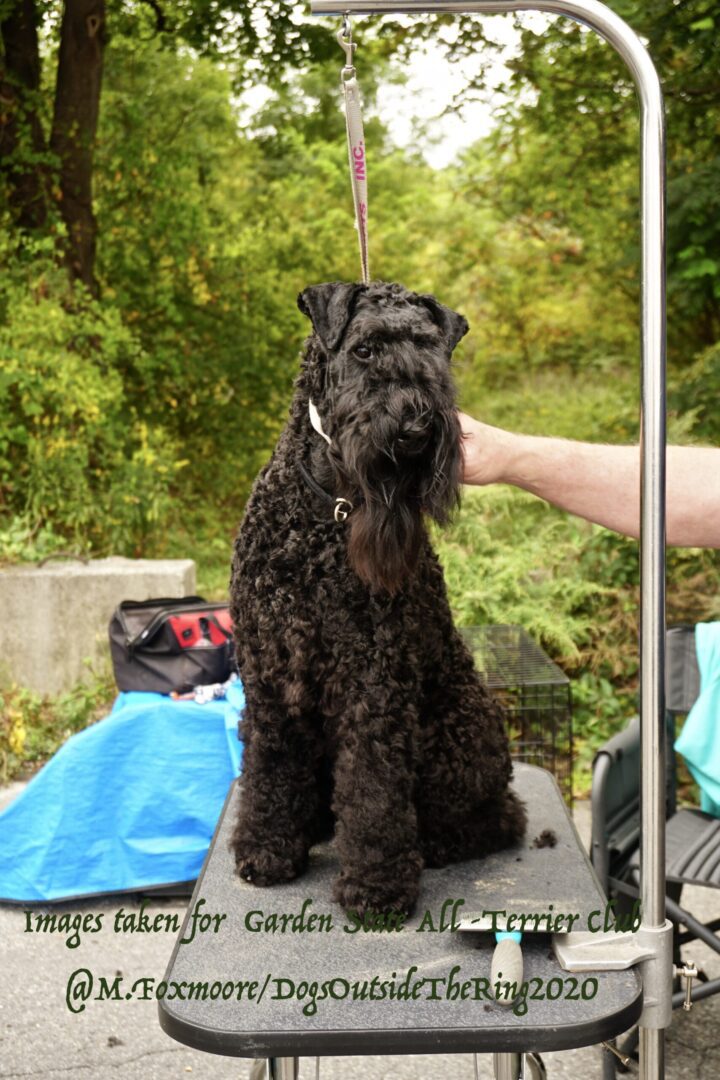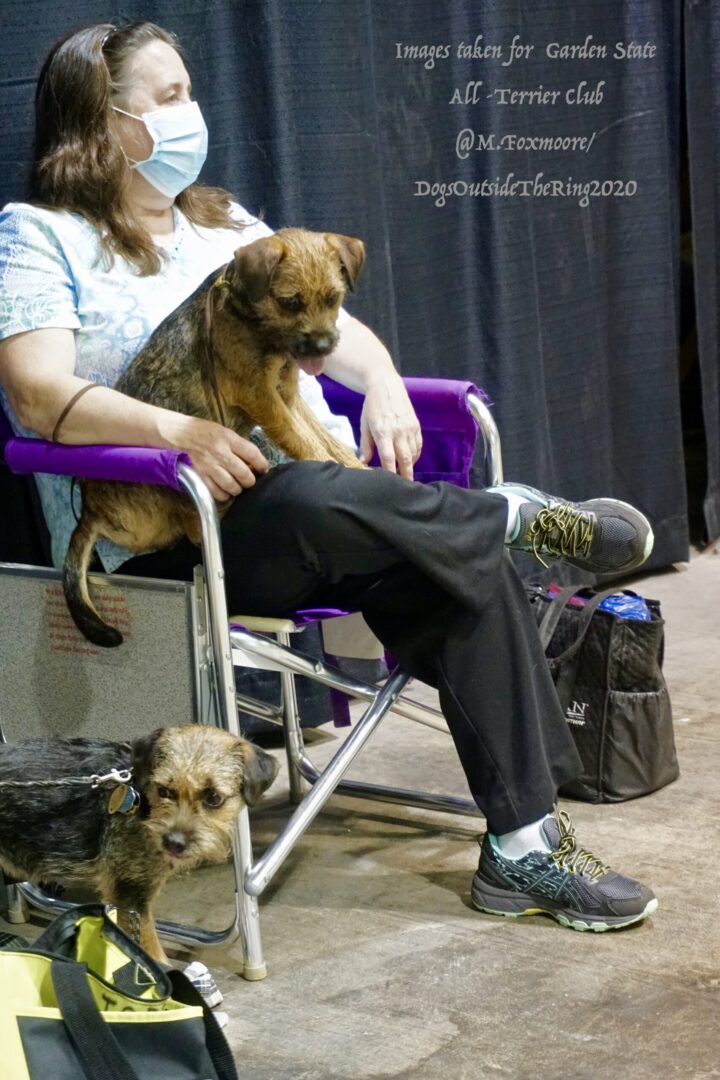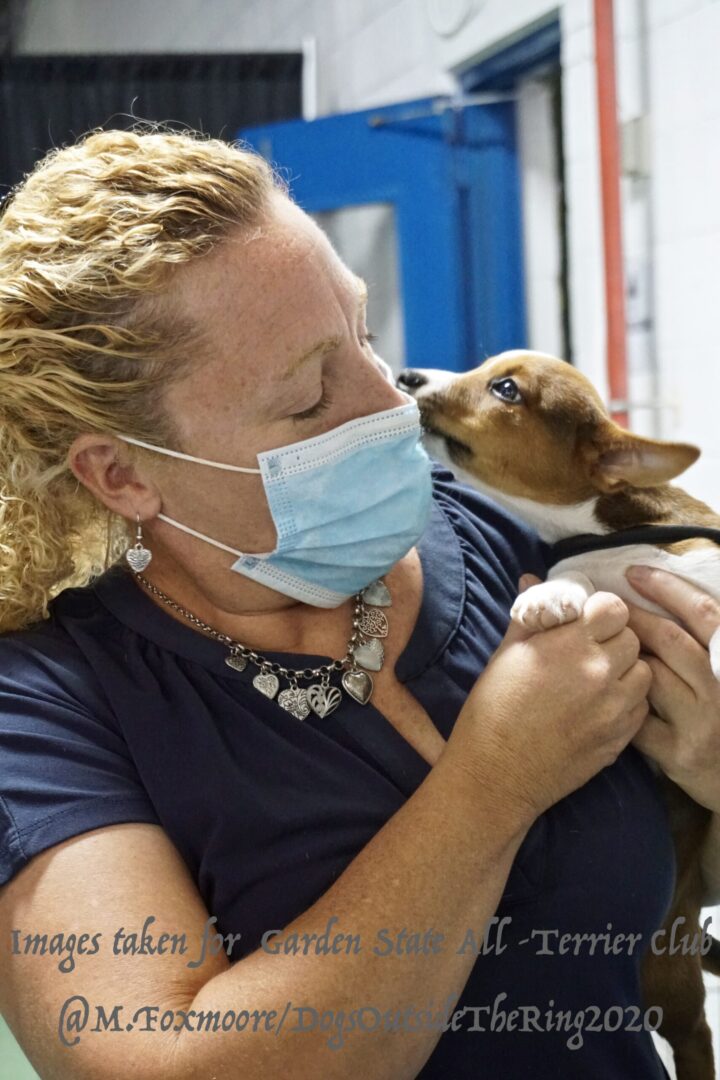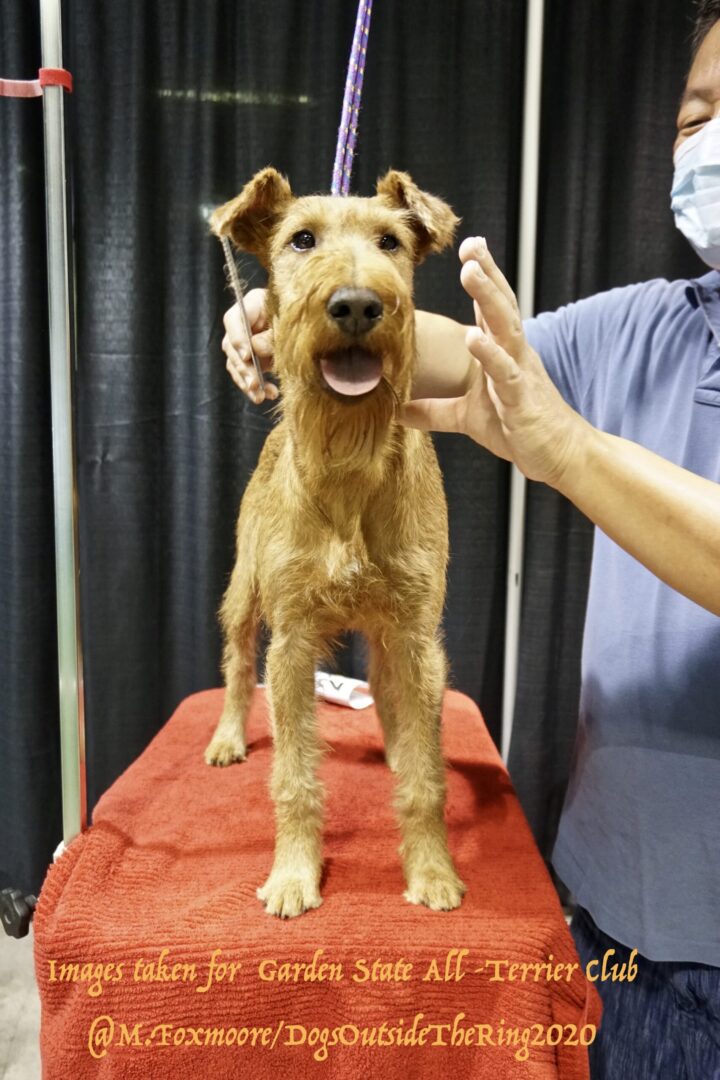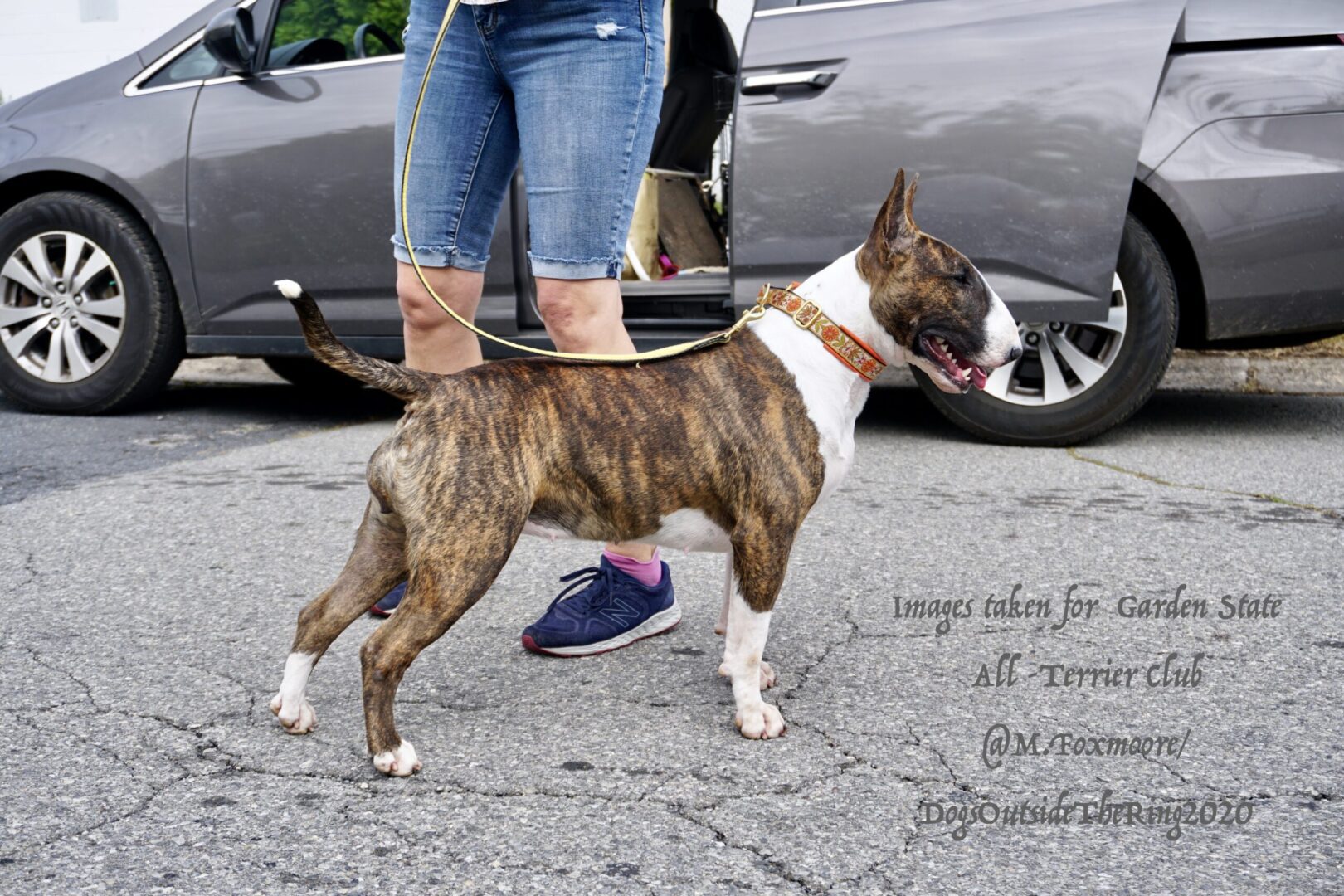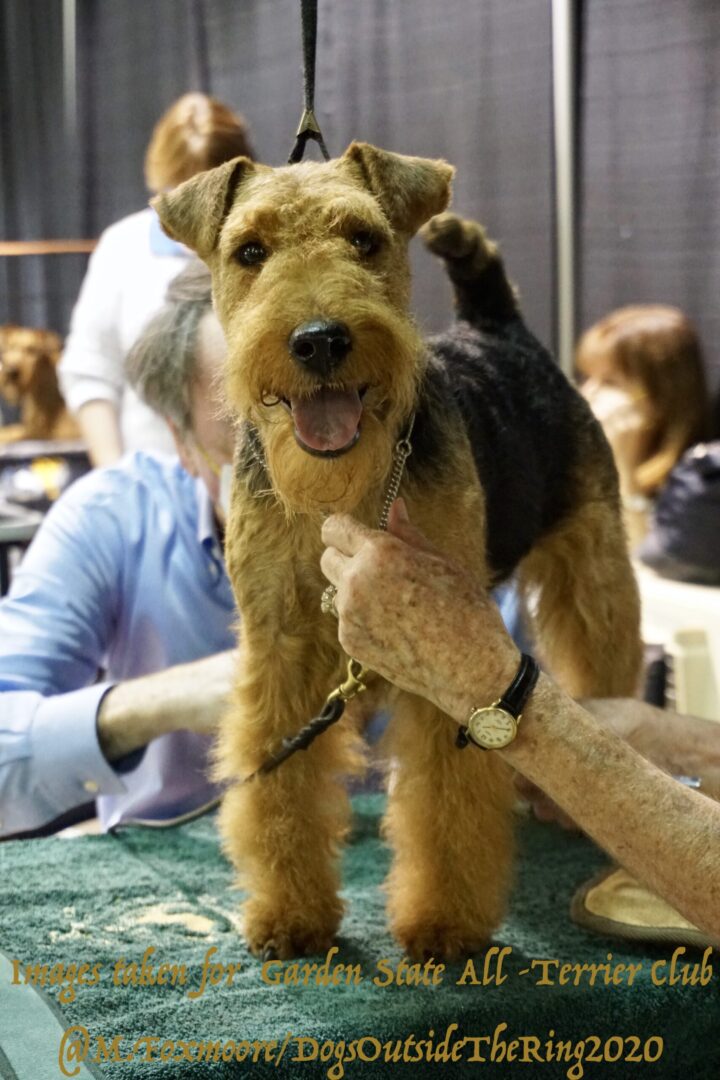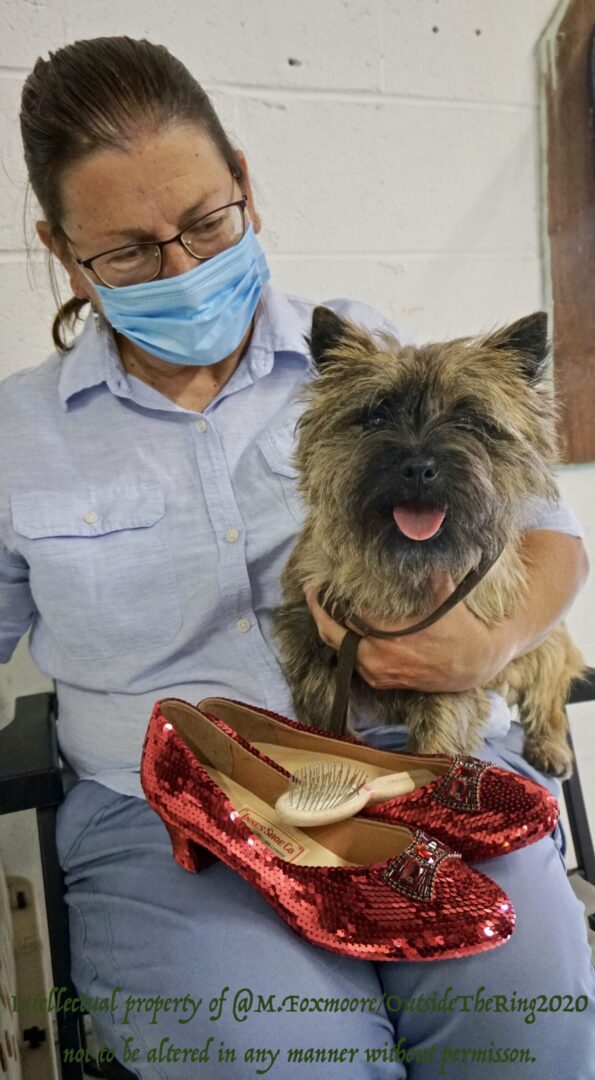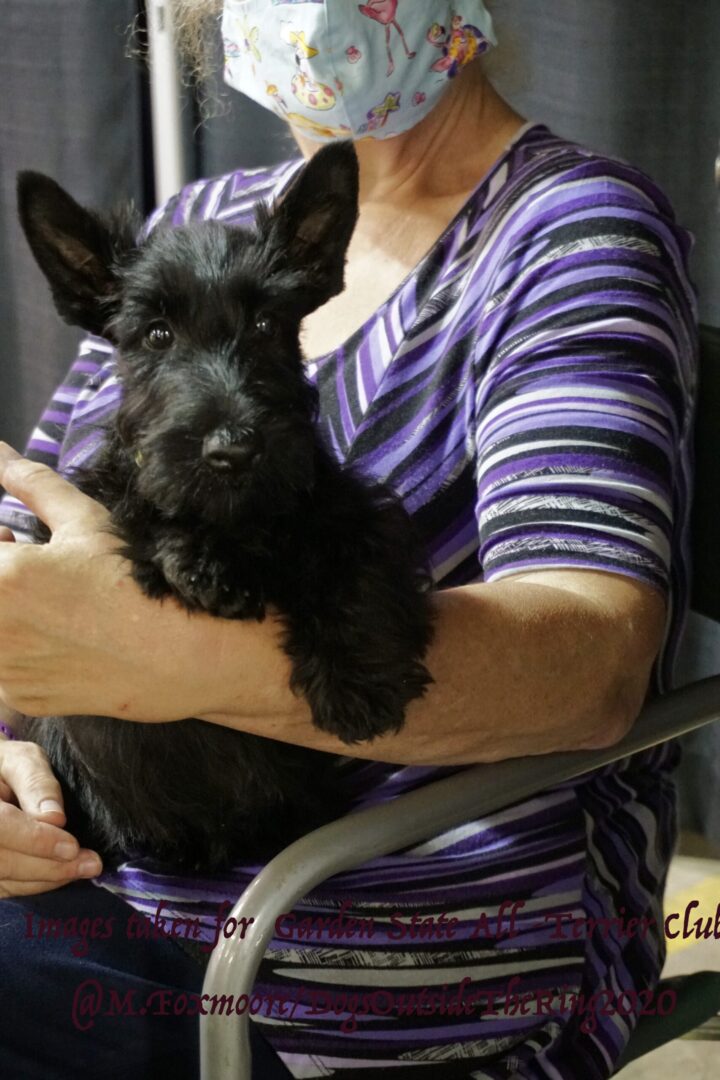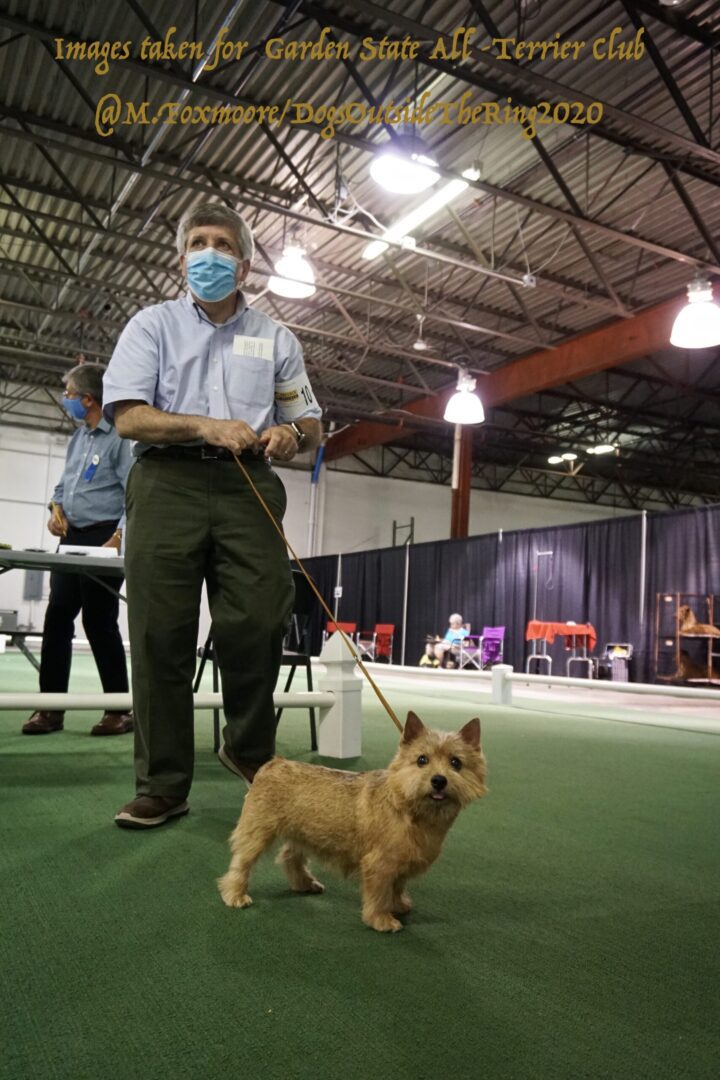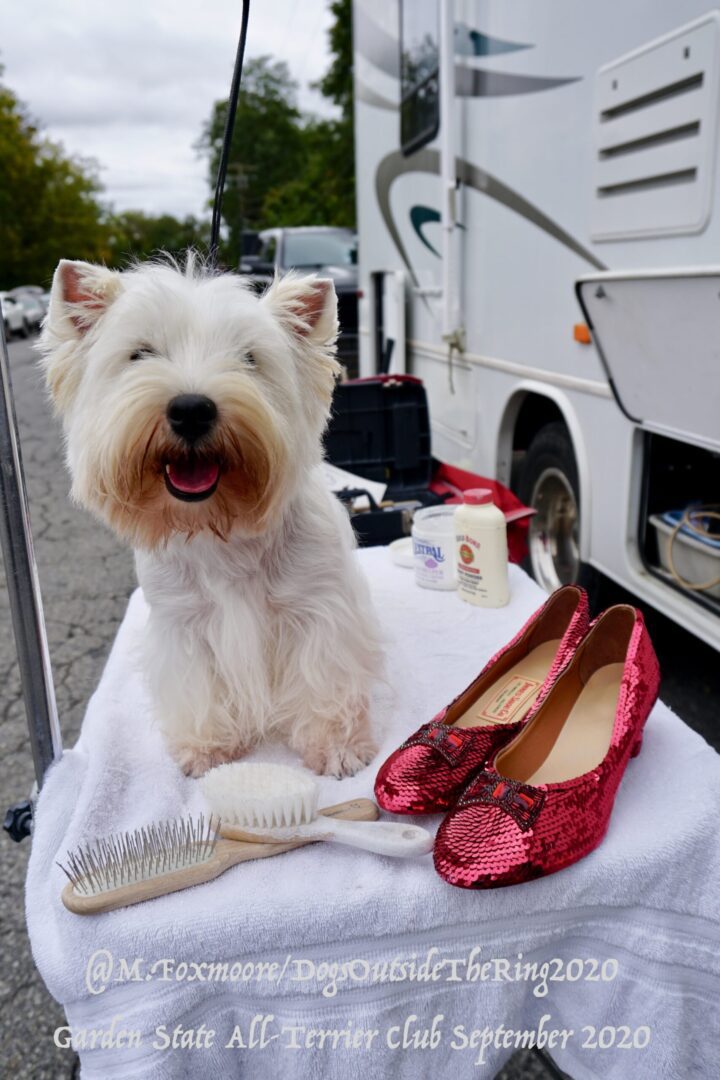 Every person in the world of dogs starts their days off getting the dogs out, food and then whatever else they can do to get the day moving. Since February I have done just that and then checked weather and the calendar where important appointment and events are that were written in. Since March 2nd- the schedule pretty much came to a complete halt. Events have been canceled and doctor appointments have been done by Zoom ( can you imagine seeing specialist by a zoom meeting?)
This weekend was spent editing on Saturday and then leaving the house very early Sunday to go to the Garden State All-Terrier Club to actually photograph a dog match.
It was run flawlessly from start to finish and every single entry was thankful to be there with their dogs. As much as it's about confirmation these shows are really built on friendships that after years of seeing each other weekend after weekend have embraced a bond that these friends become extended family. Yesterday was my own meeting up with extended family in the wonderful world of dogs. Even though there were no hugs given and distance was kept- everyone was still just so happy to see and talk with each other once again.
My images from outside the ring are taken for very specific reason. The photographs speak for themselves. As much as the wins may be important- the real prize at the end of the day are the bonds of friendship forged with our dogs over time that will always remain the most important prize.
Thank you to the Garden State All-Terrier Club and the Delaware Valley Soft Coated Wheaten Terrier Club for putting on a wonderful meet and making sure it was safe for everyone.
Well done.
Margaret Foxmoore