Monticelllo NY Kennel Club, Cabin Fever Shows
A cold day today but nearly a year ago to the day I was at this show which turned out to be the last show of 2020 before the world lock down. It's very different now but one thing remained the same and that's how we love our dogs. The shows may be different but they are making sure we're all safe. The rules were followed and safety was and continues to be the most important thing. Masks, sanitizer and social distancing.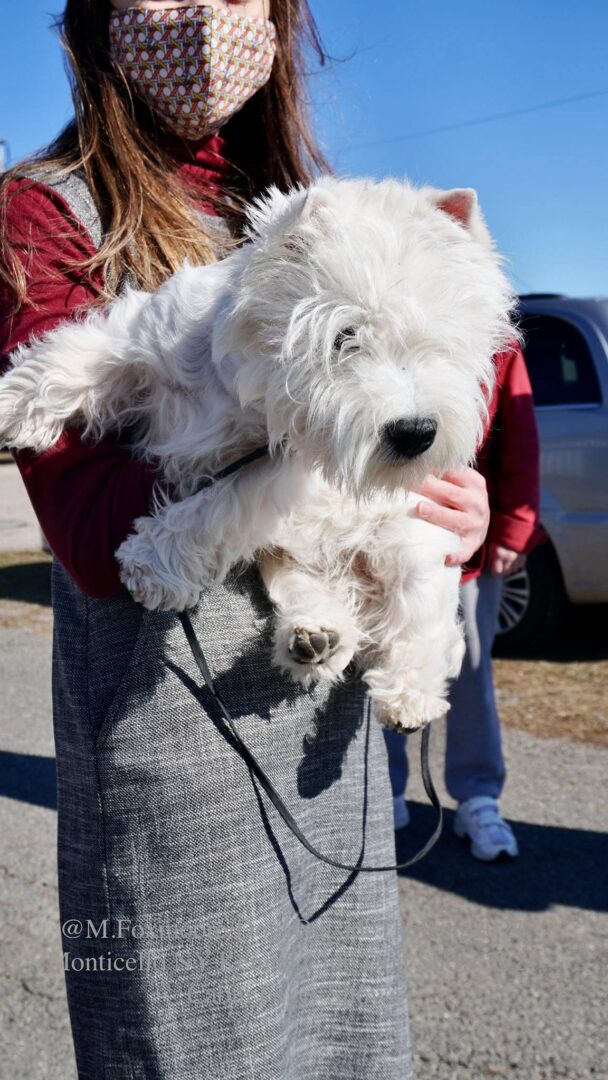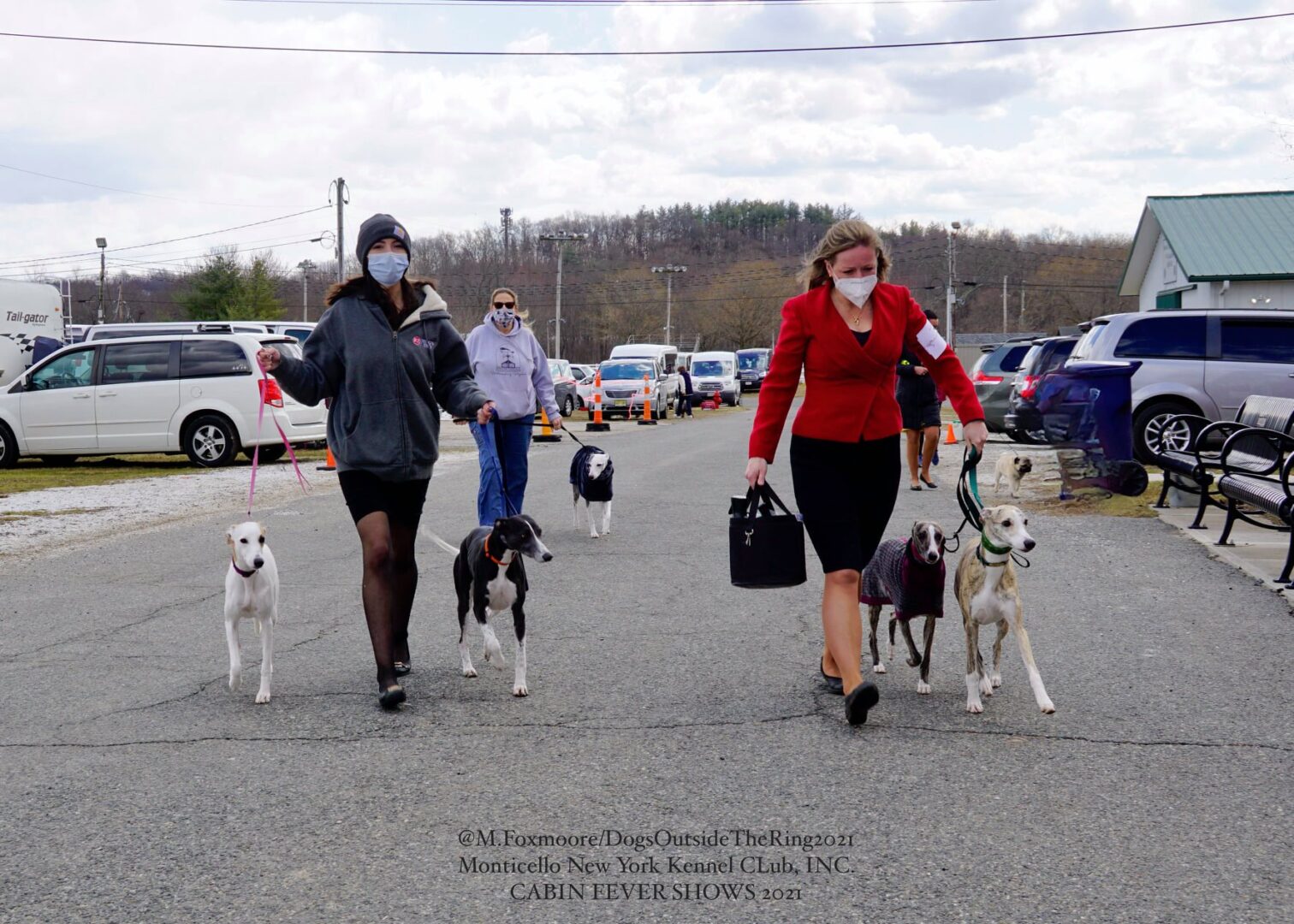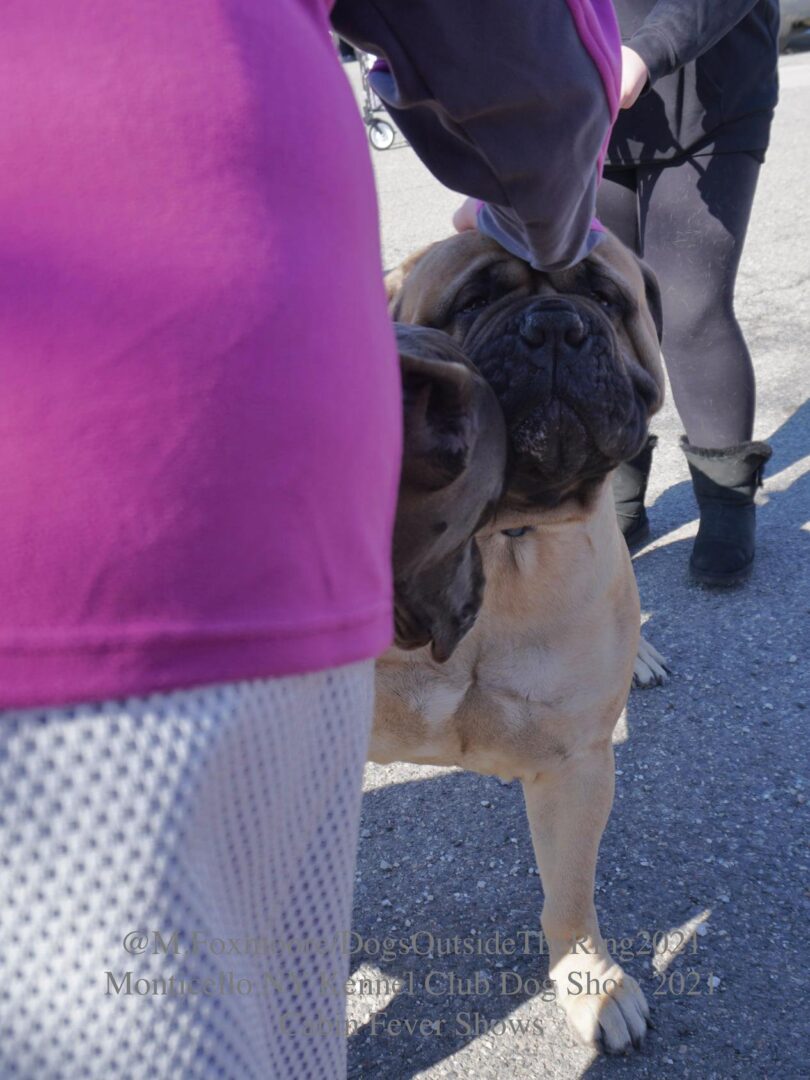 If you're a non-show person these new shows are called Show and Go.
All images have been taken by MFoxmoore/DogsOutsideTheRing2021
Monticello New York Kennel Club.
Images are not for public sale, reproduction, altering or manipulation in any form whatsoever .
Thank you to the
Monticello NY Kennel Club for a great show that did everything right. Well done.