New Years Eve, December 31st 2020 / New York City.
How weird was this New Years Eve? So somber that very empty yet small families came into the city wanting to get a glance of the crystal ball being dropped. A little ray of light in such darkness all masked and wanting to wave goodbye to a year we all want to forget.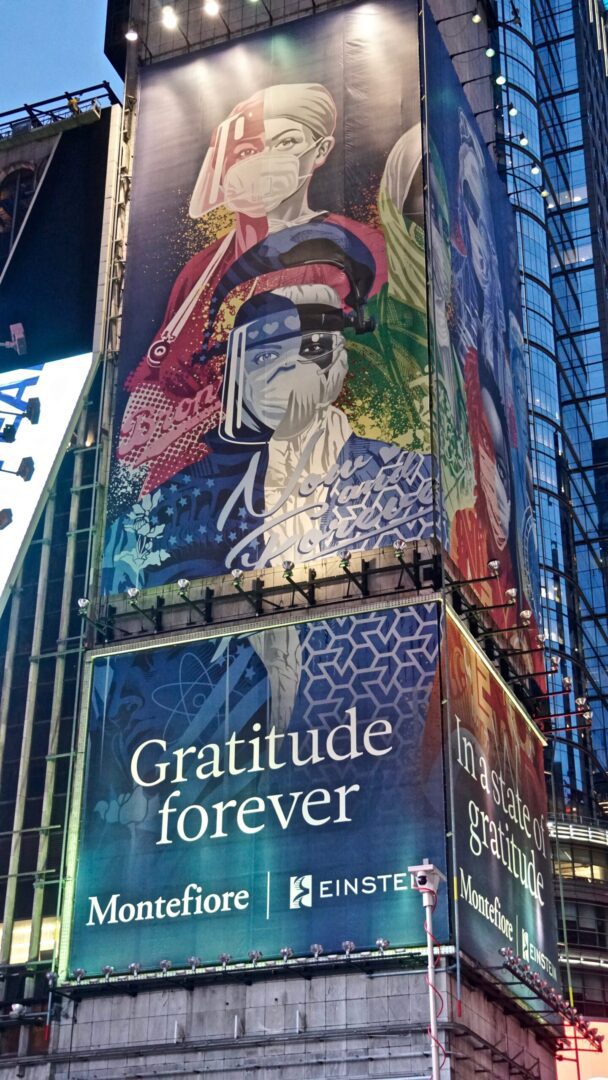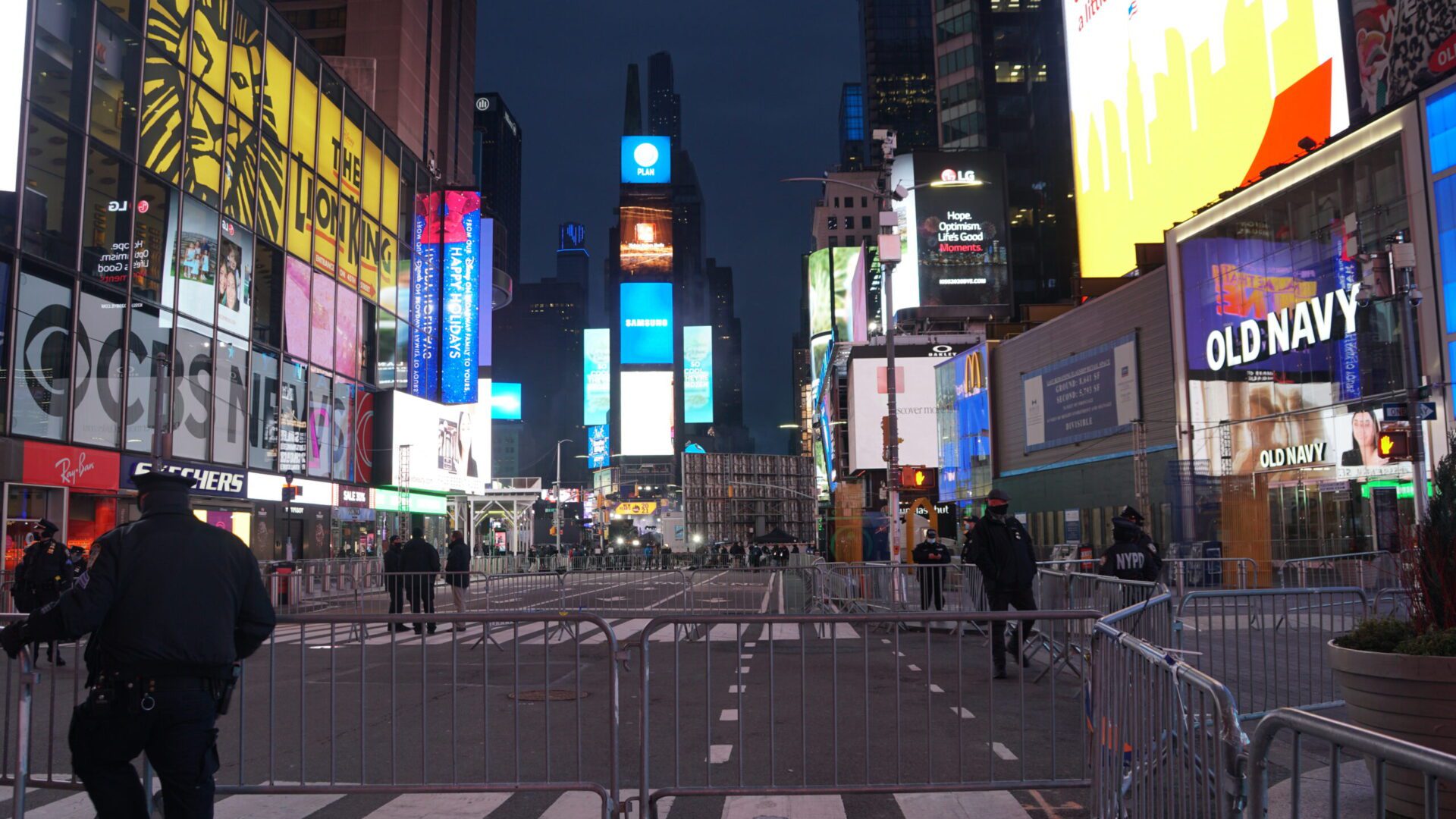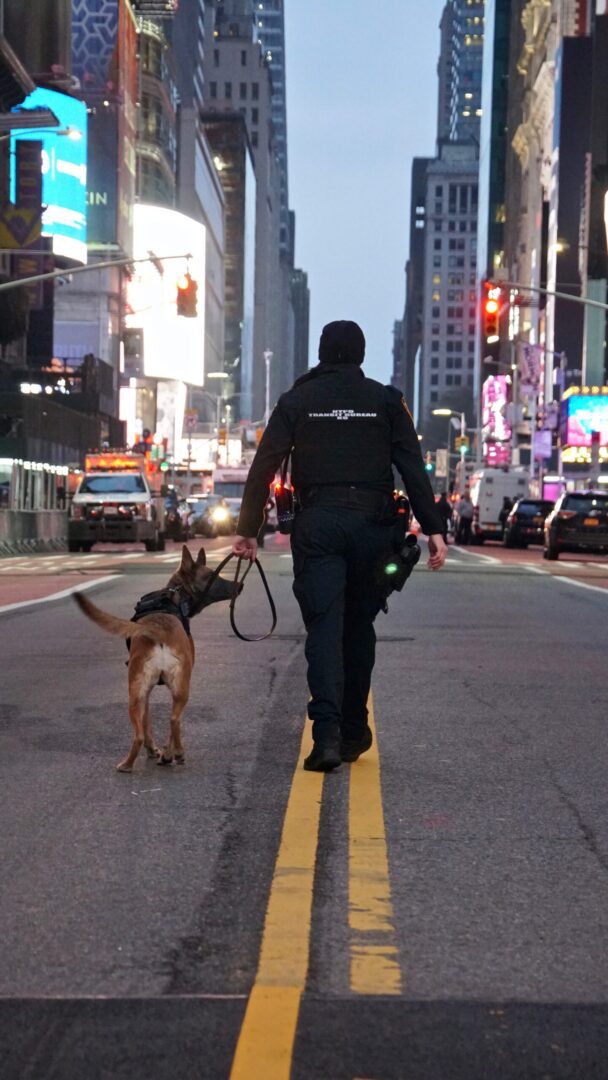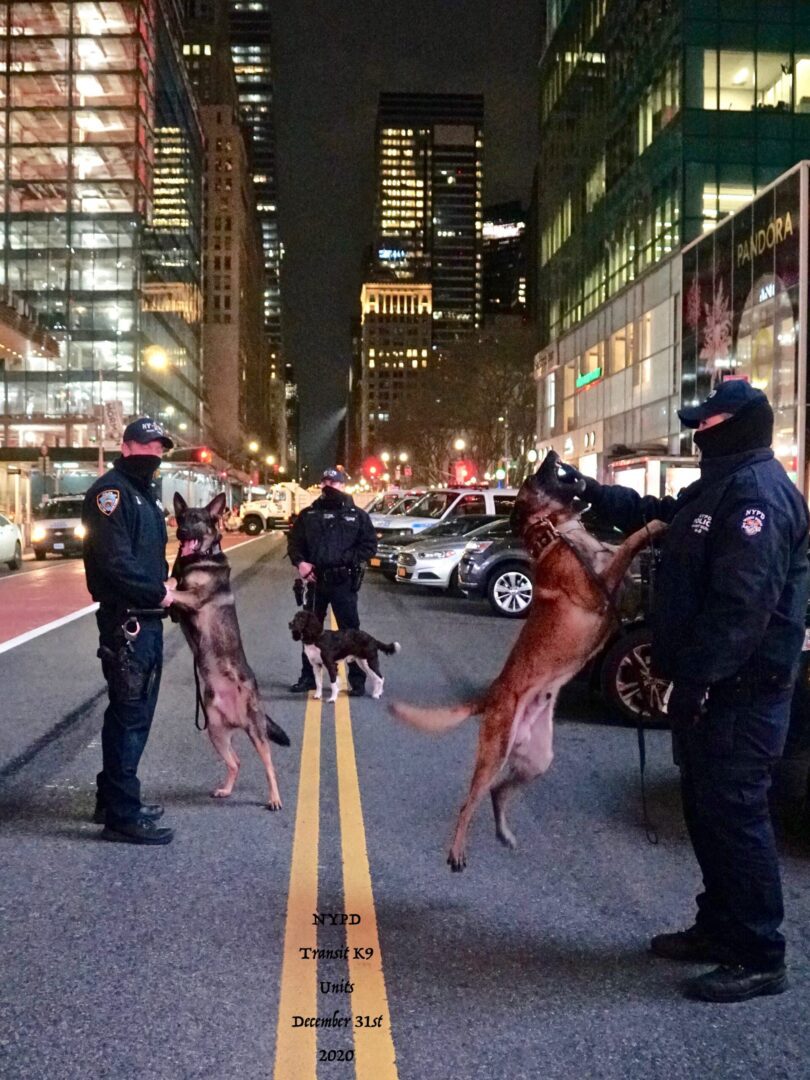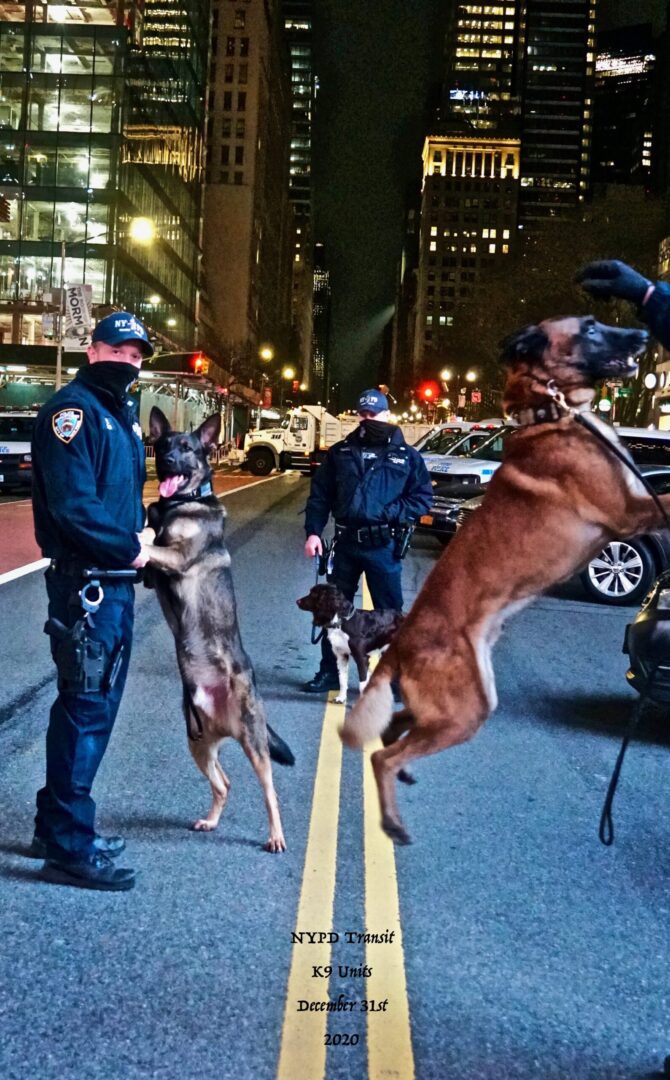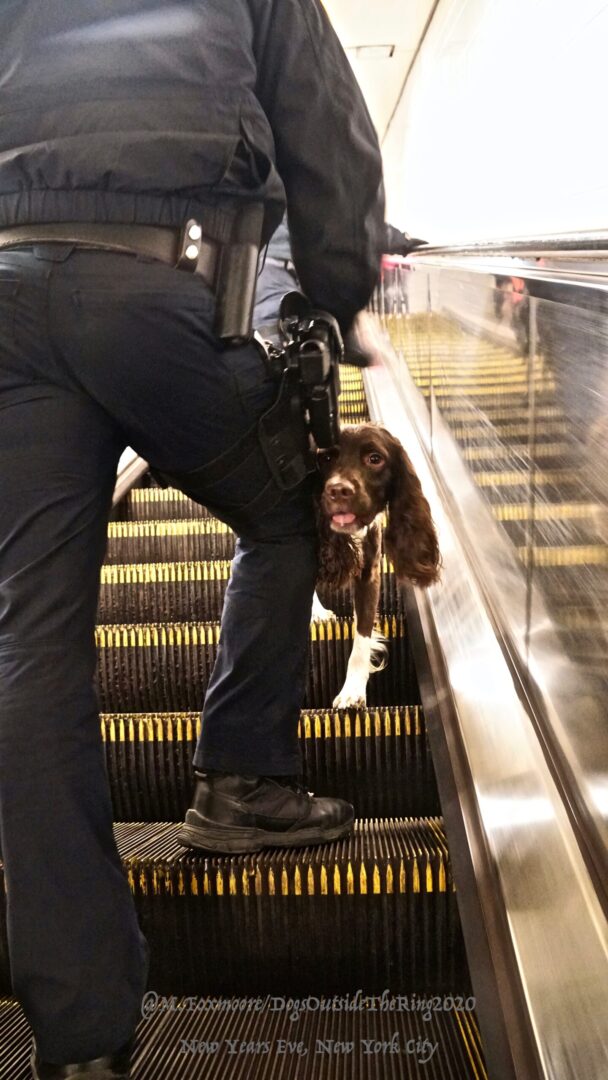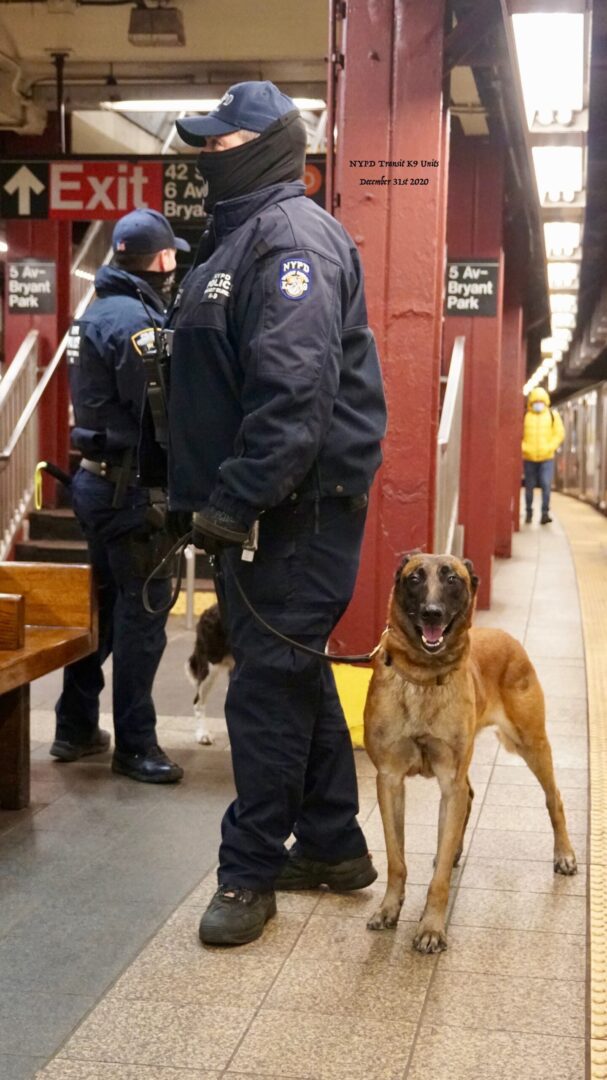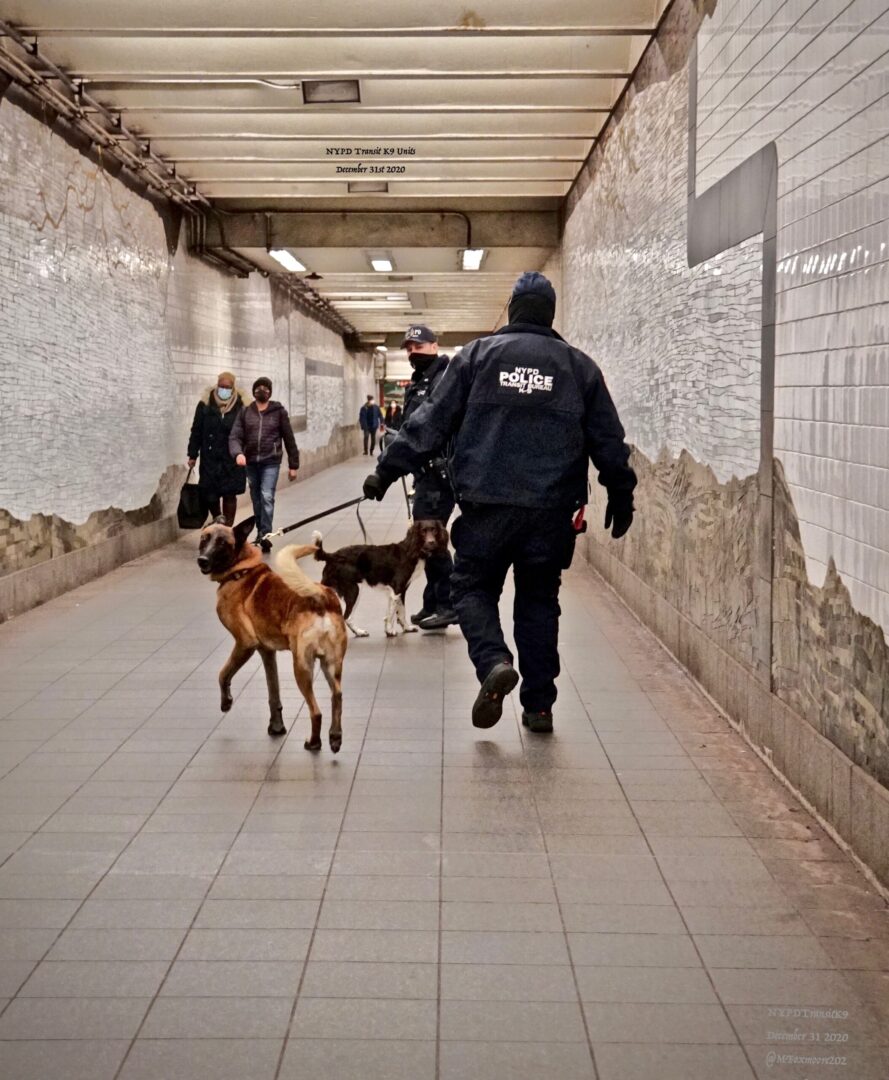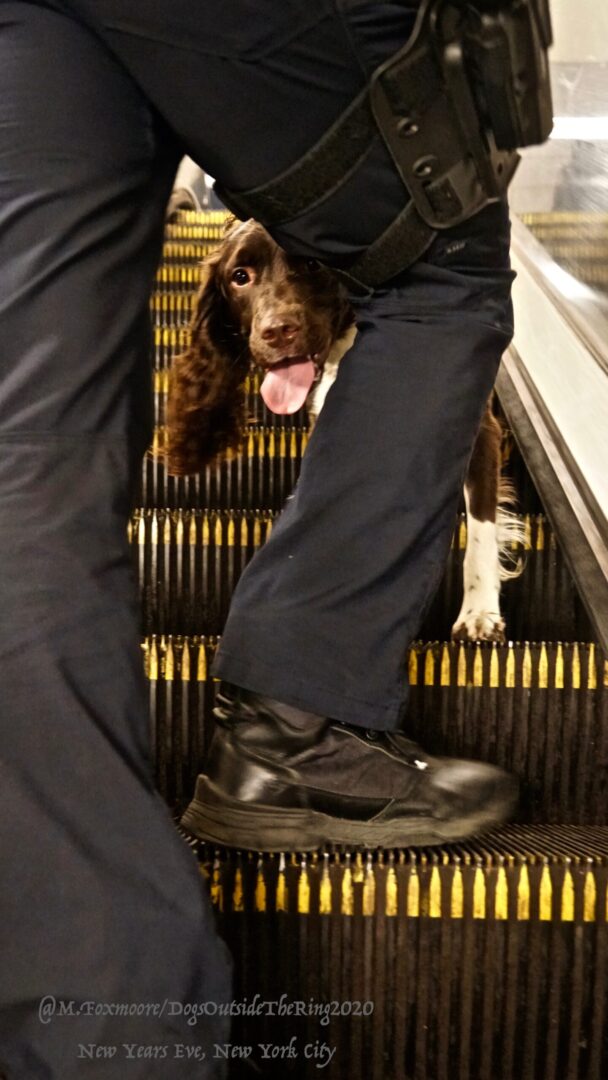 The Heart
"A heart is not judged by how much you love, but how much you are loved by others."
The Wizard of Oz
Looking at dogs from a distance one can see how much they are loved by so many of us and especially those who they are directly connected to remaining the most important dogs in the world to their people who stand next to them.
Cherished and loved for their companionship and never ending adventure.
@MFoxmoore/DogsOutsideTheRing2020none of my images are for public or private sale, reproduction or altering in any form without permission whatsoever .#dog #divingdogs
#bigdog
#huntingdog#dockdogs
#akc
#workingdogs
#dogart
#purinaproplan
#nypdk9unit
#showdog
#welovedogs
#policedogs
#iloveny
#fielddog
#earthdog
#bigdogs
#littledogs
#olddogs
#puppydog
#faithfuldog
#muddydog
#baxterroad
#dogsofbrewster
#neighborhooddog
#dogshow
#Nypdtransitk9
#k9 #k9unit #retiredpolicek9foundation
#Uspcsregion7