Saint Patrick's Cathedral over 4 months.
This year everything has been in front of Saint Patrick's Cathedral in New York City. From Detective Mora and Detective Rivera's funeral, the Saint Patrick's Day Parade and now New York City Easter Bonnet Parade.
Having gone from four of the saddest days of two young officers and 170 k9 officers from across the country who came to pay their respects in a honor guard line up at the end of these dogs.The Saint Patrick's Day parade returning on an over cast rainy day-slightly smaller with but none the less an important parade for New Yorkers. Yesterday the city came out to a few square blocks to 5th Avenue wearing bonnets and in a very party like feel.
It's been an amazing period of time having stood on the steps of Saint Patrick's Cathedral the past three months and watched as people have gathered at this historical New York cathedral but this time in what felt like a block party that finally has lifted the heavy weight of two years of lock down A light hearted city reminded me of the city I love not that long ago.
This photo shoot of dogs turned into something very different and beautiful. With just under 3000 images taken I sit to edit them The edits won't be so hard as 90% of them are beautiful and the only thing needed are watermarks.
Here I place a few images from the past four months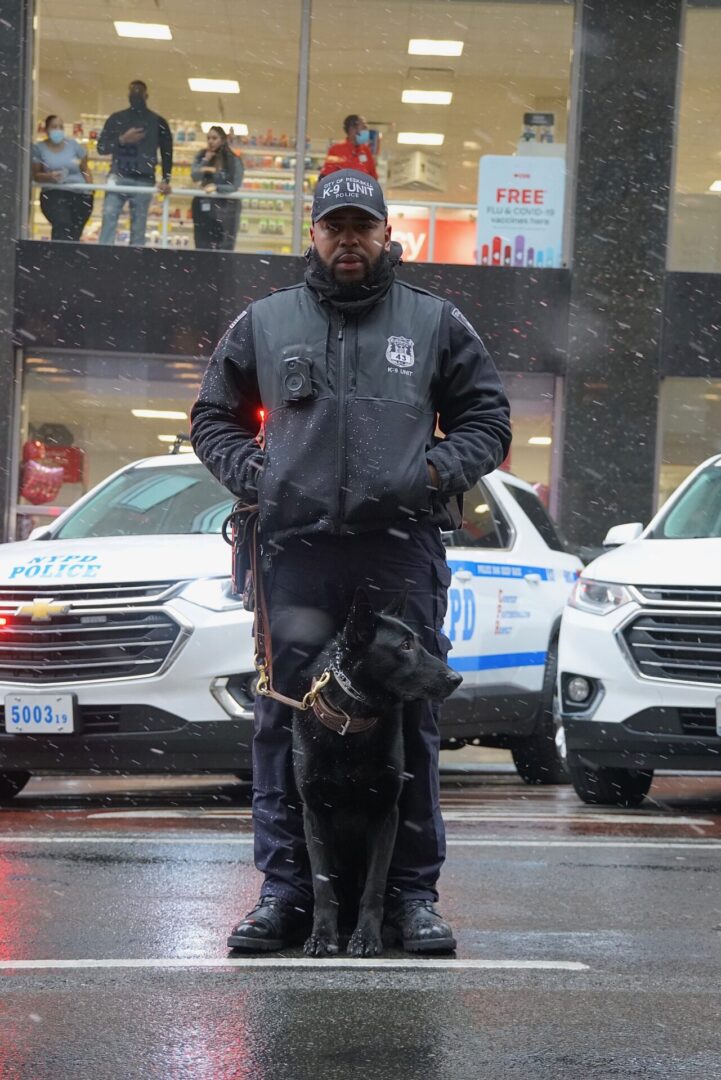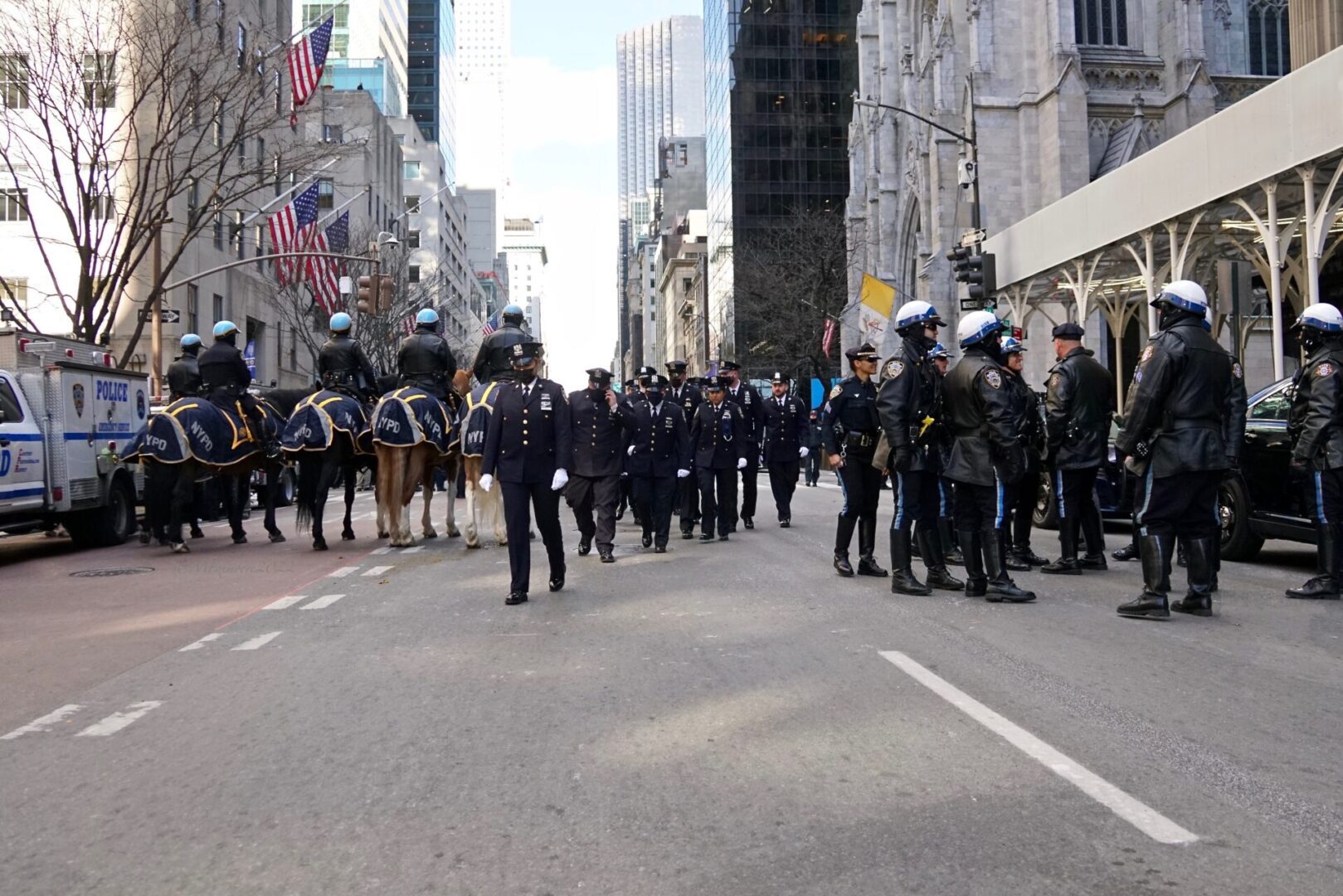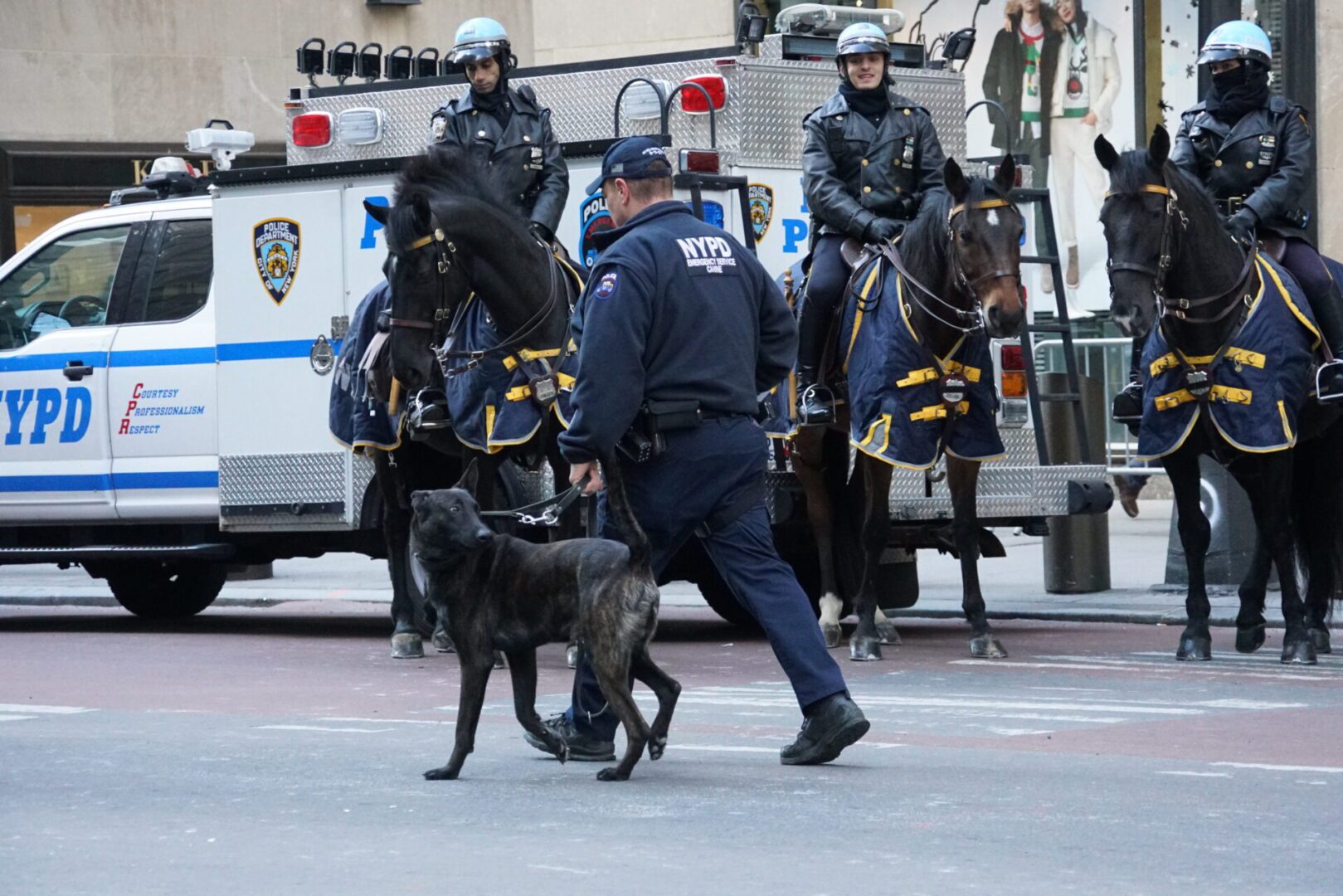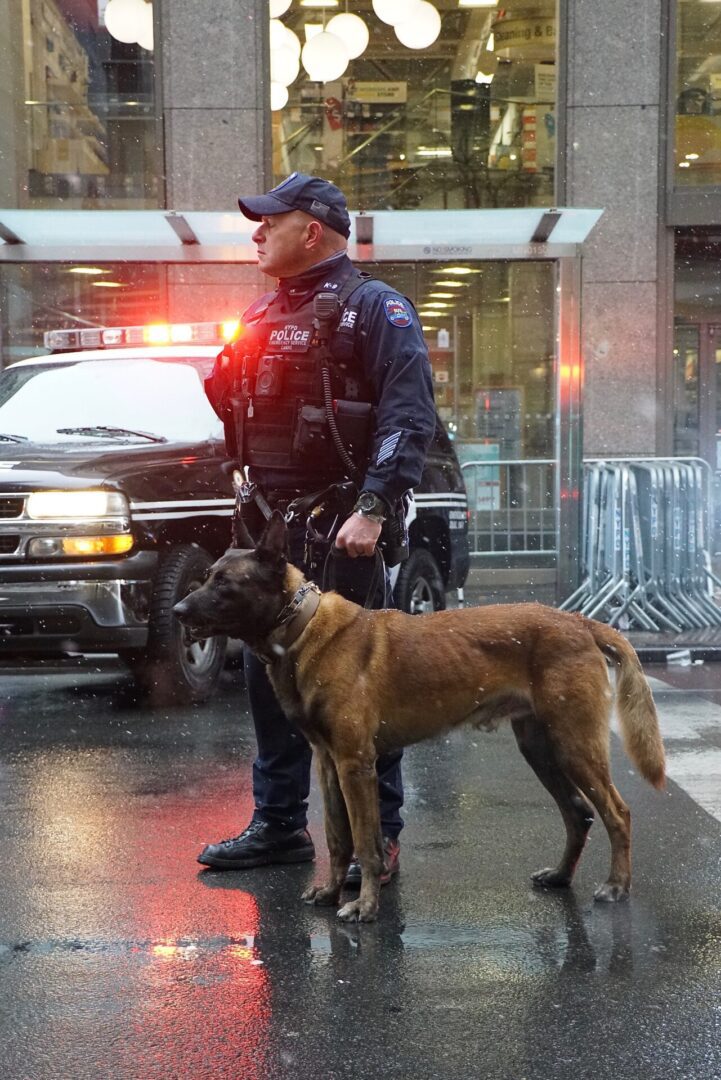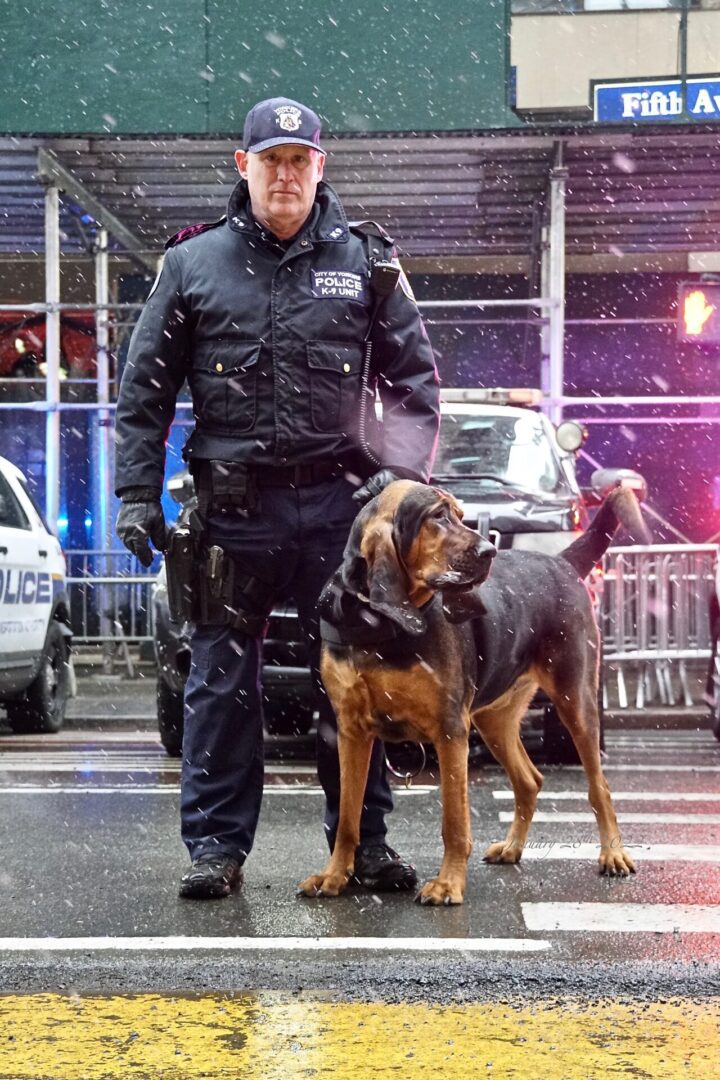 Thanks to the NYPD for making this whole day come off without a hitch. Respect, honor and working with the community. Well done.
My eyes are tired and I need to rest them and my arms.
All photographs have been taken by and the intellectual property of @MFoxmoore2022 and are not for public or private sale, reproduction in any form.